Muddy Matches
Meath girls' Facebook page Farmers Daughters Blog which shares top tips on how to find the perfect farmer goes viral.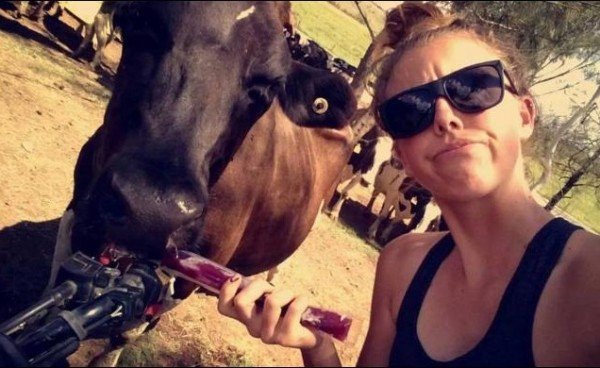 The masterminds behind the page, college students Carol Lawless, Rachel Daly and Shannon Kelly, all come from farming backgrounds. They were shocked by some of the comments made by their classmates and obvious misconceptions held about farming, and they wanted to do something to change attitudes.
The 21-year old Meath students set up Farmers Daughters aiming to dispel myths about farmers but also to share advice on how to find a farmer to marry. They are keen to show people that Irish farmers are far from the 'gummy, smelly culchie' stereotype.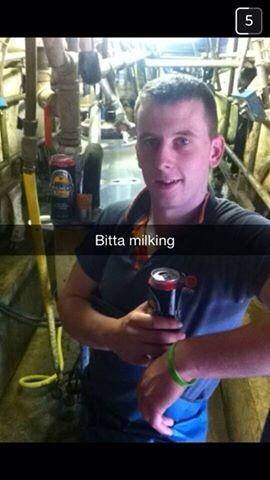 Carol told the Irish Examiner:
All the time, people say to me: 'Sure you couldn't be a farmer — you dress really well!' They must think women farmers go around in wellies and aprons with their sleeves rolled-up.

I actually convinced a Dublin girl that there was no electricity in my house and we had to milk the cow every morning to have milk for breakfast cereal."
Farmers Daughter Blog reads: 'This is a page by 3 girls to help farmers' daughters find their ideal farmer husbands with tips from experts. Are u a suitable bachelor? Get in contact.' The timeline is a hilarious combination of funny farming-related photos and links, and the Farmer of the Day.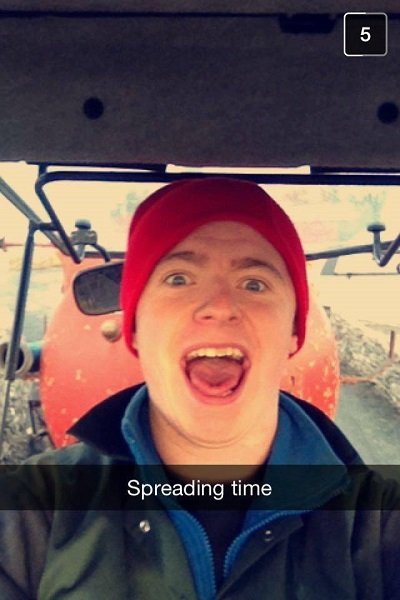 Mayo man John 'The Bull' Walsh featured recently as the Farmer of the Day with the following write up:
'This beef and sheep farmer is the ultimate ladies man. Emigrated to the big smoke in Donnybrook to live with his boys where he learns his tricks and trades of being the ultimate bull and might also pick up a degree in Animal and Crop Production on the way. A true gent and ladies man. Craic will always follow this Mayo man. If any women are interested give it a like or tag a fine woman interested below to be in with a chance to grab this bull. Best of luck girls.'
Carol added:
There are quite a number of fine catches out there in the farming world."
We have to say we agree Carol!
You can view the page at www.facebook.com/blogforfarmersdaughters.