Take the stress out of wedding planning with David McConkey's Bride's Butler
Planning a wedding can be a complex task and can be quite easy for a couple to underestimate the amount of time it actually takes. In today's society the majority of people work longer hours, have hectic social lives and run a family. So as you can imagine it's difficult to find the time. It takes time and effort to trawl through endless internet sites, attend wedding fayres and search through magazines to find the perfect wedding details that suit you and your budget.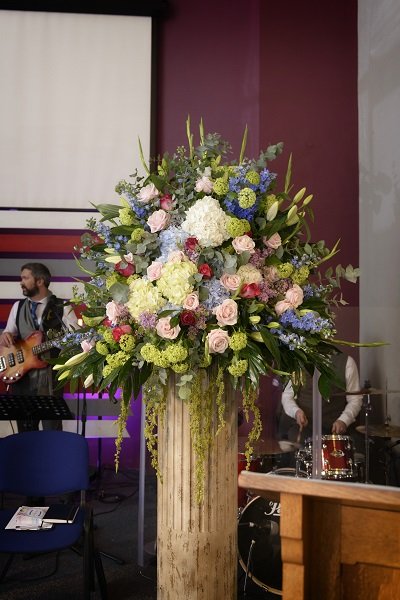 Why use a wedding planner?
Money: Money always plays quite an important role in a wedding. It can be a very expensive venture and costs can easily escalate. Through my connections and thorough negotiations I can save you money and help you stay within your budget.
Experience: I have experience in planning events and am exceptionally organised. Using high calibre suppliers, selecting the perfect venue and having the ability to not forget will ensure you have the the perfect wedding day.
Stress free: A wedding planner can also relieve you of all the stresses of organising your very special day.
Vendors: I know the BEST people to work with, so you will get value for money in addition to fantastic services.
Attention to Detail: A major part of my role is to take the wedding of your dreams, and make it better. Your wedding day should be the most fantastic day of your life. Make your first wedding phone call to a wedding planner because as the newly engaged, it is your responsibility to relax and enjoy.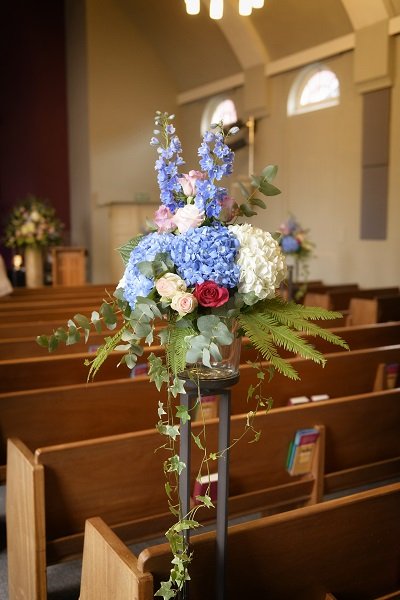 Contact
Telephone: 02897 561117
Mobile: 07767 494568
Email: info@davidmcconkey.co.uk