As the pound fluctuates, how does your honeymoon fare in the budget honeymoon destination stakes?
The EU referendum earlier this year and the uncertainty of the pound against other currencies has put all holidaymakers into a spin. In particular, those couples who have booked the biggest holiday of their lives. Thankfully, travel money specialists No 1 Currency have researched and compiled a handy list of the costs of eating and drinking in the most popular holiday destinations around the world.
While notoriously cheap South East Asian countries offer up a meal for two under £15, it is the popular honeymoon destination, Mexico that takes the lead overall!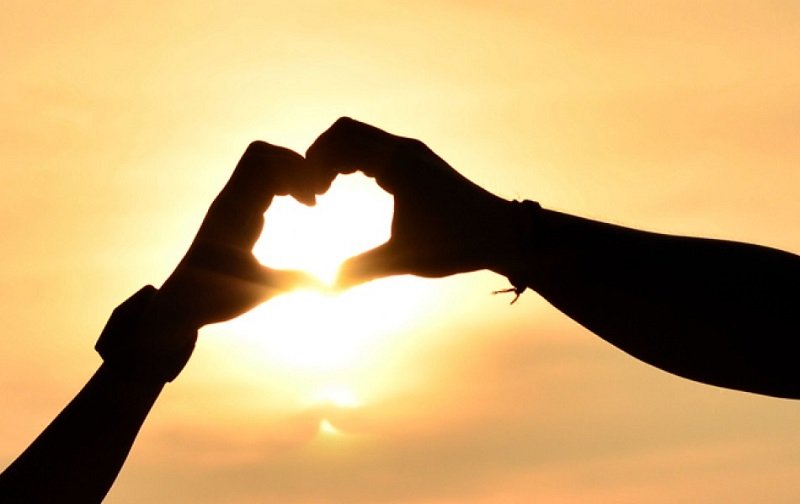 In Mexico the average cost of a mid-range meal for two comes to £16.51 with a beer (0.83) or a bottle of Coca Cola (0.46) to wash it down with. If a couple decide to spend a romantic night in their hotel room then they can pick up a decent bottle of wine from the supermarket for a mere £4.45.
However, it's bad news for foodies who like visiting classic European destinations as the price of eating out in Spain has jumped to £31.13 and a whopping £42.07 in France.  If you haven't booked your honeymoon yet, then you might consider more cost effective alternatives such as Greece and Croatia. Grooms will be especially drawn to Croatia where the price of a pint is a mere £1.56.
A dream holiday to South Africa is also looking more affordable due to South Africa's modest placing on the scale. Eating out costs just under £25.00 and anywhere you can pick up a nice bottle of wine for £2.66 is a winner with us.
Long haul destinations to the USA and Australia are proving to be the more expensive options. However, this isn't surprising and couples who have planned a honeymoon to either destination have likely factored in the extra costs already.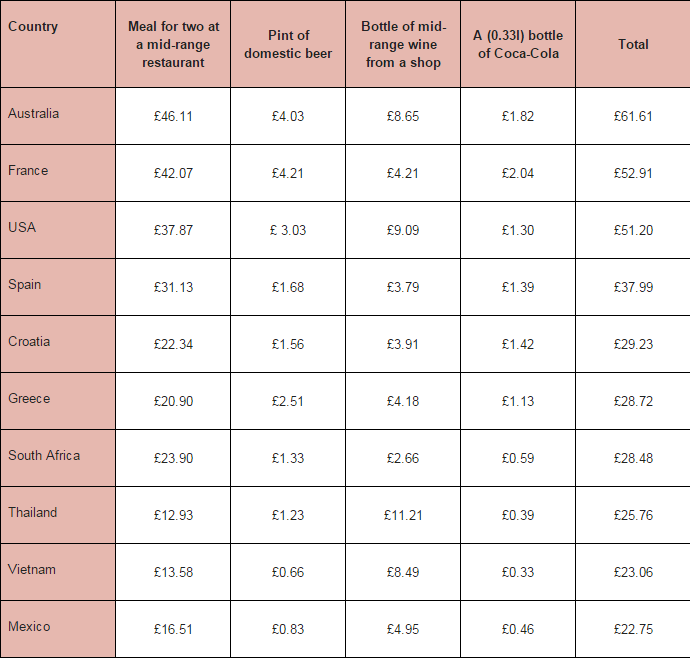 Featured Image Credit- Khushkhazana