The groom's right hand man is under more pressure than ever to deliver, not just a good speech… a great video. Here's how to make your own best man's speech video in 8 easy steps
Get professional help
If you have absolutely no experience of using a camera, scripting or editing film footage, then make your life easier by seeking help from someone in the know to make your production look as professional as possible.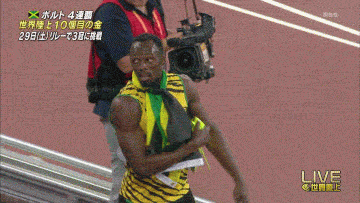 Be PC
Chances are there will be children at the wedding, so try and be as PC as possible and keep swearing to a minimum.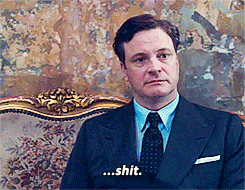 Do your homework
Watch other Irish best man videos for inspiration. This year the trend skyrocketed in popularity and there are literally hundreds of these videos available online.
Put pen to paper
Write a script – trust us, this will work a lot better than winging it on filming day. Draft in a few jokes that most of the wedding guests will get. Best buddies will always have 'in jokes' between you two – and that's where they should stay.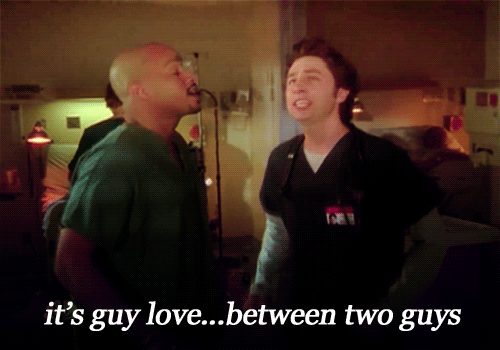 An audience won't appreciate a good joke they don't understand.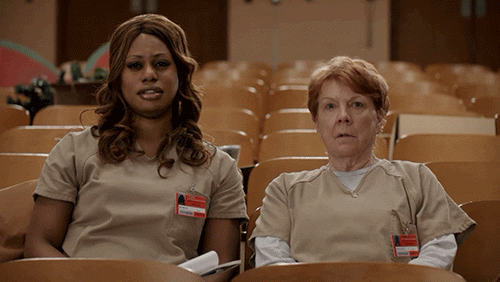 It's a no go
NEVER make jokes about the bride… There's a time and place – her wedding day isn't it. Stick to shaming the groom instead. Feel free to add in any video clips of dodgy dancing, old school photos or any material that you feel will enhance the video.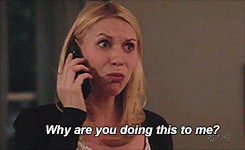 Add action
Any good film has a bit of nail-biting drama that keeps us on the edge of our seats, your short film shouldn't be any different. More often than not groomsmens' films involve either a frantic search for lost wedding rings…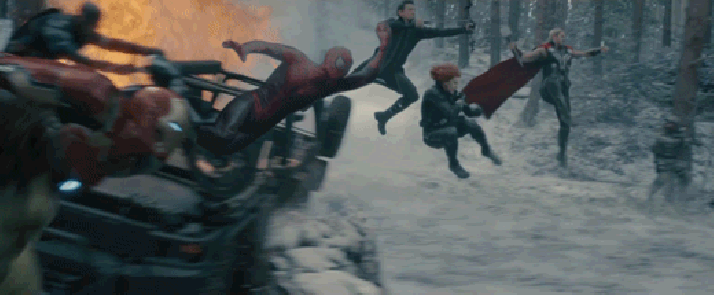 Or the stags trying to get themselves out of some sort of pre-wedding predicament.

Cameo
To add an element of surprise be sure to add a cameo of the groom's mother. Think of typical things that an Irish Mammy says when scripting.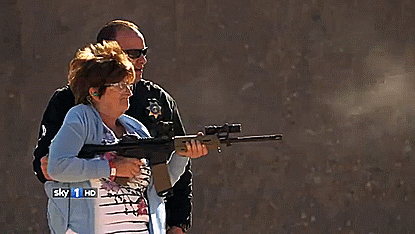 Be humble
The wedding guests will be more than likely be blown away by the effort you went to in making the video, so be prepared for a standing ovation. But bear in mind, it's the bride and groom's day, so deflect the attention off you and back onto the happy couple ASAP.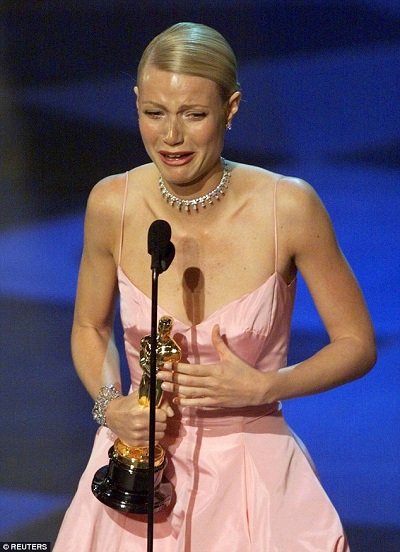 Featured image: filmschoolrejects.com