Take the stress out of your wedding and let the expert team from Hi-Maintenance come and guide you through you experience. From the hen party to the cutting of the cake.
Hi-Maintenance Hair, Make-up & Photography Studio is the only one of its kind, situated in Co. Monaghan. Offering three experts in their chosen field, Hi-Maintenance, open over eight years now, is a one-stop-shop for all your wedding needs.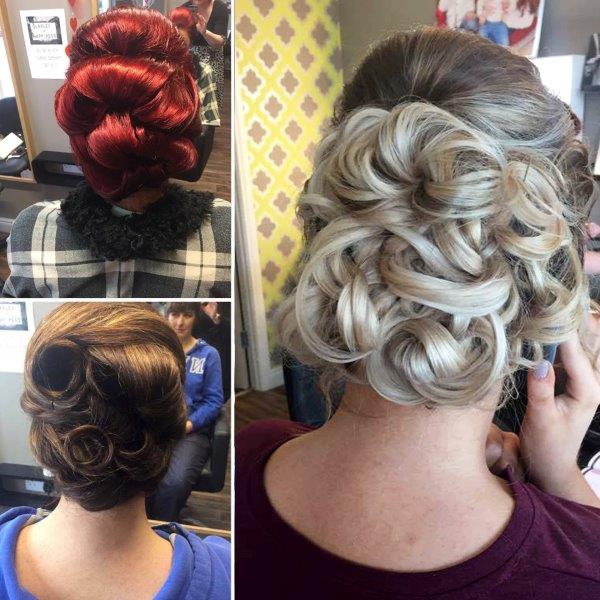 One client at a time, they aim to provide a level of service and care to raise your confidence, raise eyebrows and bring you to the next level – all by anticipating your needs. They work with you every step of the way to achieve the look you desire. With the latest styles, high-quality products and a passion for what they do – you're sure to have a truly revolutionary experience.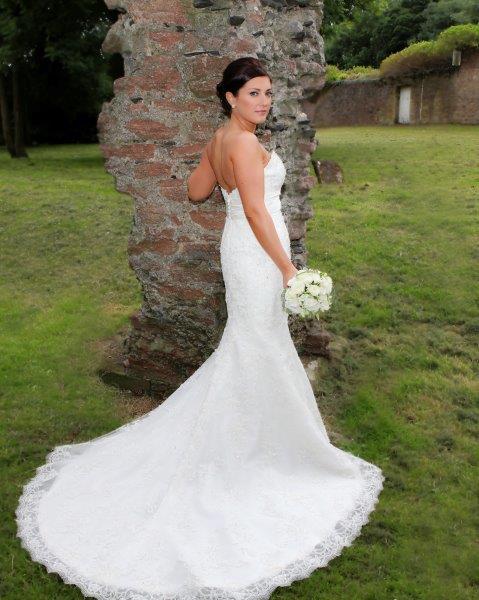 Each client will receive a one-on-one consultation and will be given a personal regime for their hair and skin type. They want to make your salon experience as unique and memorable as you are. Their mission is to consistently bring you the freshest styles and ideas, by keeping up with the current trends and constantly educating themselves about the best practices.
They offer a VIP Hen Party experience in the venue of your choice and will come to you with their team to powder, pamper and pose you on your hen night. They capture candid images of you and your hen and glamour images of you and your bridal party. Pricing starts from €45 which includes Make-up images to download. Hair and lashes are an additional charge.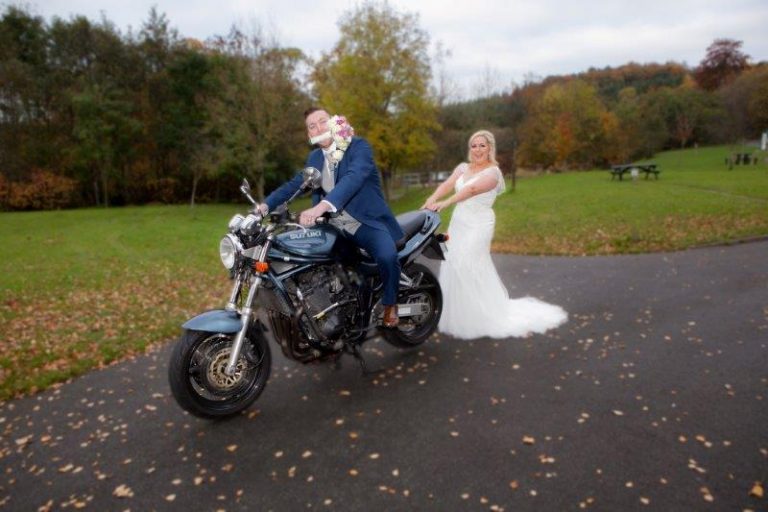 They also offer keen rates for your wedding day photography. Their photographer has a fun, playful personality and is gifted at capturing your precious moments with minimal fuss in a quick, efficient manner while having fun with you and your bridal party along the way. A variety of packages are available, starting from €1,300, including hair and make-up.
They are offering all readers a one time only FREE bridal hair and make-up trial and consultation along with an engagement photograph. Simply Quote Wedding Journal Online.
For further information phone 042 97 52000, email info@himaintenance.ie  or log on to www.himaintenance.ie. You can also follow them on Facebook.com/hi-maintenance   facebook.com/photosbymjm and Insta himaintenance_makeup