This unhappy bride decided to swap heartache for wanderlust by travelling the world wearing her wedding dress
When Pavlina Melicharova from the Czech Republic's marriage came to a sudden end she decided to go on a journey of self-discovery around the world, wearing her wedding dress.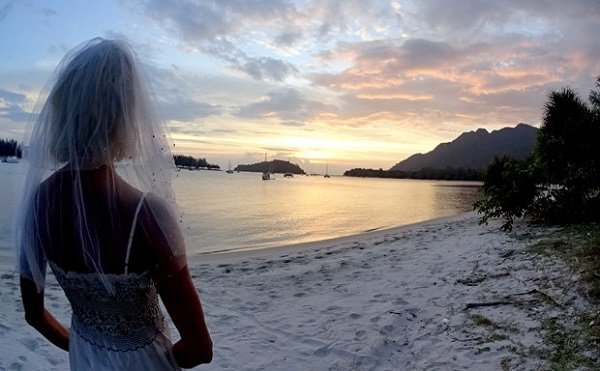 Starting her trip in October 2015, the 49-year-old flew to far-flung destinations including Malaysia, Thailand, Nepal, Myanmar, United Arab Emirates and India. In each destination Pavlina took photos of herself wearing her wedding dress in front of famous landmarks. She takes the photos using a tripod and camera timer, and captures everything from sandy beaches to bustling cityscapes.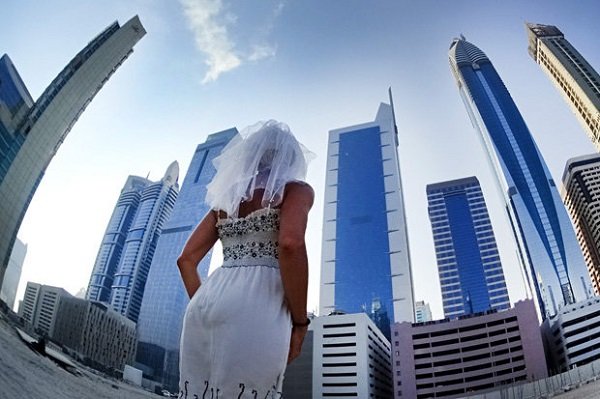 Pavlina hopes her Travelling Bride photo project with inspire other people to fulfil their potential. She told the Daily Star:
During my journey I have met so many beautiful and interesting people and I've made new friends all over the world.

I think the project can inspire others to change not only broken relationships but anything in life which makes them unhappy and sad.

The Travelling Bride shows you can change your ways, you can choose where you are going and you can do something new."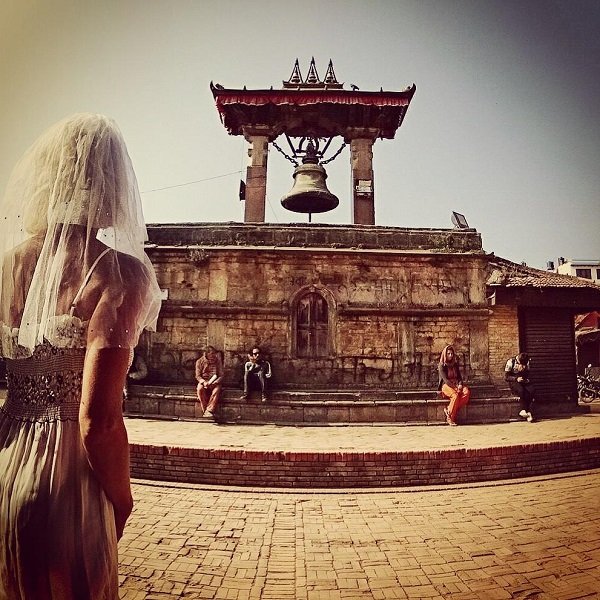 Unsurprisingly the Travelling Bride attracts a lot of attention from fellow tourists and locals who are curious as to why she is doing it. She has even received a few marriage proposals along the way, she added:
I'm the priority and I'm not looking for someone to marry, but maybe I will meet someone, or someone is waiting for me, who knows?"