Date for the diary: An Grianan Hotel wedding fayre, September 25th 2016.
'The North West's premier wedding venue'.  Where else would you rather share that special day than, in the multi award-winning picturesque rural setting of An Grianan?
Laced with elegance and oozing quality and class, the Hotel is perfectly poised to make the most memorable day of your life truly special.  From the minute you come through the stone wall entrance to the second you leave, their aim is to treat you and your guests like royalty and make sure that it's the best day of your lives.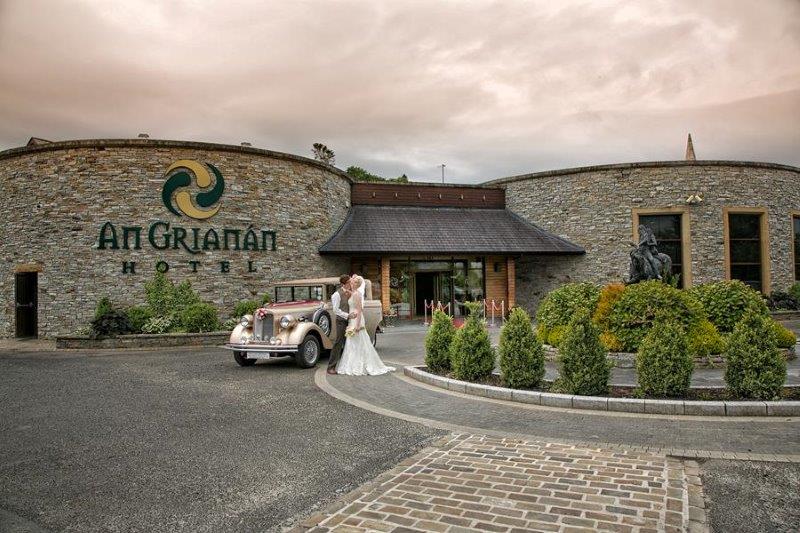 Civil ceremonies
An Grianan Hotel is pleased to announce that they now have two approved venues where they can hold civil ceremonies. Each of the venues is unique in its own way.
The Tuatha De Danann suite is the main function room and is capable of hosting a wedding reception for 300 guests. The Tuatha De Danann suite is available for bookings for all types of occasions. The function room is circular in shape and has a large bar appointed to perfection.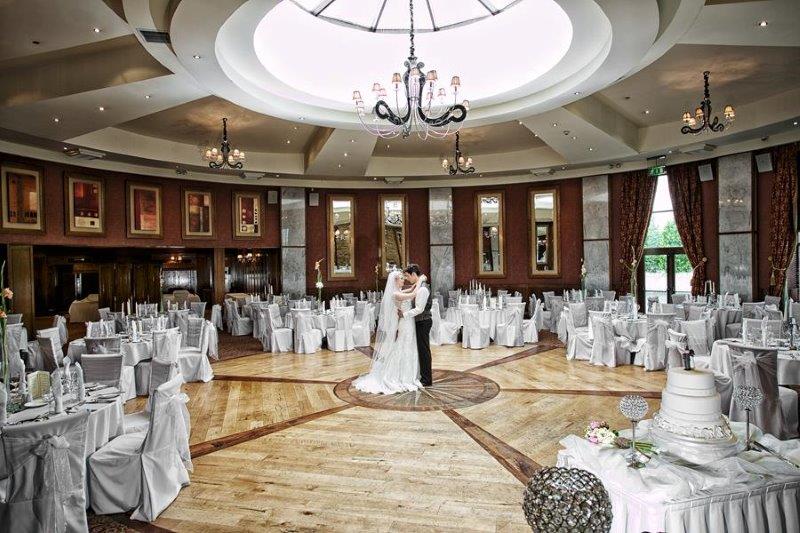 Brides can opt for a traditional top table or they can sit in the centre of the room and enjoy the intimacy of their friends and relatives. The function room is tastefully furnished and has a large central dome which allows the sun to flood in and bathe the room in a warm glow.
Can cater for up to 320 guests with a unique and unrivalled circular function suite
Block book the whole Hotel for your special Wedding Day
Manicured gardens with a distinctive and picturesque Donegal background
Regarded as the finest Wedding Venue in the North West
25th September 2016.  2 – 5pm, An Grianan Hotel/P'Bliss Wedding Fayre
For more information: tel: +353 (0)74 936 8900 or visit: www.angriananhotel.com
Featured image credit-  Paul callaghan Photography