Fourth time's a charm! MasterChef presenter Gregg Wallace gets married to Anne- Marie Sterpini in star studded ceremony.
The TV star tied the knot to new bride Anne- Marie at Hever Castle in Kent on August 6th in front of fellow MasterChef presenters.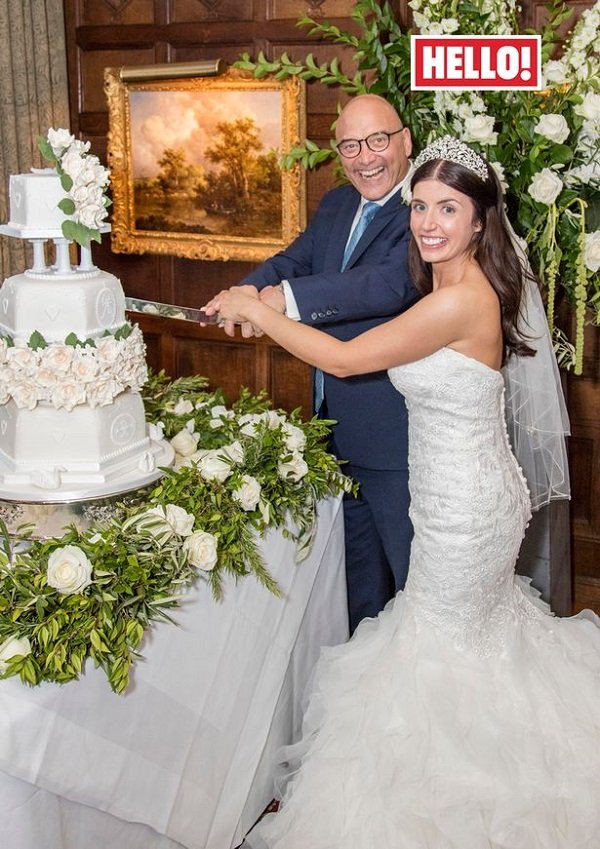 Gregg even opted to have co-star John Torode as best man. Speaking to Hello! Magazine he explained his decision saying,
There is no part of my life John isn't aware of. He's seen me through the good, the bad and the ugly, and had always been there for me, so it was a very easy choice to make.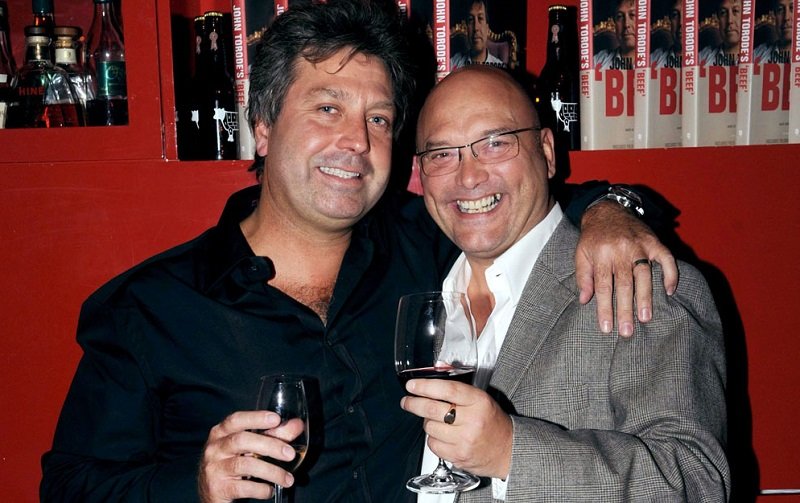 This will be the television presenter's fourth marriage, having first tied the knot at the age of 24 before filing for divorce just six weeks later. In his autobiography Gregg joked that the relationship was, 'possibly the shortest marriage in the world.'
Defending his decision to get married for the fourth time, Gregg told Hello! Magazine,
Meeting Anna has brought me what I've always been searching for- that big, warm family dynamic and there's real strength in that…. I'm very conscious of people thinking I just do this willy-nilly. But we haven't rushed into this- we've been together for three years and I truly have never met anyone like Anna.
The couple met in 2013 when Anna tweeted Gregg a question about rhubarb and after seeing her photograph Gregg sent her his number. In December 2014 Gregg got down on one knee in a private dining room overlooking St Paul's Cathedral.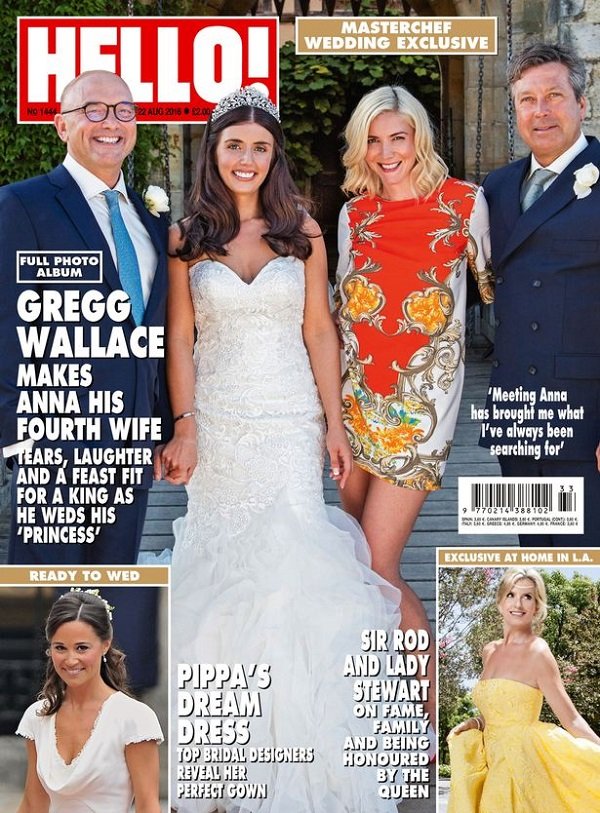 At the time of their engagement Gregg revealed to Hello! Magazine that it won't be long before the duo add to their family saying that a honeymoon baby was definitely a possibility.
The 51 year old, who has two children from his second marriage, confirmed this after the wedding saying,
Anna was clear from the start of our relationship that she wants children and it won't be long at all before that happens.
Featured Image- Huffington Post