Glasgow couple have a Greggs themed wedding
A couple from Scotland honour the fast food chain that they met in by throwing a Greggs themed wedding. Nine years ago,…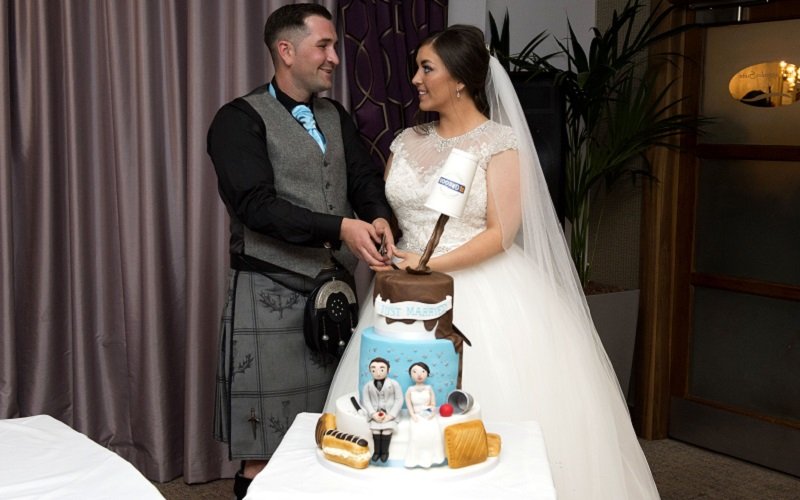 A couple from Scotland honour the fast food chain that they met in by throwing a Greggs themed wedding.
Nine years ago, Amanda McGinty popped into Greggs in Barrhead for a quick lunch but little did she know she would meet her future husband, Paul McGinty. Paul was working in the area and had decided to stop by the popular high street bakery for a steak bake when he bumped into Amanda.
The twosome had a bit of a flirt but when Paul asked for Amanda's number she declined having lost her phone the week before. The couple may never have met again had fate not intervened and brought the two of them together just two weeks later in the same Greggs.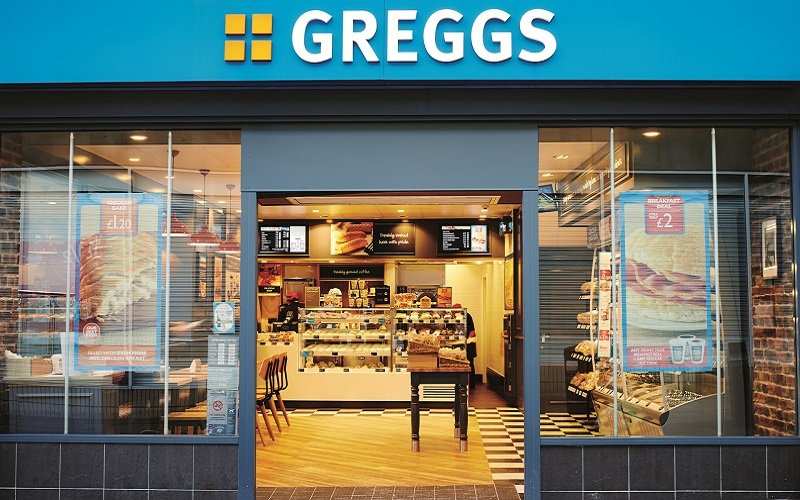 As reported by the Daily Record, Amanda revealed,
By pure chance, two weeks later, back at the same place, we ran into each other again and luckily for me I had a new phone and the rest is history.
The couple got engaged in December 2014 and set the date for June 25th in the Gailes Hotel in Irvine, Ayershire.
Wanting to incorporate how they met into their big day, the couple settled on a light blue colour scheme and had an outstanding bespoke cake designed. The cake features the bride and groom surrounded by all their favourite Gregg's treats including; yum yums, an iced steak bake and topped off with a floating cup of coffee.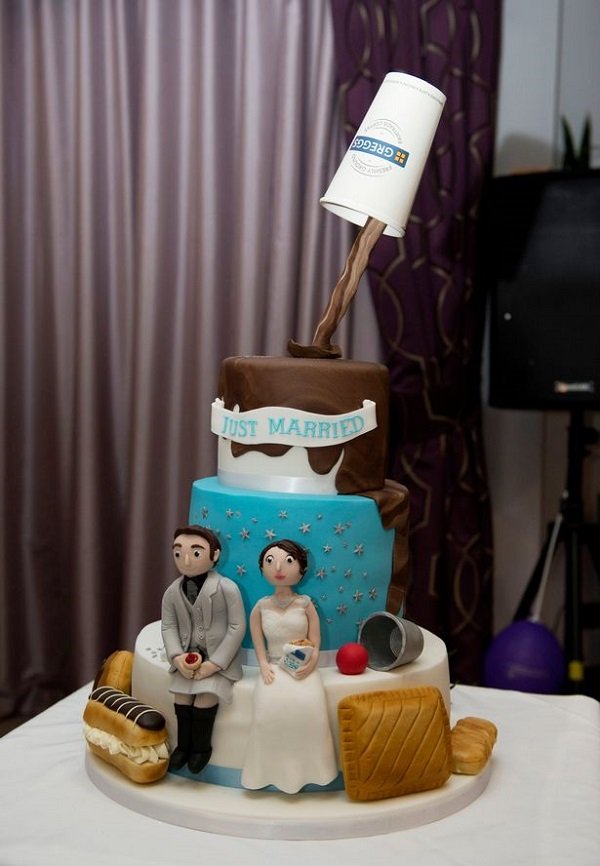 Explaining their decision for a themed wedding, Amanda said,
It usually gives people a bit of a chuckle when we tell them where we met, we thought it would be a bit of fun to incorporate Greggs into our big day- and it certainly puts a smile on our faces too.
The happy couple also chose to name their tables after a different pasty from the high street chain, although they drew the line at having Greggs cater the wedding.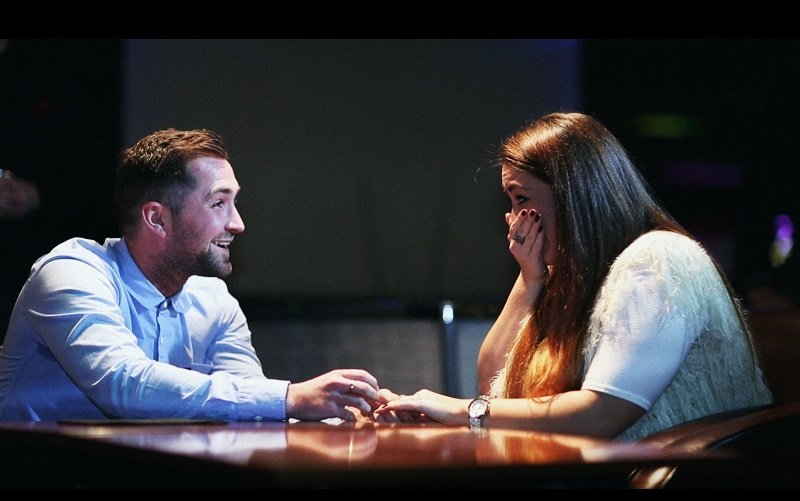 Amanda clarified,
We didn't want to go too over the top, so even though we thought about it, in the end we didn't have a full on Greggs buffet reception.
A spokesperson from Greggs has said,
It was great to hear about the part Greggs played in Amanda and Paul getting together- we hope they enjoyed their big day and we send our congratulations by raising a steak bake with them to celebrate.
Featured Image Credit- The Daily Record.