Debbie Carlisle- Not on the Highstreet
Nicky Clarke reveals his top tips on wedding hair for brides
When a member of our team asked celebrity hair stylist Nicky Clarke what the best styles for bridal hair are, he replied saying, 'Aim for hair that is generally away from the face, you can still have a soft side fringe. Think about the wedding dress…your face shape and how it can easily work for evening too.'
Hair pulled back from the face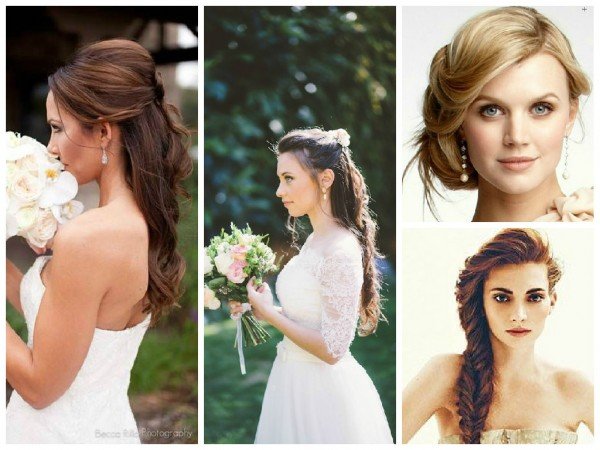 Whether you choose to style your hair in an elegant up-do or have long cascading waves, keeping hair tied back from your face is an excellent idea as it keeps the look fresh throughout the day and doesn't ruin any of the photographs with stray fly-a-ways! Braids are a great way to pull the hair off the face while still looking relaxed and natural for summer!
Match your hair to your dress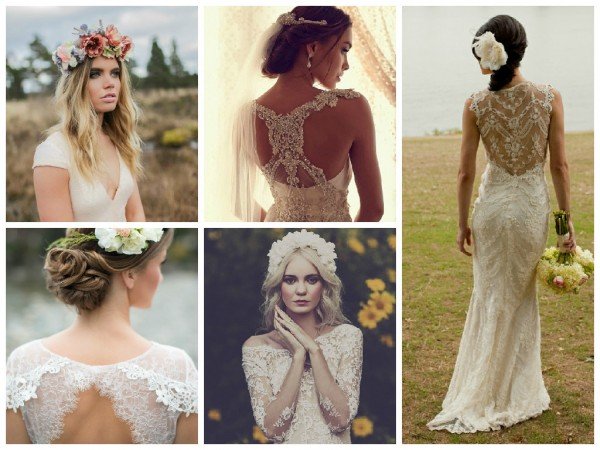 In 2015 we're all about the back detailing and we want to show our beautiful wedding dresses off! If you're wearing a gown with a low-cut back or one that has intricate detailing, opt for an up-do or your guests won't be able to truly appreciate how fabulous your dress is! Alternatively, if your dress is simple and elegant, choose long flowing hair to accentuate that romantic look.
Face Shape
Square– Square faces have a strong, angular jaw line and suit loose, flowing hair. Be careful not to wear your hair too straight though as this will only accentuate your pronounced jaw. Stick to natural waves and an off-centered parting.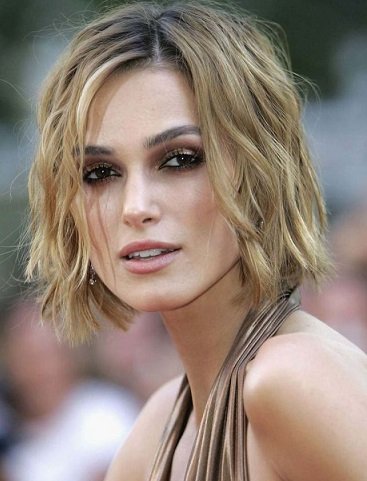 Heart– Heart-shaped faces tend to have a narrow facial structure which tapers down into a pointed chin. Fringes look stunning on heart-shaped faces as they detract from the length of the face. A loose side fringe would flatter your cheek and jaw bones.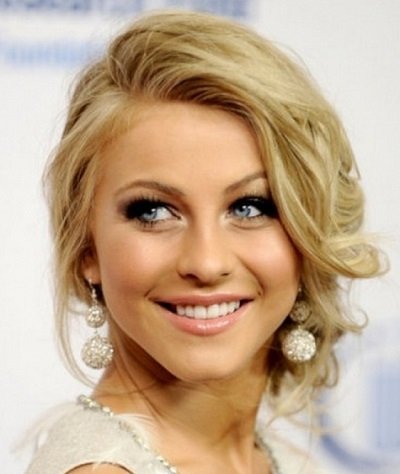 Oval– If you're lucky enough to be blessed with an oval face then you can almost get away with wearing whatever hairstyle you like! Structured up-do's work really well for oval faces as they can highlight facial symmetry.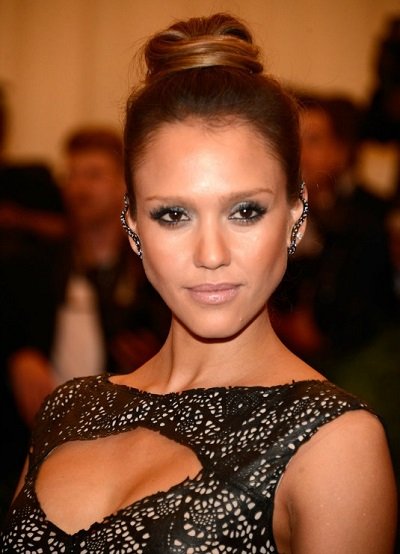 Round– Round faces are fuller and tend to lack as much definition as other face shapes. Those with a round face should stay away from heavily structured styles. Bohemian looks suit you best, think loose, romantic up-do or tousled waves.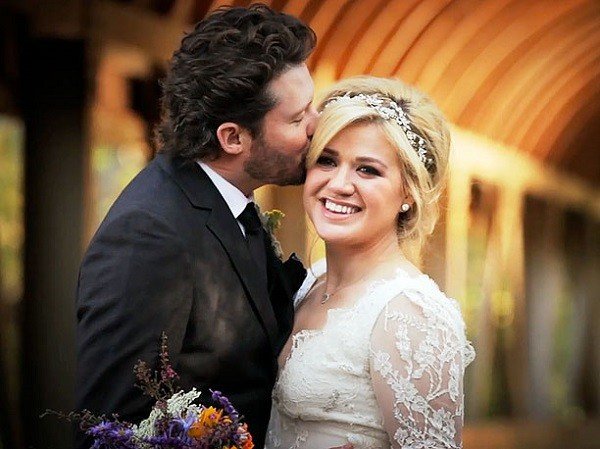 From day to night
Think about the type of hair you have when deciding on your bridal style. For instance, no matter how much you adore loose waves, if you have fine hair the waves will drop after a few hours. Similarly, those with thick, curly hair should embrace their natural look and beware of frizz on the big day. Up-styles are great as they easily hold the shape from day to night but beware if you have a lot of hair as they can get quite heavy!