Setting the trend for grooms across the country, Tango Dress Hire will have you and your groomsmen looking dapper on the big day.
Based in the popular Temple Bar area of Dublin, Tango Dress Hire is celebrating 57 years dressing Irish grooms. With an unrivalled approach to customer satisfaction, Tangos has served generations of satisfied customers, and it is their trustworthy reputation that continues to bring bridal parties into their store looking for a more personal touch.
2017 trend alert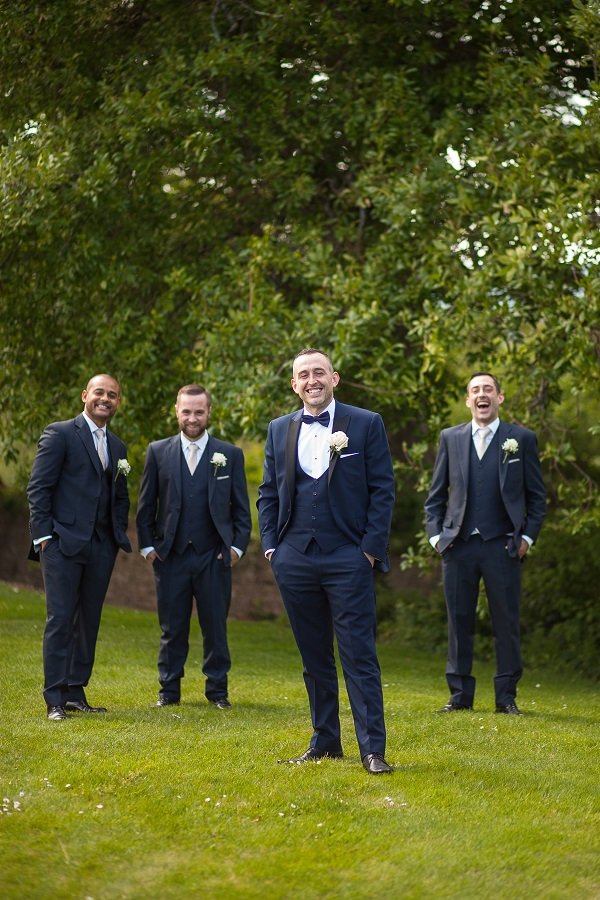 With more and more grooms bringing a sense of personal style into their wedding day look, Tangos carry an extensive range of suits, waistcoats and neckwear to accommodate any preference. Many of Tango's grooms this autumn and winter have opted for a different but complimentary suit to the rest of the bridal party. Seasonal tweed and knitted accessories are used to add emphasis to the groom. Darker blues have taken over from the lighter shades of summer and the expert stylists at Tango Dress Hire have also have seen some traction with evening wear and tuxedos for weddings.
The complete package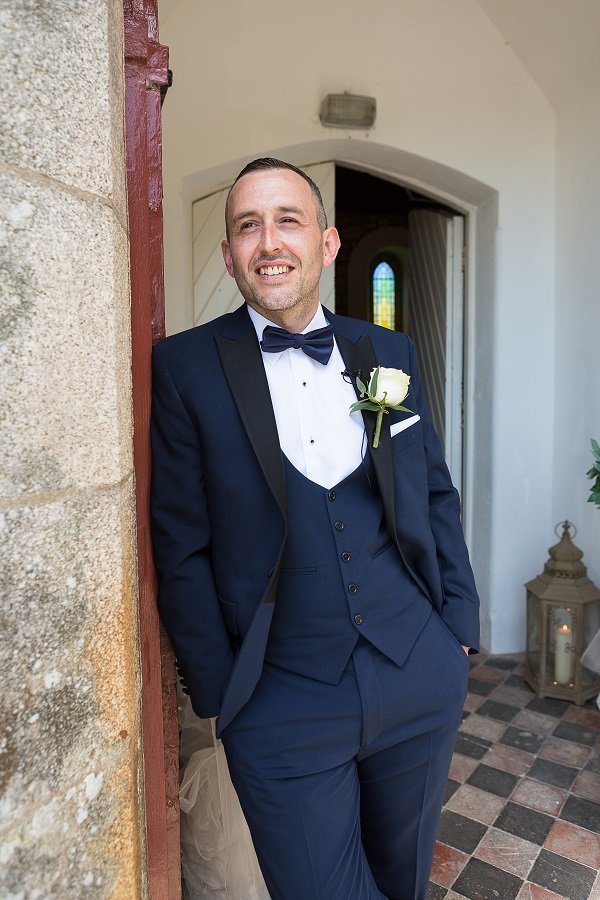 Whether you are searching for formalwear to last a lifetime, or a tuxedo to hire for an occasion, Tangos has something special to appeal to all grooms and groomsmen. Tuxedo rental packages iclude a crisp white dress shirt with wing or drop collar in regular or slim fit, silver or black cuff-links and a choice of skinny or regular ties, self tie or clip-on bows in various colours.
For more information about their range and service visit: www.tangos.ie
Featured image credit: Katie Kavanagh Photography