Fairytale Weddings At Fitzpatrick Castle Hotel
A luxurious castle hotel with quintessential Irish charm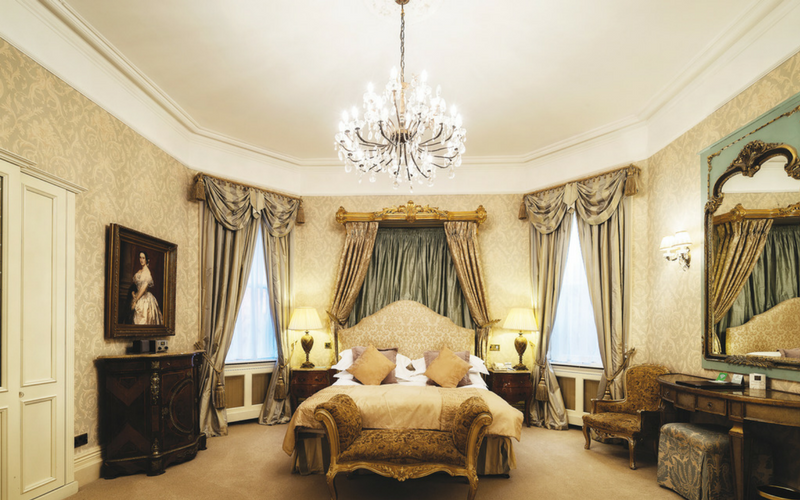 A Fairy-tale wedding awaits you at Fitzpatrick Castle Hotel Dublin. The team at this charming castle recognize that your wedding day is one of the most special days of your life and are devoted to making it one which you will never forget…
This family owned enchanted 18th century castle is the ideal venue to celebrate your wedding in style. Allow the team to use their 40 years of tradition in excellence to create the perfect atmosphere for your special day.
Sparkling chandeliers, deep wood furnishings and tapestries, white linen, bubbly champagne and silver candelabras combine to create a majestic atmosphere. You can relax and concentrate on the important things – yourself, your family and your guests.
Fitzpatrick Castle Hotel is just nine miles from Dublin centre, but amazingly it is surrounded by the impressive Killiney Hill woodland which overlooks the sparkling waters of Dublin Bay and benefits from soft sea air.
Fitzpatrick Castle Hotel's staff are a committed and professional team, happy to cater to your requests and any special requirements. Their intention is for your wedding dream to become a reality from the second you step foot onto the house's luxurious red carpet. This fairy-tale castle was built in the 18th century and makes for a truly magical venue, filled with romance, beautiful furnishings and quintessential Irish charm.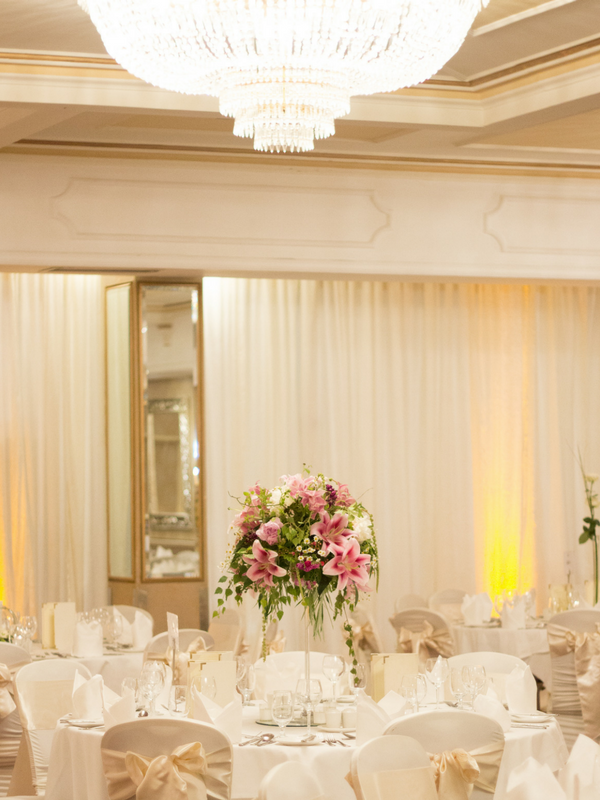 Whether you plan a large formal wedding or something more small and intimate, Fitzpatrick Castle Hotel have the experience, professionalism and skill to make your special day utterly unforgettable. Furthermore, their well looked-after gardens make the ideal setting for you to take your wedding photographs or simply enjoy some revitalizing fresh air.
The old world elegance mixed with a touch of modern luxury can be found throughout the Castle Wedding wing. Here they can promise full exclusivity for you & your guests on your special day.
Enquire Now 
https://www.fitzpatrickcastle.com/wedding-date-enquiry.html
For more information, visit the website here or call the team on +353 1 230 5400