Meet the team at BrookLodge & Macreddin Village, Sunday 7th April 12pm – 5pm
Less than an hour's drive from South Dublin, lies BrookLodge & Macreddin Village, a luxurious 4 Star Wedding Venue.
Imagine having a graceful village wedding in a splendid country house hotel where the management and crew have just two goals, to make your wedding the happiest day of your lives and to ensure your guests are totally pampered. A hotel where the commitment to really good food, impeccable service and attention to detail is absolute.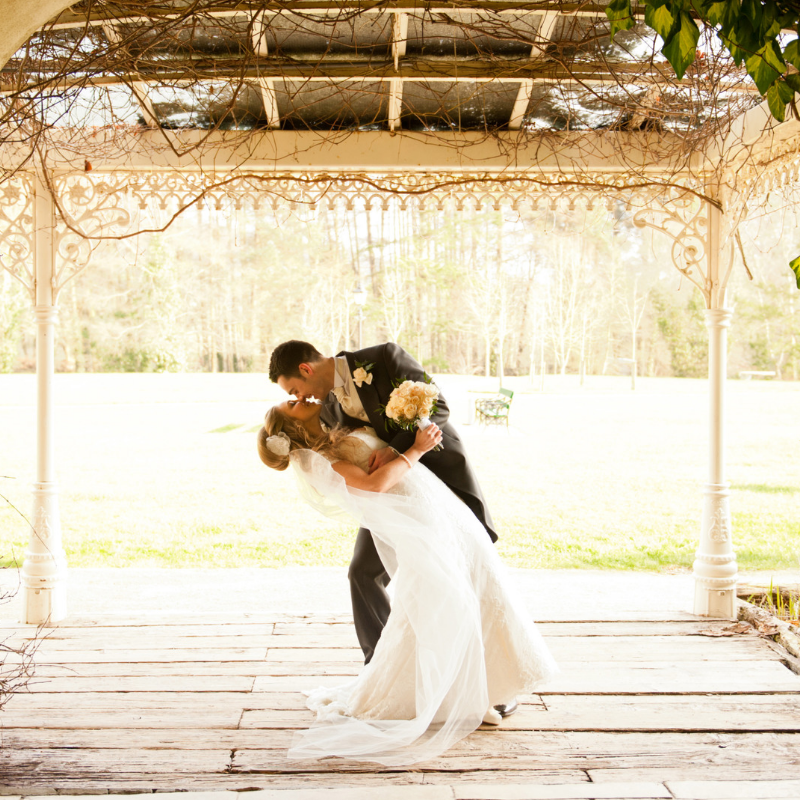 Visit the team at BrookLodge & Macreddin Village for their upcoming wedding showcase.
This is event is designed so couples can experience the venue decorated as though it was their own big day.
You will see the beautiful River Room in their dedicated private wedding venue BrookHall, set up for a wedding.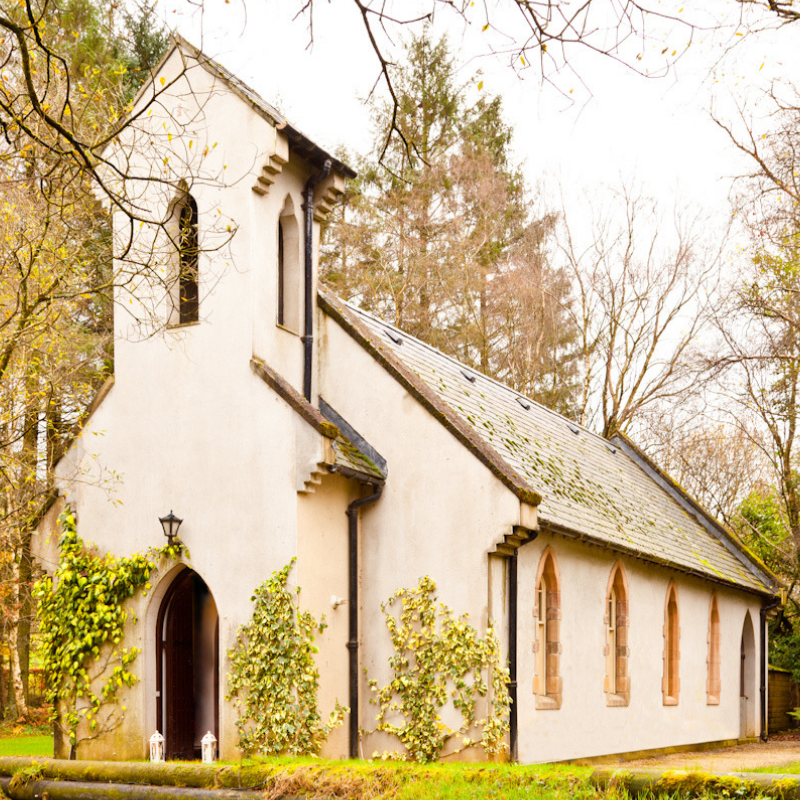 Enjoy complimentary canapés and drinks as you explore this exclusive venue.
The Macreddin Chapel is approved by the HSE for Civil Marriage Registration, Unitarian, Humanist and Blessings etc and will also be set up for a wedding ceremony.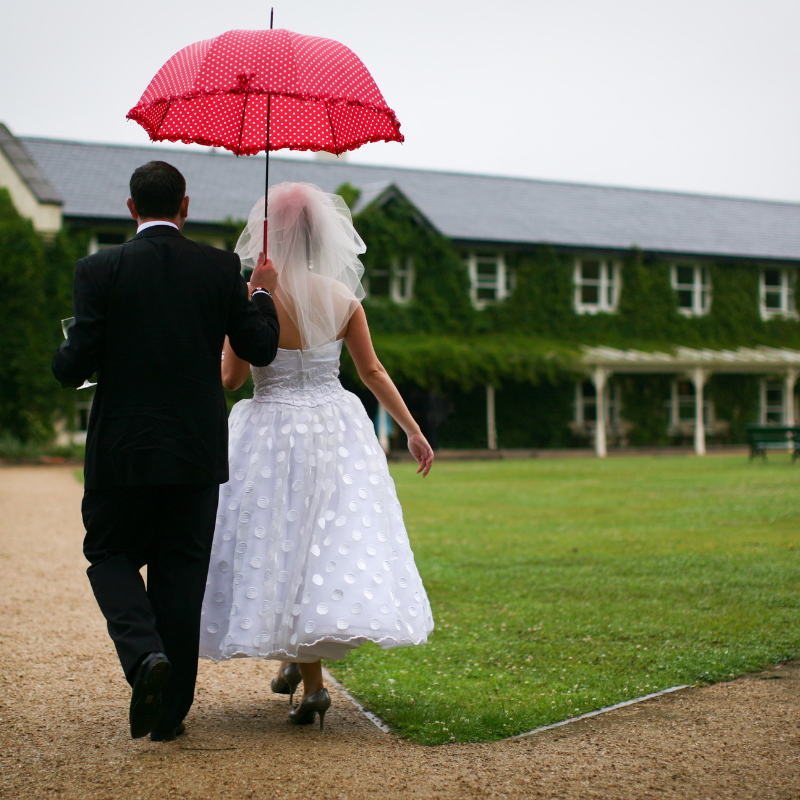 Wedding brochures and packages will be available and, of course, chat to their experienced and friendly Wedding Co-ordinators who will be on hand to discuss your big day.
To confirm your attendance please RSVP The Weddings Team
Email: weddings@brooklodge.com 
Or call: 0402 36444
BrookLodge & Macreddin Village
County Wicklow
Y14 A362
www.brooklodge.com