Everyone is welcome at the Cultra Manor Wedding Open Day taking place Saturday 14th October from 11am-4pm.
Weddings at the Ulster Folk & Transport Museum are far from ordinary.  With its unparalleled mix of Edwardian grandeur and enchanting old world charm, this place has a unique energy. Imagine exchanging vows in an atmospheric 18th century church and feasting in the fairy-tale sumptuousness of the beautifully restored Cultra Manor.  You'll spend the time in between ambling on early 1900's cobbled streets with yesteryear sweet shops, romantic cottages, a silent cinema and more.  This place is unlike any other.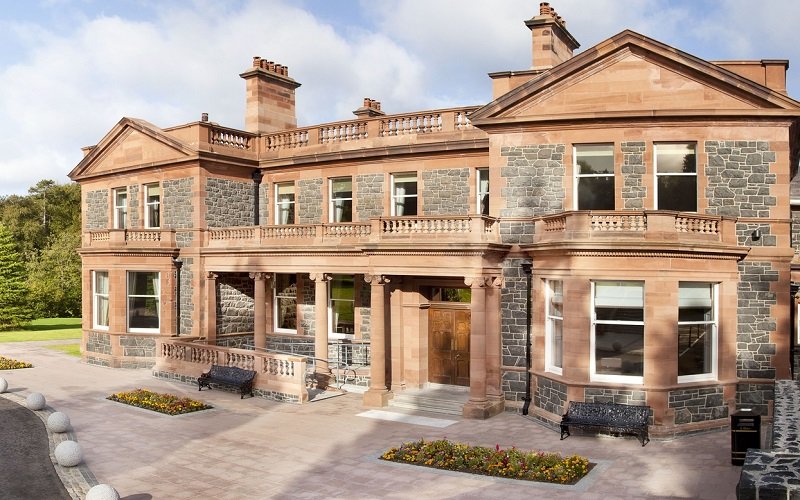 Saying 'I do' is the most magical moment of your day – and we have the perfect backdrop.  Choose between the classical splendour of Cultra Manor or elevate the traditional in the 1717 Omagh Meeting House Church.    Illuminated with oil lights and shimmering candles, the restored church is a dreamily romantic destination for your forever-after declarations.  Or choose to exchange vows in the magnificent Cultra Manor, overlooking Belfast Lough.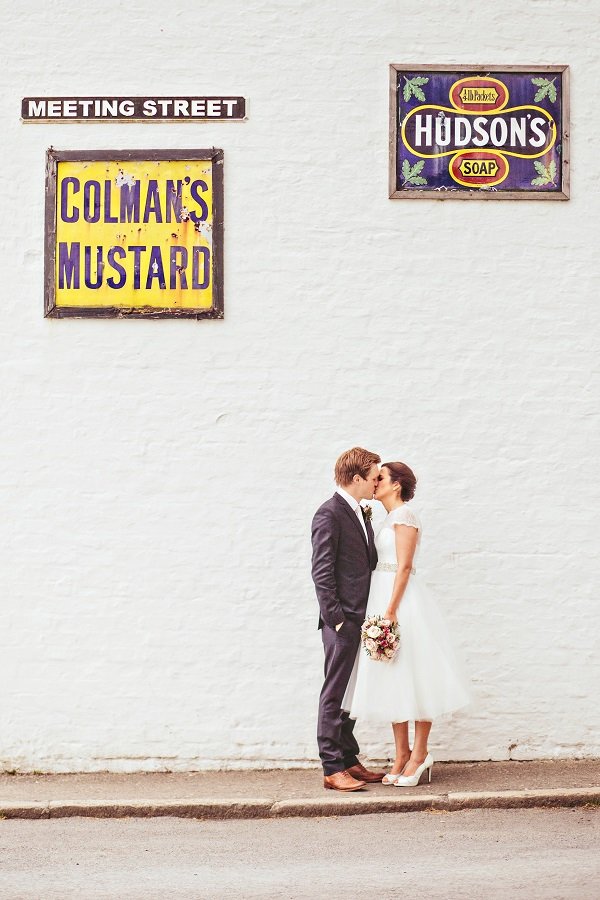 Either way you can enjoy ice-cream cones and share after ceremony sweet shop tokens with your guests while making your way around our fantastic wedding trail.  With only one wedding per day and exclusive hire of the house your guests can mix and mingle, perhaps play some lawn games and enjoy some bespoke aperitifs and appetizers on the terrace pre reception.  The mix of extraordinary activities and locations not only offer cool photography and speech opportunities but allows you to truly personalise your day.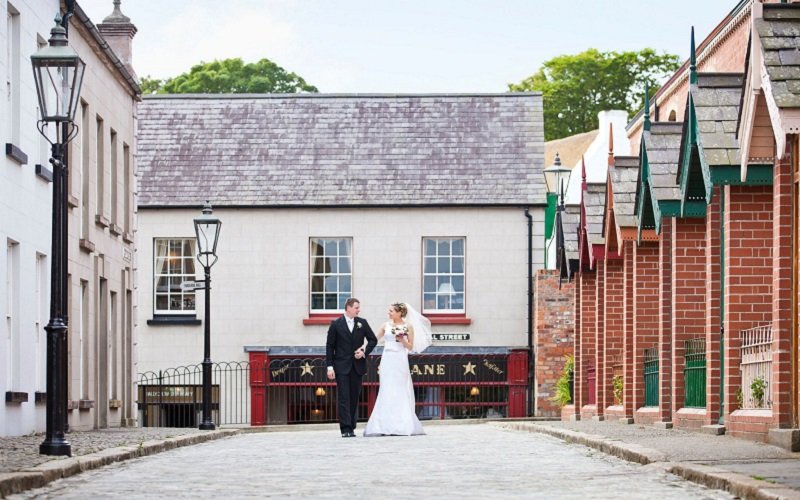 If you choose to host your wedding here, you'll enjoy a year of free membership to the Ulster Folk & Transport Museum and know that your support enables us to continue preserving, restoring and exhibiting Northern Ireland's treasures.
For more information visit: nmni.com; tel: 028 9039 5111 or email: weddings@nmni.com