With a brand new identity and enhanced service offering, The Wedding Shop is the go-to company for the style savvy shopper seeking expertise, flexibility and unlimited choice
The Wedding Shop believe that life's special occasions should be celebrated with beautiful, treasured gifts for you and your home, yet we understand that compiling a gift list can often be seen as a daunting task.
With more than 25 years in the business, we know everything there is to know when it comes to choosing the perfect presents, and the importance of creating a truly tailored list that reflects your individual lifestyle. This heritage, coupled with our ever-evolving product portfolio, a team of dedicated advisors and a fully flexible service, ensures we deliver a gift list experience like no other.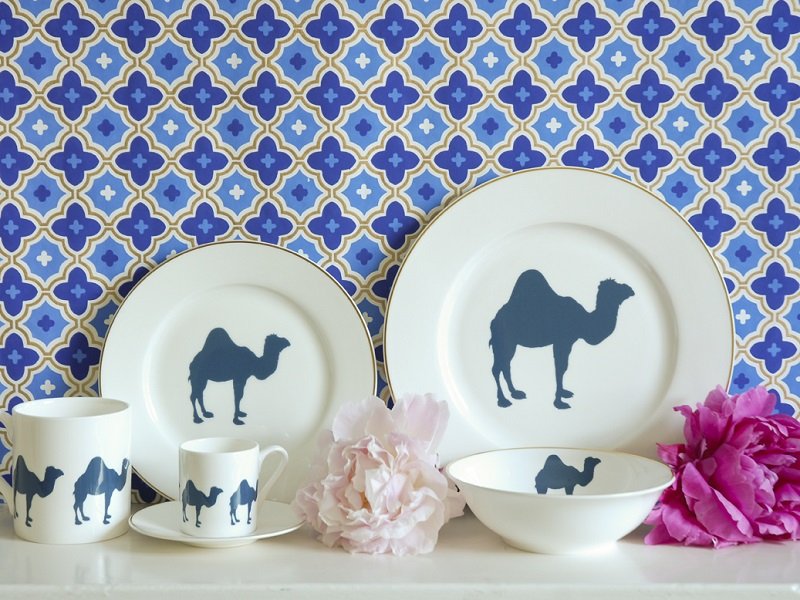 As Ireland's Award Winning Gift List company, we're passionate about bringing our customers complete flexibility and unlimited choice.  Our team of in-house buyers travel internationally throughout the year to curate a unique collection of thousands of products from more than 350 leading brands including Wedgwood, Kate Spade, The White Company, Dualit, Le Creuset, Kitchen Aid and many more.
We love to inspire our customers with new ideas for living life to the full. Our product portfolio includes an eclectic and extensive range of independent lifestyle brands and every day essentials.  Exclusive to The Wedding Shop, our customers also have the option of adding monetary gifts, charity donations and honeymoon funds. Offering complete flexibility, you can specify a charity of your choice, browse an extensive range of personal honeymoon experiences or simply include the monetary values, giving your guests a full range of gift ideas. All pledges made by guests are placed in a ring-fenced account until final delivery, guaranteeing absolute security, there are no charges for the service. As an added incentive, we also offer a 10% lifetime discount on all purchases made after your wedding day.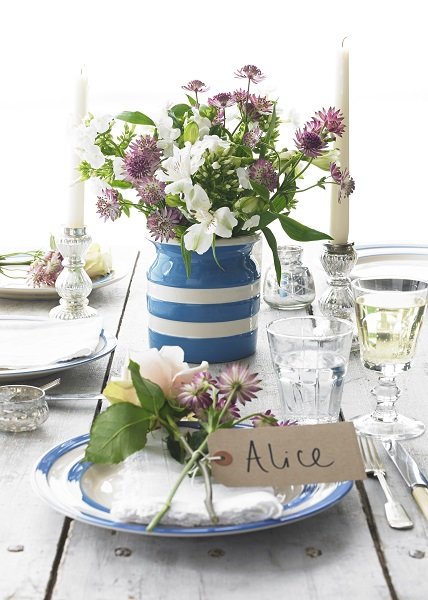 The Wedding Shop has moved to our new showroom, 19 Clare Street Dublin 2.  Our new showroom has been designed with our couples in mind, allowing them to relax and enjoy the process of creating or finalising their wedding list with the added benefit of seeing a wider range of products in an expansive and luxurious setting. We believe this will make their wedding list experience the best it can possibly be.
To book an appointment, please contact us on (01) 6619045 or visit our website, www.weddingshop.ie.
Vote today
The Wedding Shop is a proud finalist in the Wedding Journal Reader Awards!
To vote for us to win click here.