Take the stress out of planning your big day and head to Trinity City Hotel on June 10th from 2:30pm to 4:30pm for their spectacular summer wedding workshop in partnership with Debenhams.
On Sunday 10th June, brides and grooms-to-be are invited to meet the wedding co-ordinators at the gorgeous Trinity City Hotel, an unforgetable setting for a magical wedding in the heart of Dublin City.
Couples will enjoy a delightful day of dreamy bridal inspiration and beauty delivered by the experts from Debenhams who will be on hand to answer your questions and to give you all the hints and tips you will need to ensure you get your fairytale day in the heart of the city.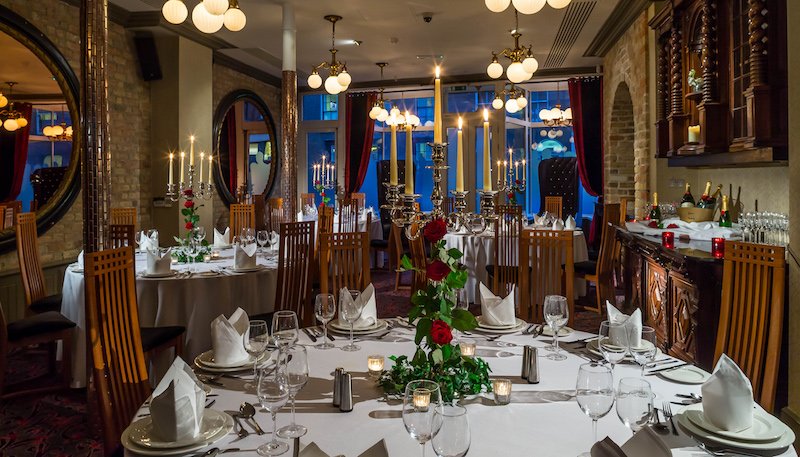 The event will have you sorted from head to toe as guests will be introduced to style and beauty professionals from various Debenhams departments including, Mairead Fullam, personal shopper at Debenhams Henry Street, who will guide guests through the latest bridal styles for SS18. Along with bridal fashion, Mairead will talk through the dos and don'ts of styling fascinators and hair accessories.
The right bridal lingerie and shapewear is often overlooked but it is a hugely important part of the overall look as it helps to enhance and flatter your shape in your gorgeous wedding gown.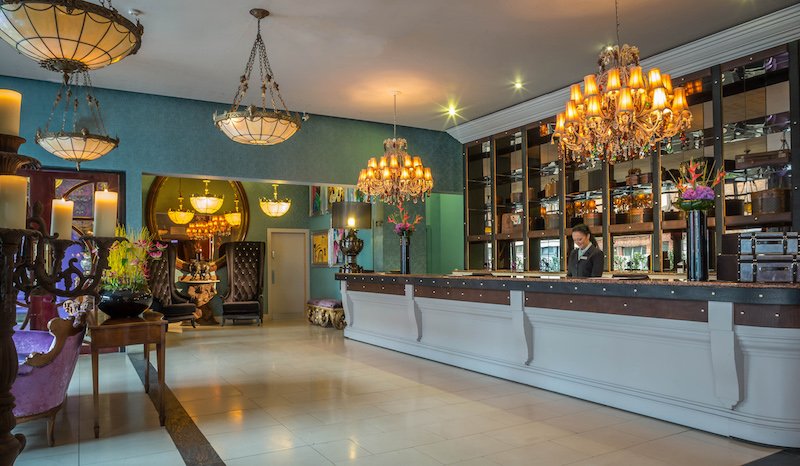 Debenhams will have an expert on site to do fittings and advise on shapewear options to make sure brides feel comfortable and supported on their big day. Debenhams will be also be showcasing a selection of lingerie and new season launches for bridal from designers at Debenhams to help you complete your wedding look.
Make Up Forever will be demonstrating bridal makeup inspired by the classic simplicity of Meghan Markle's wedding day look and will have a makeup artist attend the event for mini makeovers and one to one demos.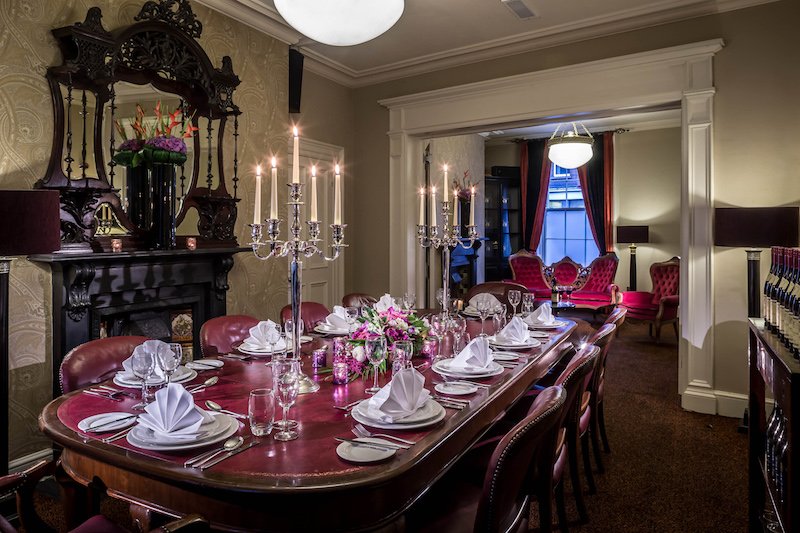 Jon Richard Jewellery will be showcasing key pieces from the S/S18 bridal collection and will continue with the royal wedding theme as they exhibit some of their royal inspired sparkle that will compliment any bridal attire.
The wedding event at Trinity City Hotel will also cater to grooms who want to look sharp and feel slick on the big day with looks from designers at Debenhams on the day to help those more dapper gentlemen in their quest to impress the man or woman of their dreams!
The Wedding Workshop at Trinity City Hotel in partnership with Debenhams promises to be a great day out for couples who want to take the work out of wedding planning.
Places are limited and RSVP is essential – RSVP to Stephanie at events@trinitycityhotel.com