You're cordially invited to the Culloden Estate & Spa's Summer Wedding Showcase!
Nestled high in the Holywood hills, the luxurious Culloden Estate & Spa is the ultimate romantic setting, set in 12 acres of secluded gardens, overlooking Belfast Lough.
The perfect venue for your wedding means much more than just a spectacular setting. It is the backdrop to the most special day of your life and at the Culloden we will help you create a day that is truly yours.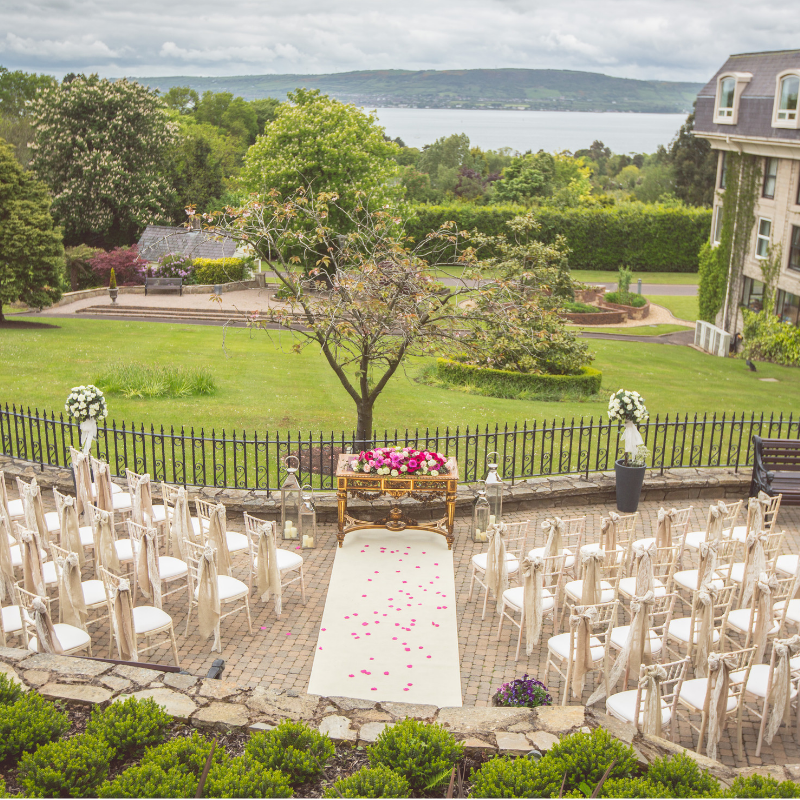 We have all the elements essential for the perfect wedding day – elegant surroundings, exquisite cuisine, unsurpassed attention to detail and first class service and we offer each and every couple an entirely personal and expert approach to the most memorable of occasions, from beginning to end.
"A wedding at the Culloden is the last word in excellence and sophistication."
Whether it is a relaxed dinner and dancing or a traditional formal affair we want you to experience the day exactly as you dreamed it would be.
You can rest assured that your wedding will be elegant, sophisticated and managed with the highest levels of service. Our dedicated wedding specialists will guide and assist you at every step of your preparations, ensuring that all your wishes become a reality.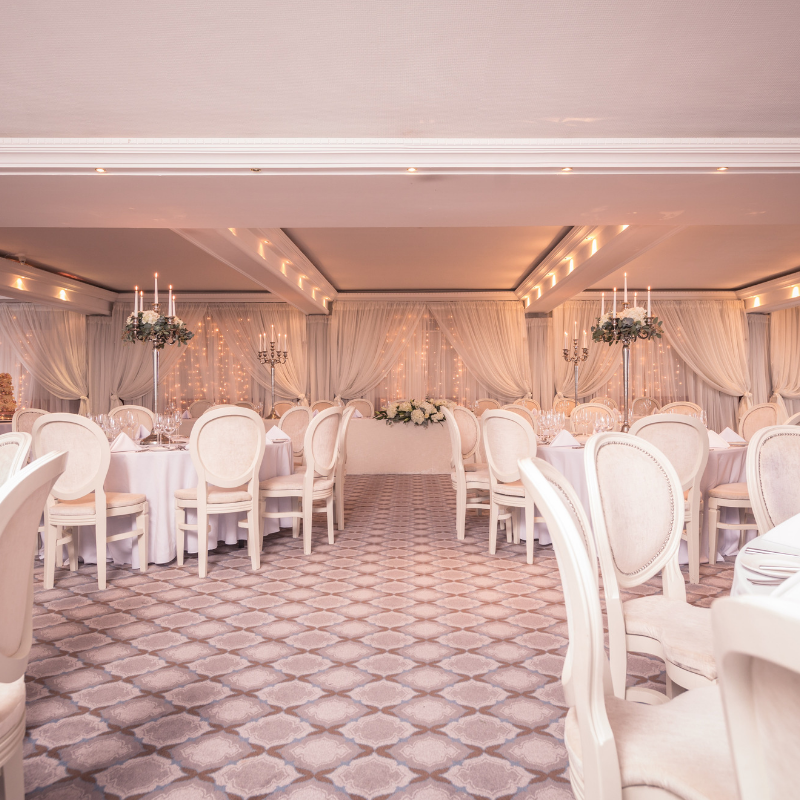 Meet The Team
Join us Sunday 12th May and be inspired by the sophistication of this charming and idyllic venue.
Meet their award-winning wedding specialists, they'll walk you through the grounds and be on hand with expert wedding advice!
________________________________________
For more info call Culloden Estate and Spa on
T: 028 9042 1066 or E: events@cull.hastingshotels.com
Download their wedding brochure HERE!