Elegant bridal makeup by Sarah Dowling
For a flawless bridal look that enhances your natural beauty, look no further than Sarah Dowling Makeup. Sarah Dowling is…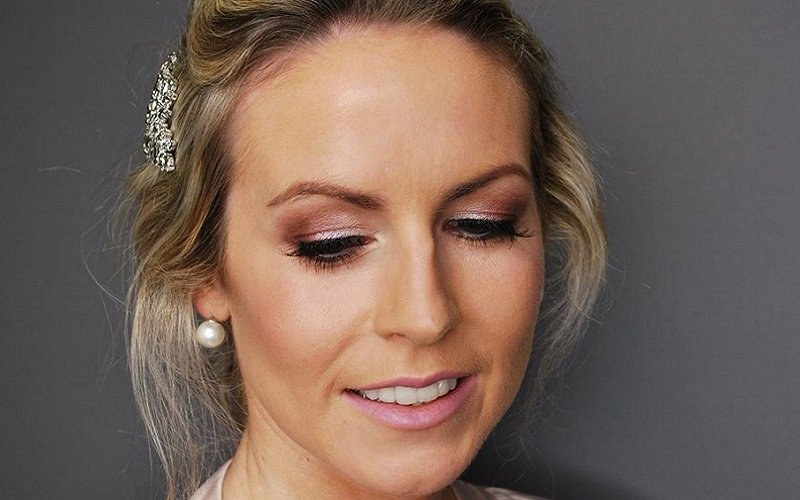 For a flawless bridal look that enhances your natural beauty, look no further than Sarah Dowling Makeup.
Sarah Dowling is a new and contemporary bridal makeup artist based in Leinster. ITEC accredited, Sarah specialises in the application of timeless occasion makeup that will shine through your wedding album for years to come.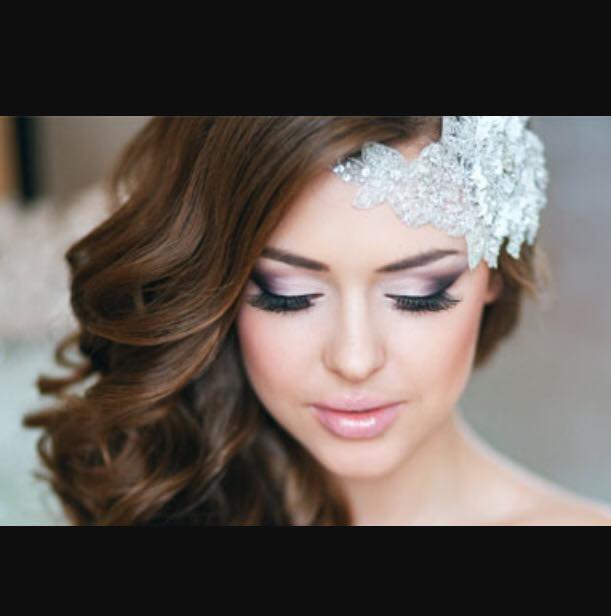 A calming influence, Sarah will be the perfect addition to your wedding morning. Despite your best intentions, often during pre wedding preparations brides can be fraught with nerves. Having a trusted and reliable supplier transform you into a beautiful bride can be all it takes to soothe those worries away.
Every bride strives to walk down the aisle looking like herself, only glowing! During the course of a trial Sarah will put her clients at ease by working to create a look that truly reflects their personality.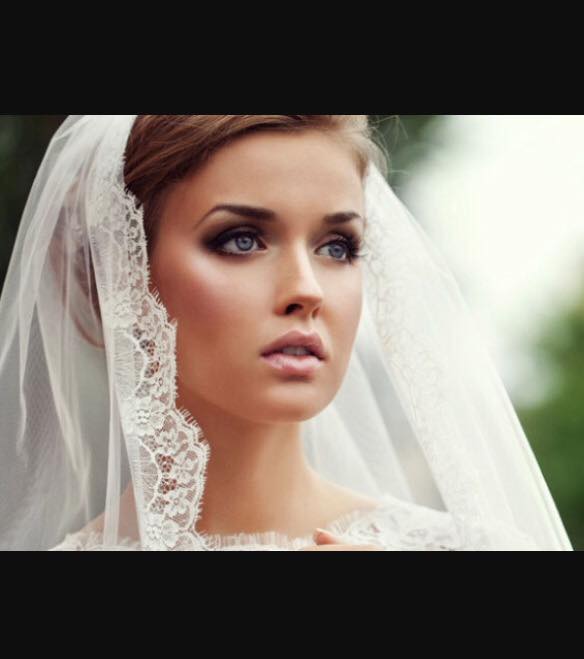 Although Sarah enjoys creating contemporary styles, she recognises that trends aren't forever and aims to create a natural and effortless face for each bride. As a makeup artist, Sarah firmly believes that each bride is beautiful and that your wedding day is for enhancing your natural looks and not hiding behind heavy makeup.
Allow Sarah Dowling Makeup to make you look bridal beautiful.
For more information visit: www.sarahdowlingmakeup.com
Tel: 0892224141