Eden Bridal Wins Best Bridal Retailer In Ireland
The Bridal Buyer Awards 2017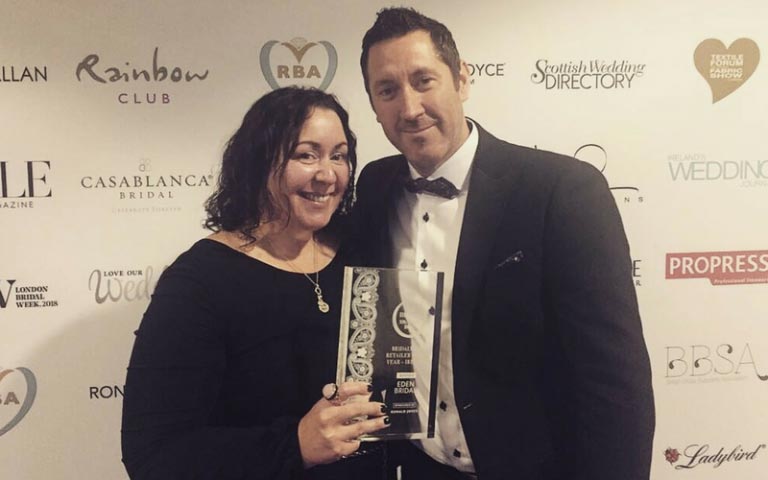 The Bridal Buyer awards were back for 2017, taking place in North Yorkshire's Harrogate Convention Centre on September 11th 2017.
The Bridal Buyer awards, which were created to celebrate 'the best in bridal', are acknowledged as the leading awards for the bridal industry in the UK, bringing the companies and individuals who have excelled into the spotlight and applauding their success. The awards were hosted during a spectacular black-tie event that attracted an audience of more than 600 guests from all sectors of the bridal industry, including retailers, suppliers, designers and the media. It not only offers the opportunity to celebrate the success of all the finalists and winners, but provides an unrivalled networking opportunity as well as being a fun-filled evening with dinner, dancing and the all-important awards ceremony.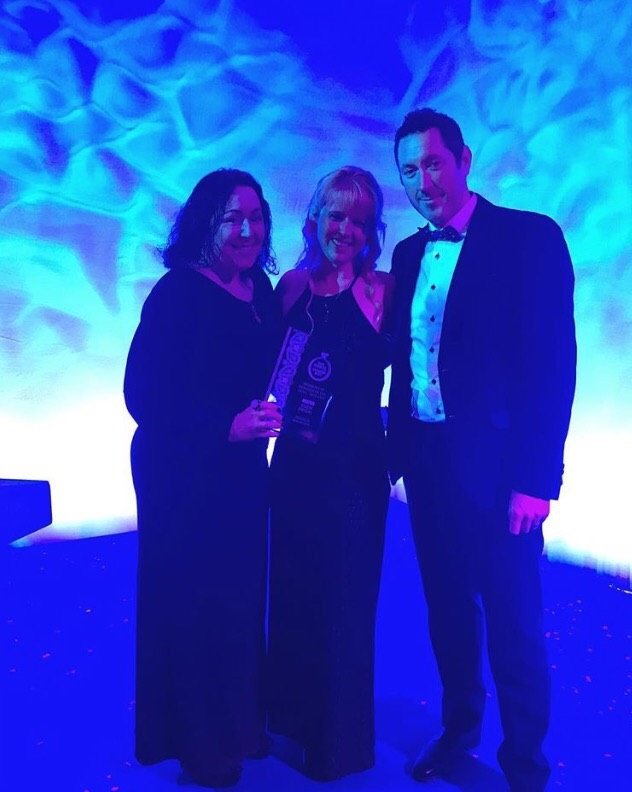 One of their key awards of the evening is the 'Bridalwear Retailer of the Year' award, which aims to recognise the bridalwear retailers that have excelled in all areas of their business over the past 12 months. This can include anything from providing great customer service, initiatives taken to attract new business, exceptional business results and the actions taken that set the company apart from other retailers.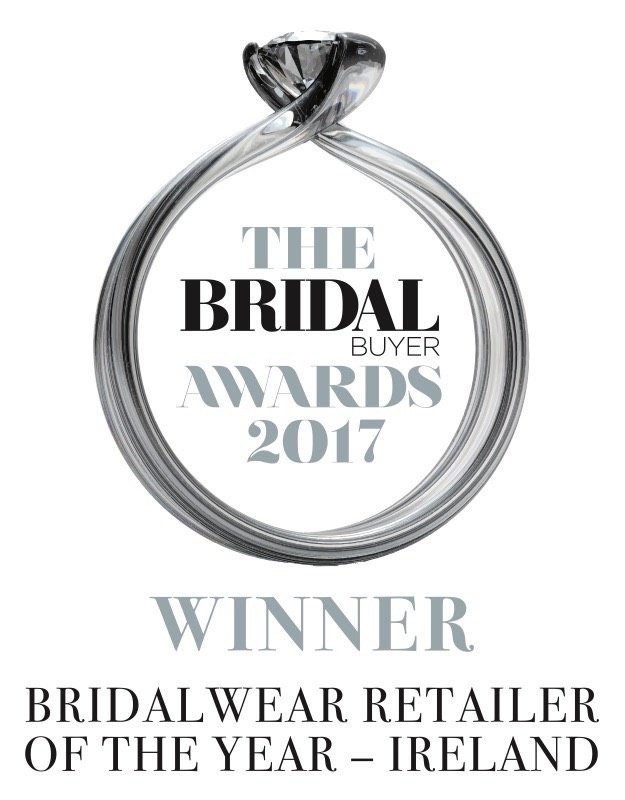 This year, the winner of the Bridal wear Retailer of the Year in Ireland was none other than Belfast based boutique, Eden Bridal.  Eden bridal opened its doors in the year 2000, and is located in a luxurious three storey building situated on the popular and prestigious Belmont Road area of Belfast. Under new ownership since October 2015 and under the management of Kimberley Fairfowl (with over a decade of experience!) it promises to exceed your expectations.
No expense has been spared to create one of Northern Ireland's most stunning and spacious boutiques, where brides-to-be can relax in private and be pampered by their professional and knowledgeable staff. Check out their prestigious award, presented on the night…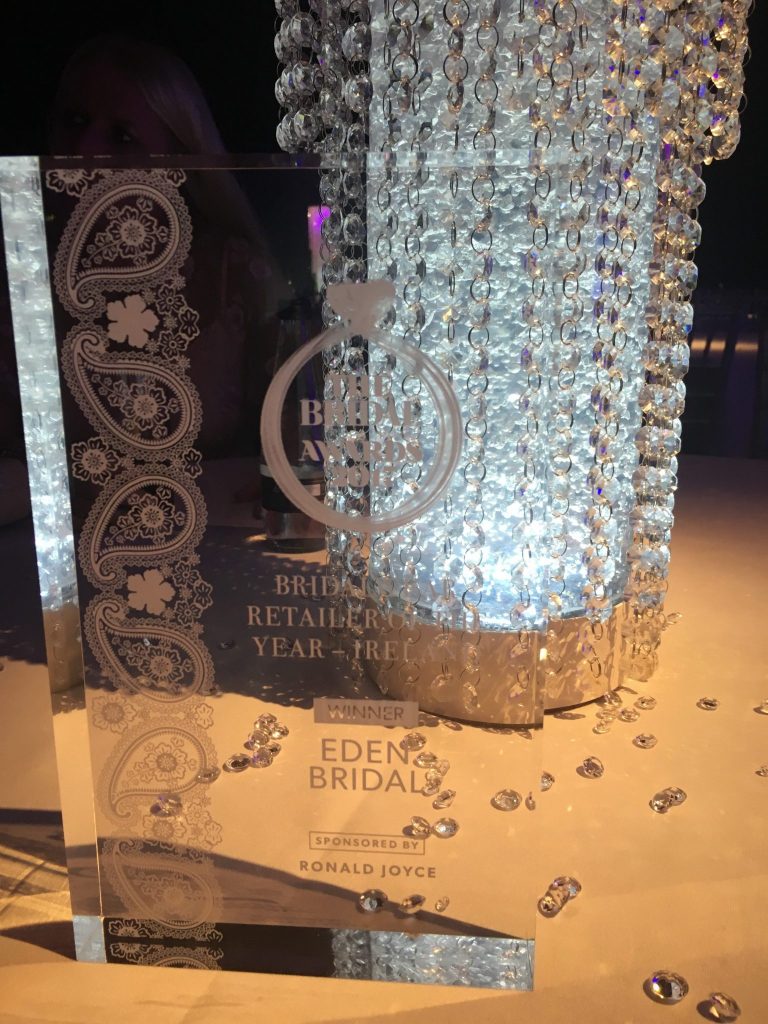 The boutique stocks bridal designers such as Enzoani, Sottero & Midgeley and White Rose Bridal, as well as stocking Mark Lesley bridesmaids and a range of stunning accessories.
A huge congratulations to Eden Bridal!
To make an appointment with the 'Bridal Retailer of the Year',

Contact Eden Bridal on:

Tel: 02890 652500

Email: edenbridal@googlemail.com

M 10-5 / T 2-9 / W Closed / T 2-9 / F 10-5 / S 10-5 / S Closed