Dublin has no shortage of grand wedding venues, but look a little closer and you'll find some unique and unusual wedding locations in the heart of the city
Hidden away in Ireland's capital city are some true wedding gems. These Dublin wedding venues break from the norm and offer a quirky and more unusual alternative to the luxury hotel.
It can be a challenge to be different, especially if you are planning a chic city centre wedding in Dublin. Convention, in the form or friends and family are probably telling you to book the 5-star hotel that your cousin got married in, but you want something else. You want a wedding venue that's more intimate, more interesting and a little bit more special. You want one of these…
Smock Alley Theatre, Exchange Street Lower, Dublin 8
The restored 17th-century Smock Alley Theatre has to be experienced to be understood; with the multi-tiered theatre (formerly a boys' school) and the stained-glass-windowed banquet hall, it's a spacious and ornate city center wedding venue on the banks of the river Liffey.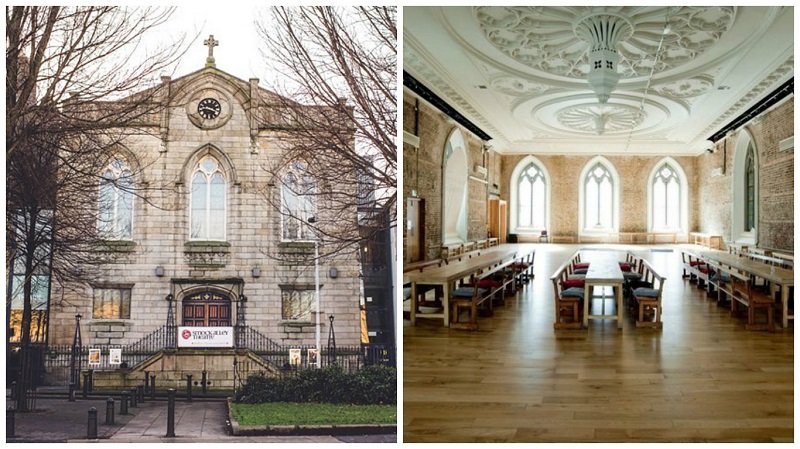 The banquet hall is licensed for Civil Ceremonies and Partnerships church style pew seating for up to 100 guests provided. Follow with a sparkling  Prosecco reception before dining on a candlelit banquet (think fresh fish, local cheeses and decadent desserts) with excellent wines.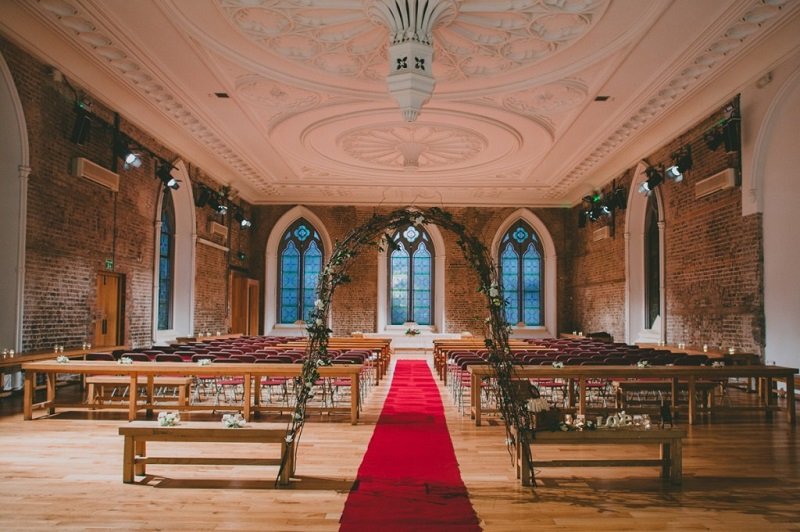 The acoustics for music here are unparalleled and it's fully licensed too, so you and your guests can wed, dine and celebrate until 11pm.  Plus, the cobblestones of Cow's Lane make for quite the photo backdrop.
The Mansion House, Dawson Street, Dublin 2
The Mansion House epitomises Victorian grandeur and this beautiful venue is licenced to hold civil weddings.Imagine arriving in the historic courtyard, enjoying drinks and canapes at the foot of the elegant staircase before moving outside into the gardens to relax before a sumptuous wedding breakfast? Sounds idyllic doesn't it?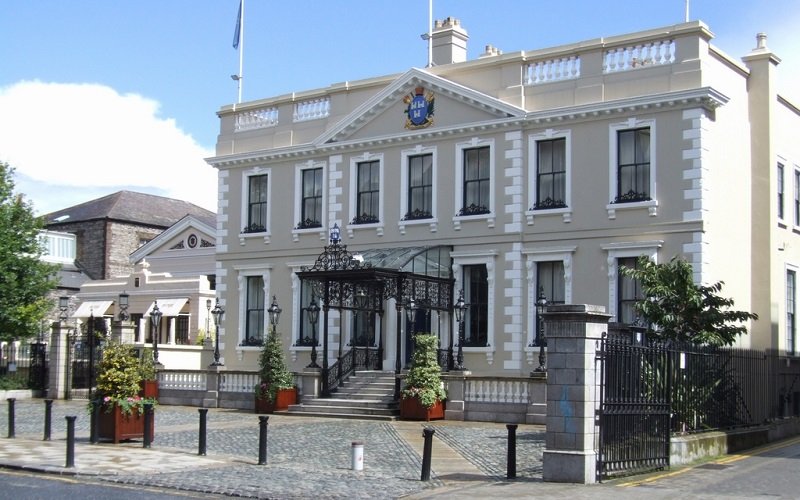 The versatility of the house means there is a choice of style and size of room to achieve the atmosphere you desire. Also the exclusive use of The Mansion House, its Victorian walled gardens and soon to be redeveloped Orangery are available to your guests throughout your special day.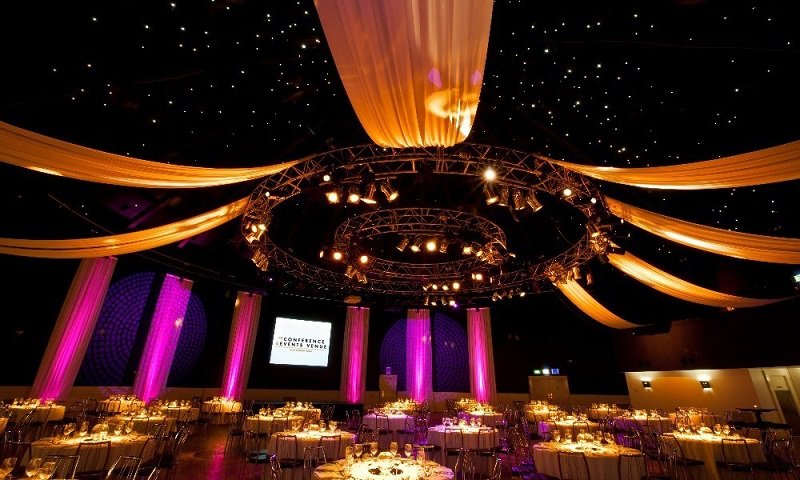 The Cliff Town House, St. Stephen's Green, Dublin 2
The Cliff Townhouse, is a luxury boutique hotel that sits pride of place on Dublin's St Stephen's Green. This elegant building is regarded as one of the best private event venues in Dublin for stylish city centre occasions and makes a wonderfully indulgent wedding venue.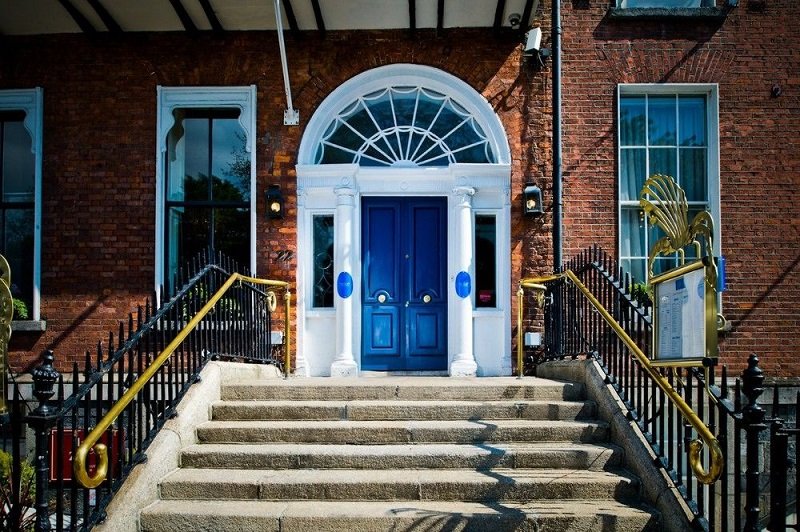 Dine in style in the first floor private dining room, a high-ceiling Georgian drawing room with three, floor-to-ceiling double windows affording views across pretty St Stephen's Green. This is flexible space that can accommodate 44 people seated at round tables,  60 for a standing reception, and up to 120 if the space is opened up to include the adjacent bar. Another option  is the main restaurant that can be taken over on an exclusive basis, seating up to 100.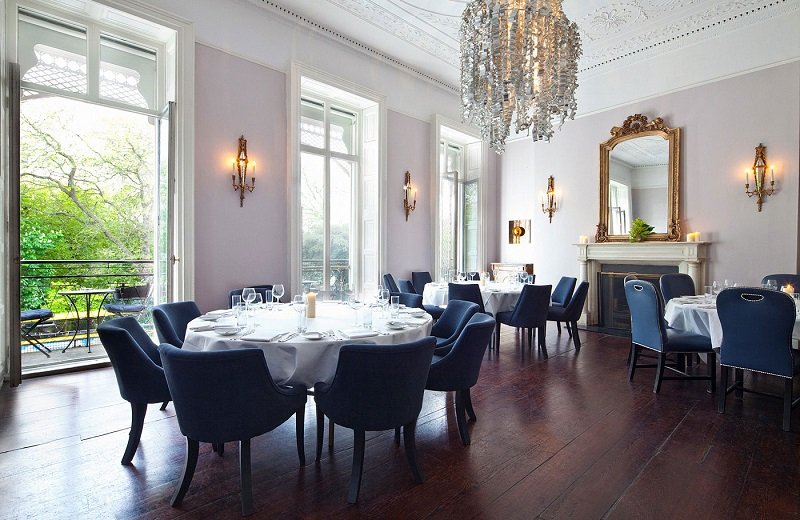 Abbey Theatre, Abbey Street Lower, Dublin 1
Founded in 1904 the Abbey Thetre is Ireland's national theatre and has played to host some of the most famous playwrights and actors of all time. Follow in the footsteps of some of Ireland's famous actors and deliver your lines on the world renowned Abbey stage.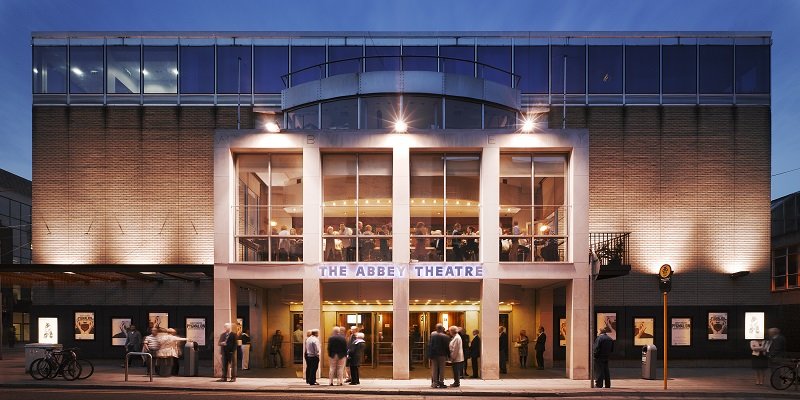 Their award-winning events team will help to bring your ideas to life and create a beautiful backdrop for your special day. Enjoy rare photograph opportunities, an intimate auditorium seating for your guests and the use of the wonderfully atmospheric Yeats Lounge. The theatre has also partnered with a selection of handpicked hotels should you require assistance with a reception venue.
Law Society, Blackhall Place, Dublin
With its unique backdrop and historic setting, Blackhall Place is regarded as one of the finest wedding venues in Dublin and Ireland and is no stranger to hosting extraordinary weddings in the heart of Dublin city.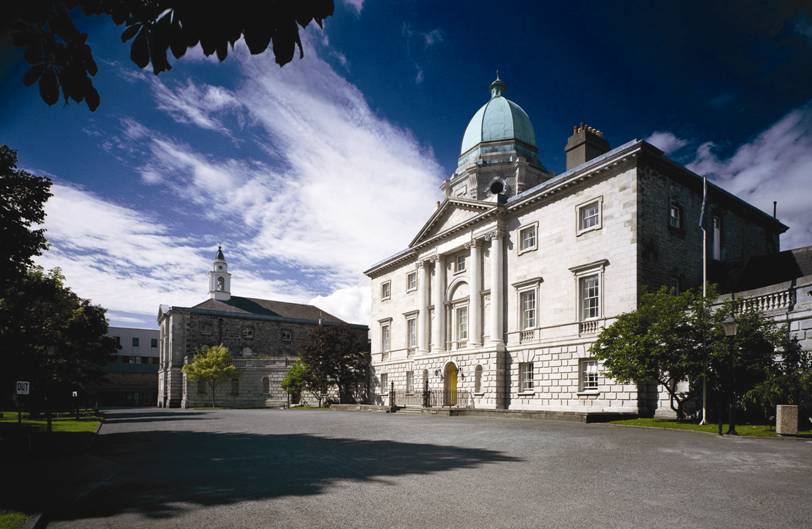 This impressive wedding venue combines stature with excellent cuisine and service, to create a truly memorable experience.
The venue has a policy of holding only one wedding per day, so you are guaranteed special attention, from the initial enquiry right through to the wedding.
The stunning grounds of Blackhall Place provide fantastic wedding photo opportunities and there's the option to add an additional marquee (the maximum capacity for  wedding at Blackhall Place is 180).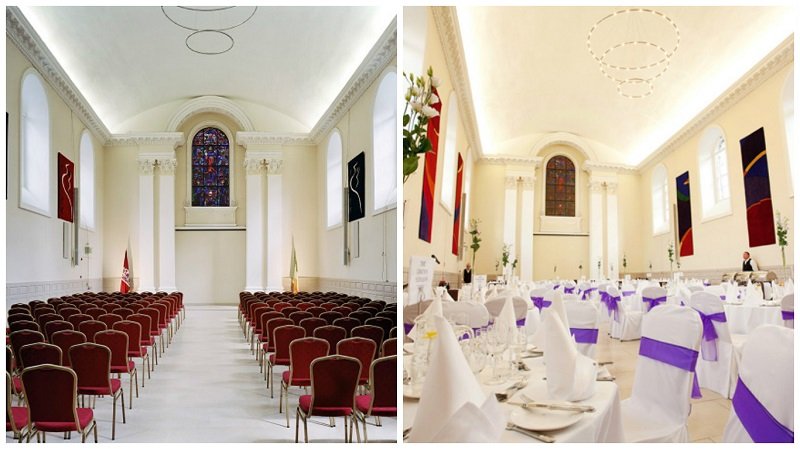 No.6 Kildare Street, Dublin 2
The beautiful home of the Royal College of Physicians of Ireland since 1864, No. 6 Kildare Street is now available to hire as a private wedding venue. Behind the imposing façade and elegant stone pillars you'll find an eclectic collection of artifacts and antiques reflecting the antiquity of the College. In fact, the main rooms of the building remain much as they were in 1864 when the building was opened.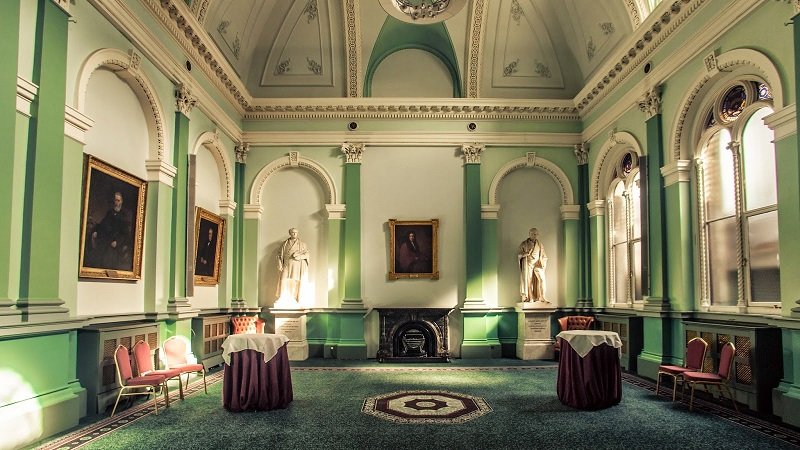 The landmark building features eight stylish rooms, each with its own distinctive character and can accommodate up to 150 guests for unique city centre wedding. The professional on-site catering facilities allow for a wide range of menu options, from delicious sandwiches to spectacular six-course banquets.
No. 25 Fitzwilliam Place, Dublin 2
Number 25 is an impeccably restored Georgian house located in the heart of Dublin's south city centre. Located on a quiet corner of the Georgian mile, the property has been lovingly restored and decorated in a classic yet contemporary style highlighting its original period features. With a beautiful backdrop, delicious menus and warm, attentive service – No. 25 is ideal for those looking for an intimate and unique venue with fantastic food.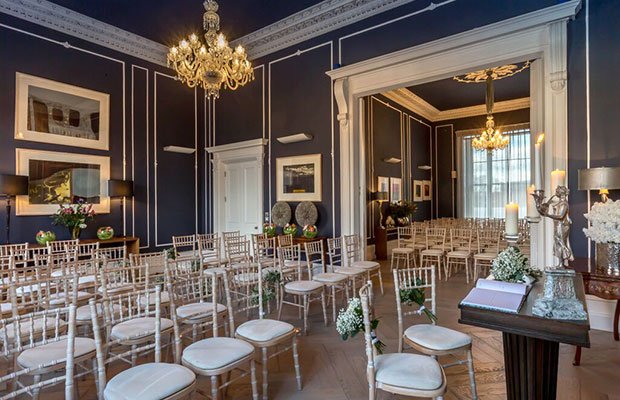 This romantic wedding venue can seat 60 guests for dinner and offers full bar facilities.  They have a dedicated team of experts to look after you on the day and can put you in touch with a trusted list of suppliers for entertainment and any extras that you might need to complete the day.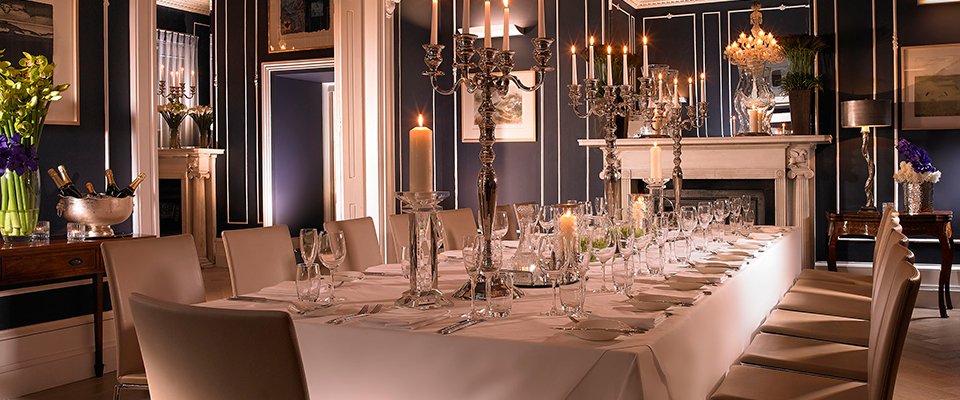 If you're stuck choosing the perfect wedding venue, don't stress! The brand-new Wedding Journal Directory of full of the very best Wedding Venues in Co. Down.