Atholl Palace Hotel – the Scottish wedding venue for your perfect day
Set in the heart of the Perthshire landscape, a sweeping driveway leads you to the Atholl Palace Hotel; a beautiful palatial building surrounded by the forests of the Tummel Valley. This venue is the fairy-tale setting for the wedding of your dreams, with the very best of subtle modernity.  Call it the best of both worlds if you wish, we simply call it Atholl Palace.
From the moment you drive along the magnificent tree-lined avenue, to the day you depart Atholl Palace as a married couple, the expert wedding team will make sure that this is where happily ever after begins.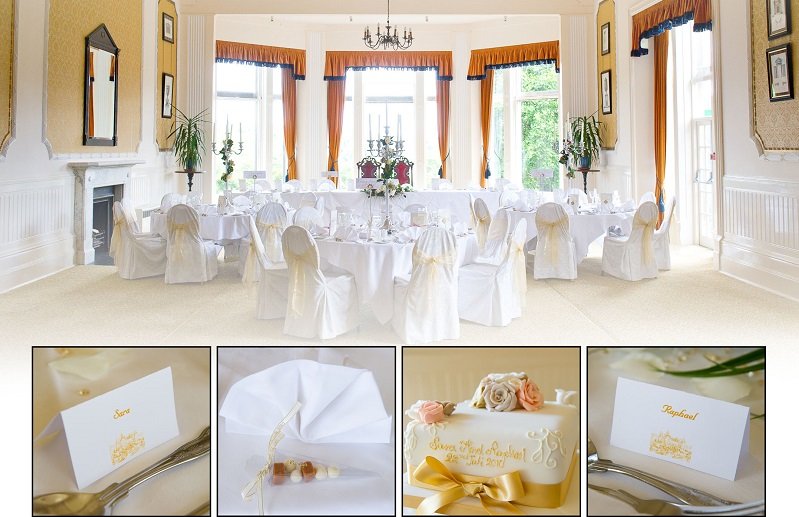 From the decadent function suites, to the opulent turret suites, and from the manicured gardens to the lavish spa, Atholl Palace has everything on offer to make your dream wedding become a reality.
The dedicated wedding team delights in making every wedding unique and personal to each couple, providing stellar service whilst maintaining a welcoming, relaxed atmosphere.
Of all the events in life there is probably nothing more memorable and important than your Wedding.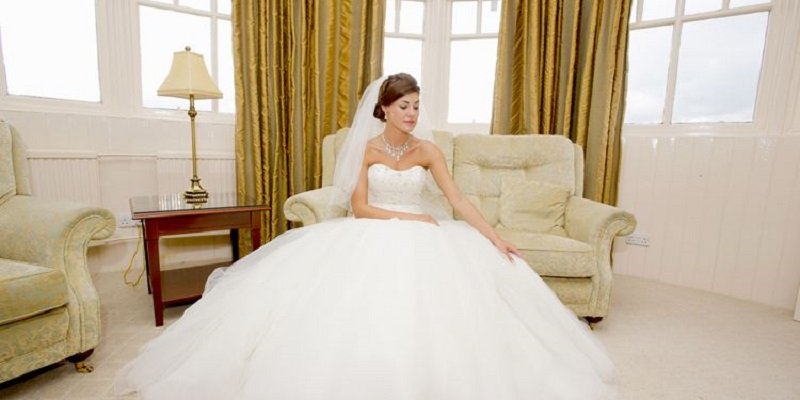 To provide the perfect setting what could be better than a character filled building with its own local history and retaining the features and furniture of its period.
So relax and watch whilst the best day of your life unfolds at Atholl Palace.
You say "I Do"
Atholl Palace Hotel say "Can Do"
www.athollpalace.com/pitlochry-weddings
01796 472400
weddings@athollpalace.com