Actons Hotel is a landmark hotel for weddings in Kinsale
Situated in the heart of the colourful historic harbour town, Actons Hotel has established a reputation for exceptional location, highly personal, genuine guest care & renowned cuisine.
With over 70 years banqueting experience, Actons Hotel is sure to impress your guests with both the standard of excellence and attention to detail. A Stunning fusion of old & new, Actons Hotel is a beautiful place to celebrate your wedding day & the perfect setting to create new memories that last forever.
From intimate celebrations to glamourous gala dinners, to a more cocktail style buffets, the experienced team at Actons Hotel will help craft and create a perfect day that both you and your friends & family will always remember.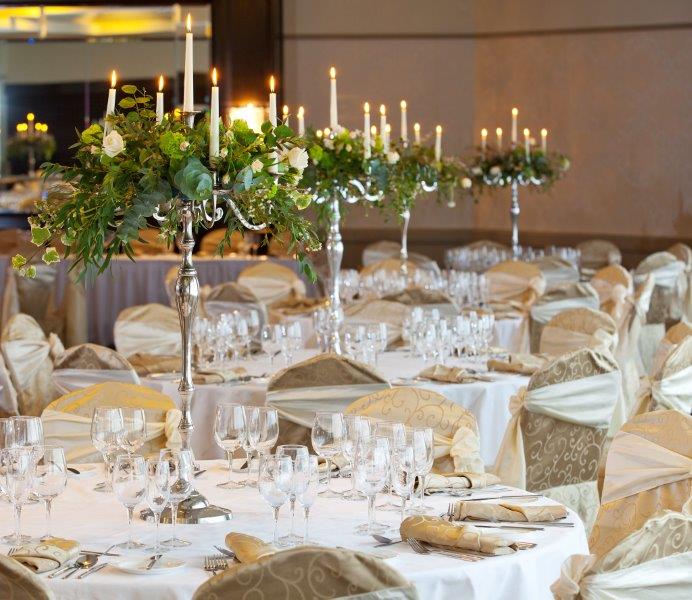 Set in generous manicured lawns, Actons provides the perfect backdrop to any wedding. With the spectacular Kinsale Harbour as your setting you will be quite simply spoilt for choice when it comes to picking the perfect spots for your wedding photographs. From the mast right in front of the hotel to the colourful and quirky streets of Kinsale to the panoramic ocean views, you will create a wedding album that is second to none.
Whatever inspires you, whatever your own style, we will help you weave it into your wedding day here at Actons Hotel. We enjoy making each wedding unique and tailor make every wedding day to suit the happy couple.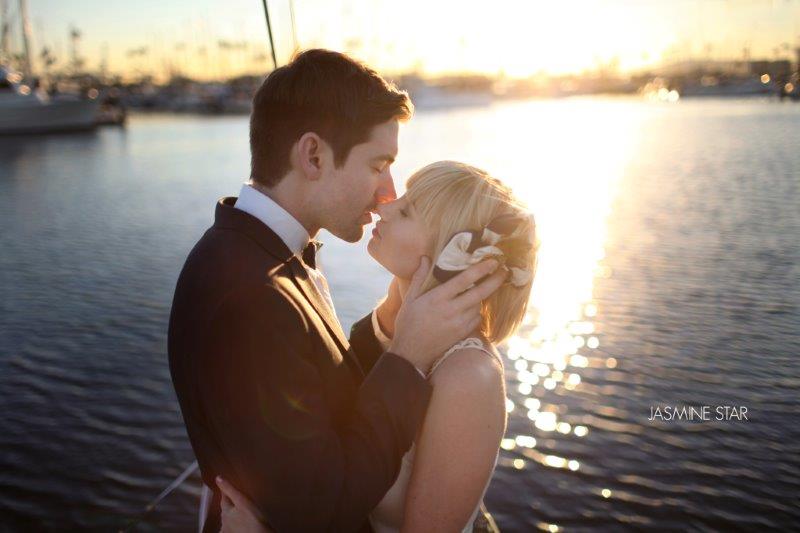 Kinsale is the perfect setting for any wedding. Your guests will never be looking for something to do. The winding streets are a delight & you will discover dozens of interesting shops for gifts, crafts, paintings, locally designed fashions, art galleries and books. Visit the historical forts of Jamesfort & Charlesfort, both perfect for you wedding day photos!
If you are the type of couple who envision elegance & glamour in a sea setting then Actons Hotel is the place for you. Why not take a look online at our wedding offers www.actonshotelkinsale.com or follow us on Pinterest, Twitter, Instagram or Facebook for updates and images of our past weddings. Alternatively don't hesitate to contact our Wedding Coordinator Sarah for any questions or enquiries.