Devine's Worldwide Chauffeur Services
Devine's Worldwide Chauffeur Services offer Premium Vehicles with a Personal Service. Devine's Worldwide Chauffeur Services provide ground transportation for business…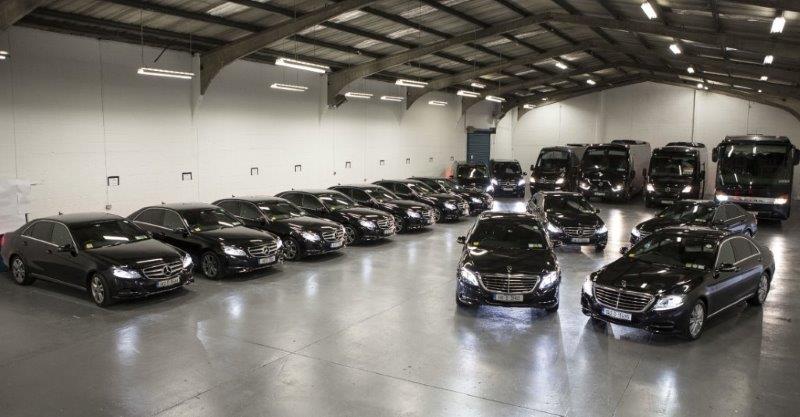 Devine's Worldwide Chauffeur Services offer Premium Vehicles with a Personal Service.
Devine's Worldwide Chauffeur Services provide ground transportation for business travellers.  We specialize in special occasions, meetings & events, airport transfers and roadshows. Over nearly 40 years our company has established a strong reputation for quality and discretion in business.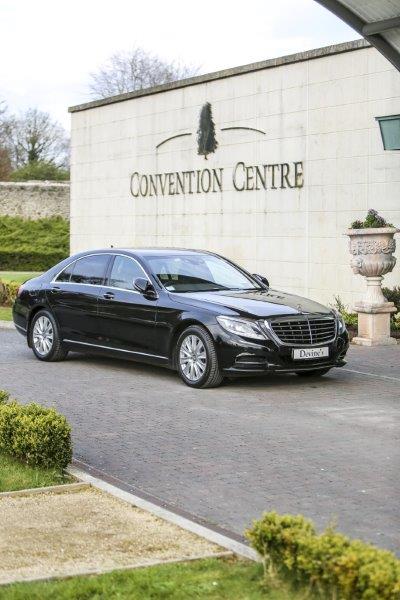 Today our goal is to build a company that will last for the next 40 years and more. We still have the same family spirit that is embracing and driving change to ensure we will remain relevant with our customers for a long time to come. We still promote the same values we started out with;
Our Values: Customer First, Safety, Discretion, Flexibility & Respect.