Suave Groomswear Looks At Cuba Clothing
Cuba Clothing: The Evolution of Fashion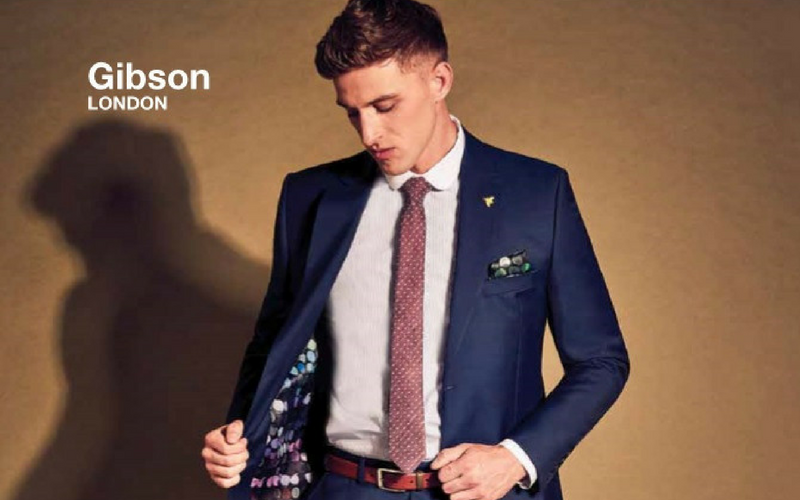 Cuba clothing, ensuring you always put your best foot forward…
Cuba is at the heart of 'the evolution of fashion', and has fascinated all those interested in the industry since it was set up in 1996. The Word 'Cuba' is often associated with style across Northern Ireland, Ireland and beyond, with three stores currently in Dungannon, Cookstown and Omagh. With a range of stylish pieces, Cuba stocks some of the slickest suits for your wedding day attire, whether you are the groom, groomsman or guest. Not only do they stock quirky, cool and refined suiting for the fashion-loving groom, they also stock a variety of clothing and accessories for style-savvy ladies and gentlemen.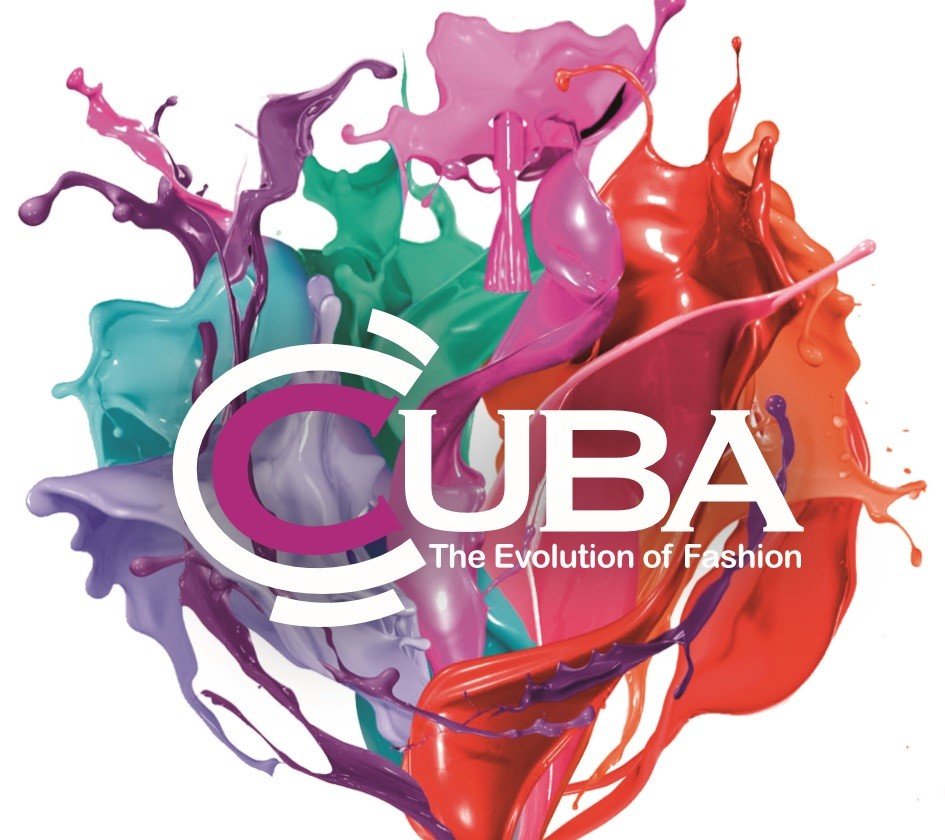 Cuba prides itself on being an independent store which dares to be different with an emphasis on accommodating customers. You will be made to feel incredibly welcome by the staff, so much so that you will fit into the shops surroundings and may even feel you are one of the team!
Cuba has now become part of the community which is relevant to both fashion-conscious customers and staff. You'll not only look good , but you'll feel good too, as you are sure to pick up an outfit that suits your individual style. You'll be sure to stand out from the crowd and find a groomswear look's unique to you, that will have you feeling amazing on your special day.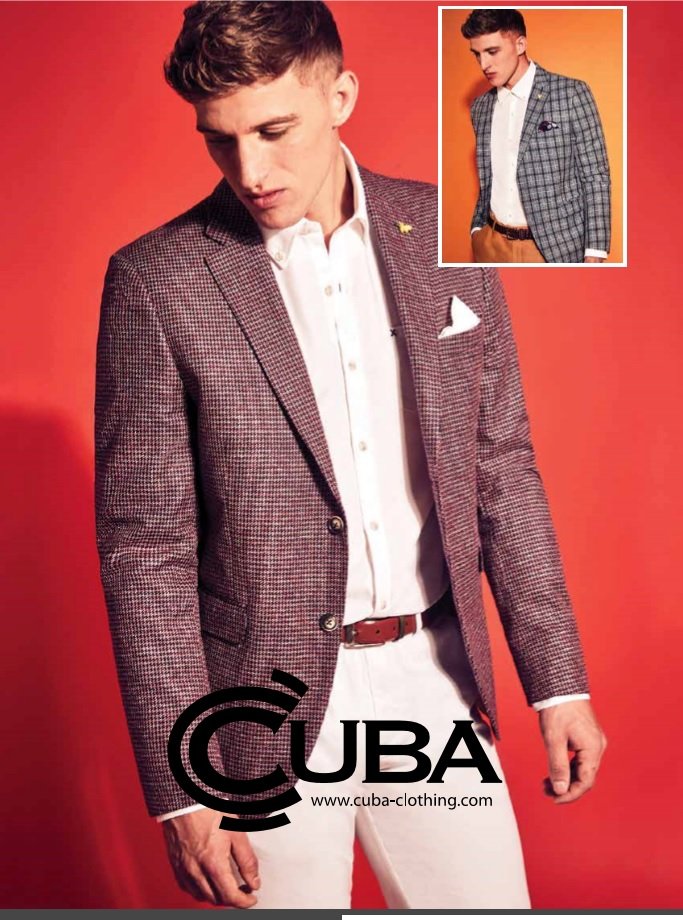 The business has evolved over the years due to its eye for detail and much sought after brands. Keeping a finger on the pulse of the fluid world of fashion has helped Cuba rise to the top of the Irish fashion industry. The buying team have become more important to Cuba's success, meaning all the hard work has paid off.
In fact, Cuba's ethos for forward thinking is evident, having held various fashion shows in the past to give customers a sneaky preview of fashion trends to come – and raising money for 'Kenya Help' , a charity which works to build schools in Kenya.
New Store Now Open
Belfast 21A Arthur street

Stocking a range of casual wear including jeans, t-shirts, tops and jackets 
For more information visit the website here, or call into one of their stores in Cookstown, Dungannon, Omagh or indeed the new Belfast store.