Chic & Boutique Wedding Fair
Pre register to be in with a chance of winning a fantastic MAKEOVER prize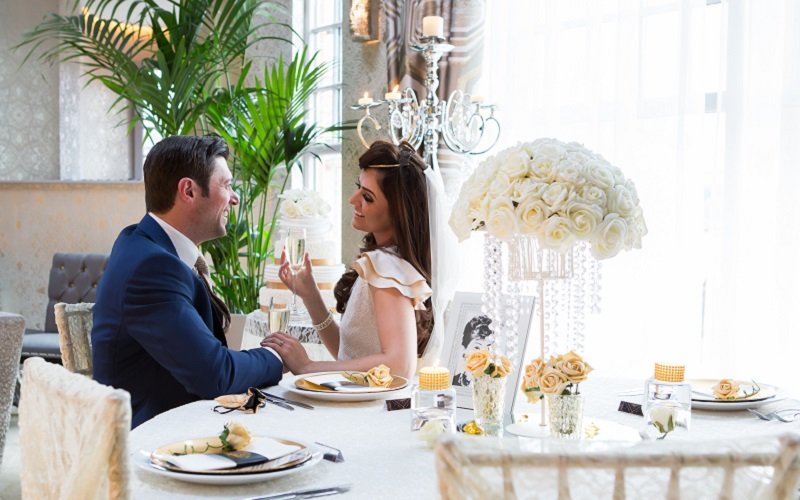 The Chelsea, Lisburn Road is delighted to invite you to their Chic &  Boutique Wedding Fair taking place Sunday 15th October 1-5pm.
A boutique venue located on the Lisburn Road, The Chelsea's stunning interior, luxury surroundings and sublime service has positioned this venue as one of Belfast's finest settings for a wedding. Enchantingly placed for a chic city celebration, The Chelsea offers a sophisticated  option for any couple.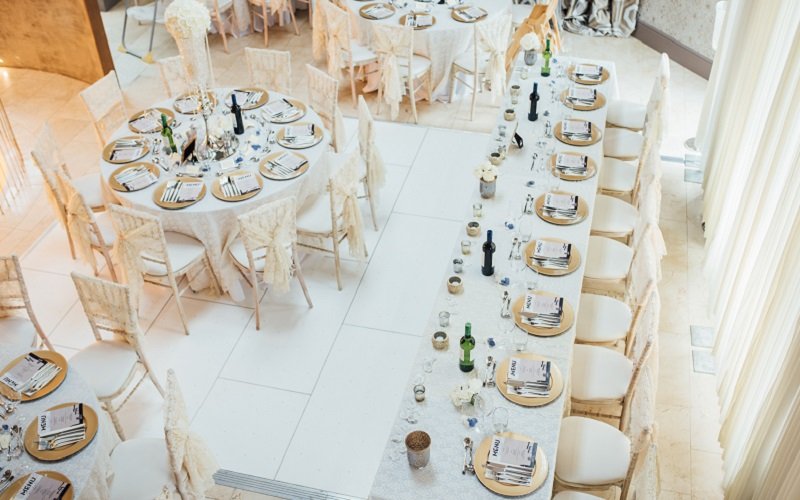 The elegant interiors of the Chelsea provide an ideal backdrop to celebrate your big day. Walking through the main doors you are greeted by a lavish gold leaf circular bar serving a wide range of quality drinks. Follow the winding staircase where the decor of fabulous jewelled chandeliers only serves to delight you and your guests more.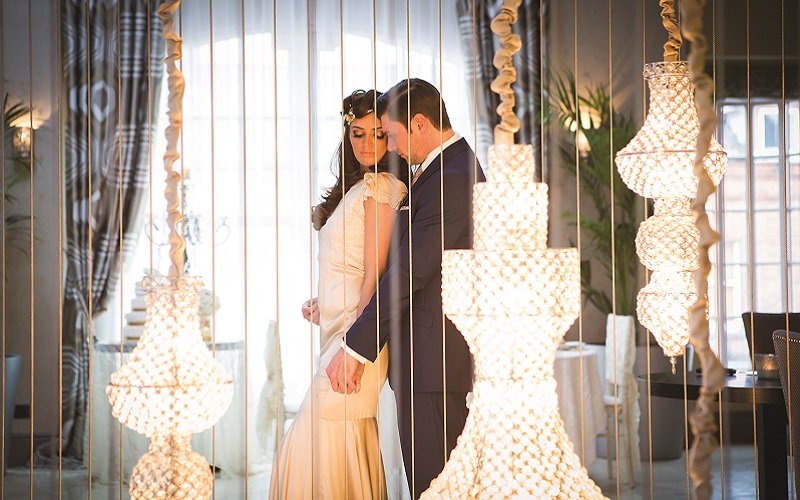 The private dining area of the Chelsea will be entirely dedicated to your wedding with vibrant colouring and natural lighting, complimented by high ceilings providing a sense of grandeur and a marvellous backdrop to any bridal theme.
With a range of packages tailored especially for your needs, The Chelsea can provide everything you need for your special day.
You are invited to attend the Chic & Boutique Wedding Fair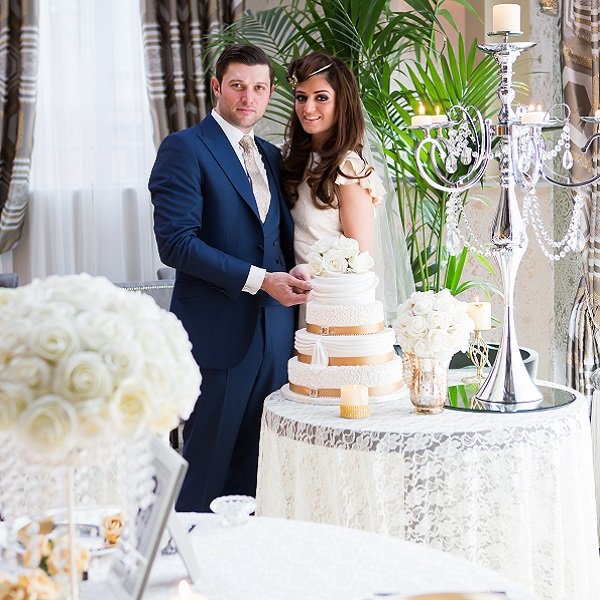 View this impressive venue for yourself as it would be set up for your wedding day at the Chic & Boutique Wedding Fair Sunday 15th October 1-5pm.
Pre register here to be in with the chance of winning a makeover by Mnxpro & Rose Alexis Hair. All those that pre register may also dine on the day with a spectacular offer of two courses and a glass of wine or soft drink for just £15pp giving you the opportunity to experience the exquisite fare on offer for your wedding day.
Explore the luxurious boutique wedding venue, meet their dedicated wedding co-ordinator along with trusted suppliers and discover a flexible choice of packages to suit your unique tastes and budget.
For more information visit: thechelseabar.com; tel: 028 9068 7177; email: info@thechelseabar.com and to don't forget to register for the Chic & Boutique Wedding Fair here.