Save the date!  Ballyliffin Lodge Hotel & Spa wedding fair is being held September 4th 2016.
'You Dream it, We'll do it' is the motto for weddings at the Ballyliffin Lodge Hotel & Spa
The perfect wedding venue in Donegal, stunning Ballyliffin Lodge Hotel & Spa offers all the peace and tranquility of a classic spa retreat. Situated overlooking the famous Ballyliffin Golf resort with spectacular panoramic views of the Inishowen coastline, this is a venue guaranteed to make a striking backdrop to your wedding day.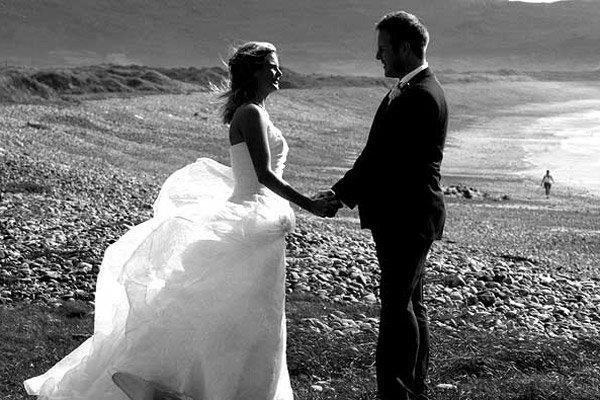 A warm welcome
Catering for the more intimate 100 guests to the larger 500 guests, the newly renovated Aughrim Suite is the perfect reception venue, dressed to the highest standard. Weddings are the hotel's specialty and an experienced and professional wedding team will ensure that the biggest day of your lives will run smoothly, so that you can relax and enjoy the day.
They are renowned for their high quality food using local produce and impeccable service. The hotel also hosts a state of the art spa and leisure club. The sea view Front Room is exclusively yours to host your pre dinner drinks and also available for your guests between dinner and first dance.
The resort prides itself on its Donegal hospitality and has a range of wedding and civil ceremony packages to accommodate any kind of day.
The hotel can be found in the picturesque village of Ballyliffin, overlooking the sandy beaches of Pollan Bay County Donegal. The views from the venue provide you with a spectacular backdrop for all your treasured wedding photographs.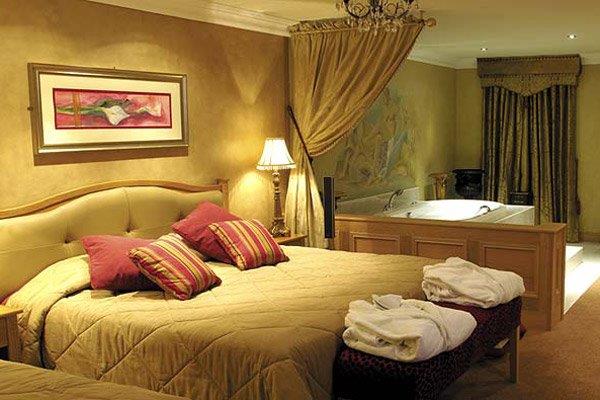 Exclusivity
Weddings are limited to one per day so you are guaranteed personal attention and service from the moment you are greeted with your complimentary glass of champagne. The exclusive Irish wedding venue works with the bride and groom to give them the day of their dreams from start to finish.
Your wedding co-ordinator will assist you every step of the way to ensure every detail is taken care of for your special day. Award winning chefs are available to tailor your wedding meal to your liking. Staff will also advise on wine, assist with the entertainment and deal with any enquiries you may have.
You can reserve rooms for your guests who will benefit from exclusive rates. We can also offer the bridal party reduced rates on spa packages.
Winter wedding packages are also available.

Remember folks, 4th September is a date for the diary it is our Autumn wedding fair!!
For more information tel: +353 74 937 8200 or visit: www.ballyliffinlodge.com