After a surprise Christmas proposal. a couple who met on hit Channel 4 show First Dates are the second pair set to tie the knot.
The nation watched back in November as cute couple Adam and Dan embarked on their first blind date with the help of Channel 4's First Dates. They shared quirky stories, their love of Kylie Minogue, and of course flirted relentless before leaving together to end the night.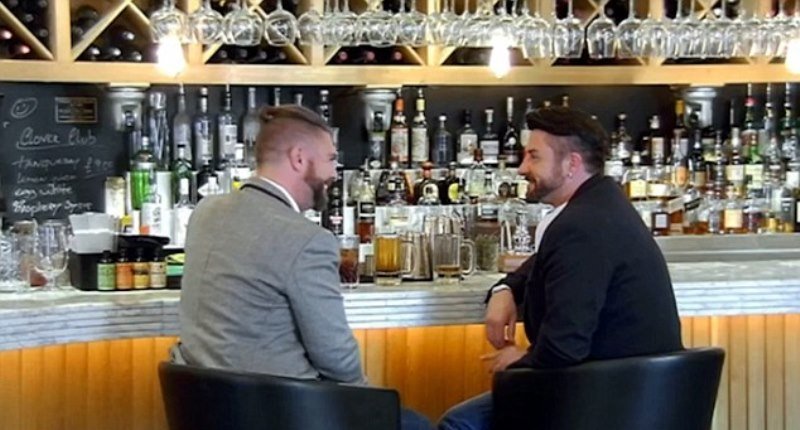 We all thought that was it… until they returned for the show's 2015 Christmas Special still very much enamored with each other.
Now we are pleased to report that the loved-up pair are set to be married after Dan proposed to Adam on Christmas Day, which also happens to be his birthday. The romantic proposal is a pleasant surprise for fans of the show, who also witnessed the first First Dates proposal on the Christmas Special when Scott proposed to Victoria with a Haribo ring.
Viewers have clung to the Channel 4 series since its launch in 2013. It seems the entire country loves watching hapless singletons fall in love- and who can blame them? The series involves taking two strangers and placing them directly in that awkward 'first date moment' made all the more nerve-racking by the fact that the entire nation is watching! It can be a hit or miss but one thing is sure- it makes for captivating viewing.
We can't wait to see if Dan and Adam decide to make their wedding the first televised First Dates Big Day, but no matter what happens we're thrilled that this reality TV show is helping so many people fall in love.
PS- If you aren't already engaged and want to be on the show, simply click here.