Belfast-based bakery Amanda Smiley Cakes specialise in bespoke handmade wedding cakes.
For a wedding cake your guests will be complimenting you on for years to come, look no further than Amanda Smiley Cakes, an artisan bakery catering to weddings all over Northern Ireland.
Amanda Smiley Cakes are skilled in turning your wedding cake ideas into reality. From classic tiered cakes to modern, quirky creations using sugar craft decoration, every request can be accommodated. Designing creative cakes is this bakery's talent and no style is too big or too small.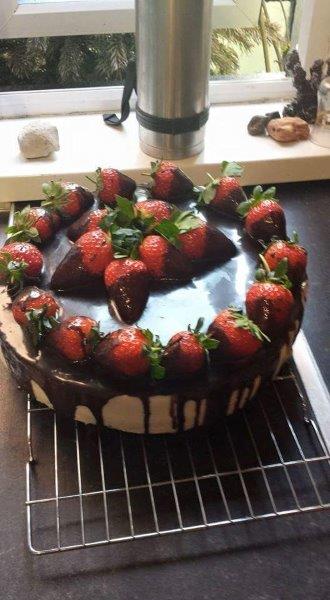 Wedding cakes are hand crafted using the freshest, homemade ingredients, a value which is extremely important to Amanda Smiley Cakes. With quality at the forefront of this business, cakes by Amanda Smiley need to be tasted to be believed. Wedding cakes come in an array of flavours including double chocolate, strawberry, vanilla, traditional fruit, red velvet, biscuit, lemon drizzle, and a lot more besides.
If it is impossible to choose between such a variety of mouth-watering flavours, why not opt for each tier to be different and wow your guests with a selection of flavours to tantalise their taste buds!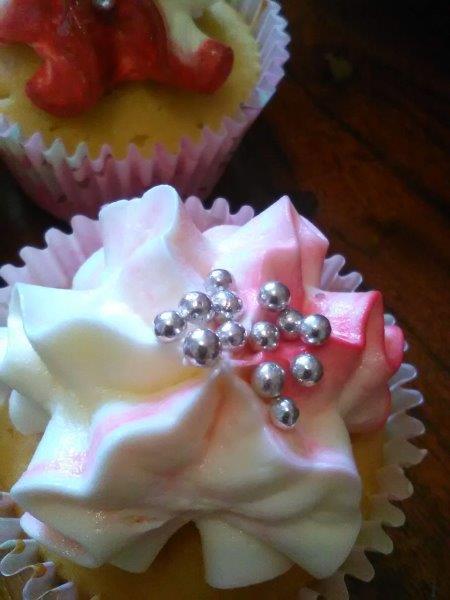 Amanda offers a bespoke service, working closely with each couple to ensure their wedding cake is everything they've ever dreamed of. At Amanda Smiley Cakes they believe that a wedding cake should not only be a work of art, but reflect your own style also. Their expert team will work tirelessly to ensure your expectations are not only met, but blown away!
Why choose just one cake when you can have a cake table? Dessert tables are a growing trend for 2017 featuring an array of cupcakes, cake pops and cakes in a variety of flavours – give your guests something amazing to talk about with a flavourful selection from Amanda Smiley Cakes.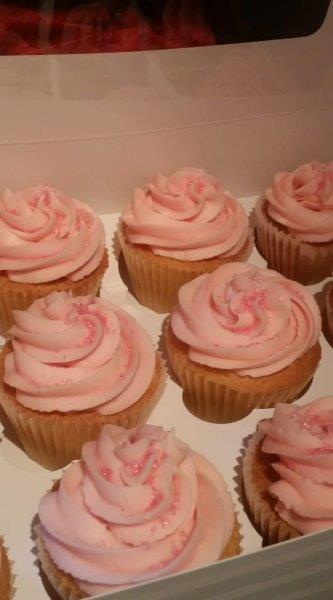 For more information or to arrange an appointment:
Tel: 02890286656 / 07593207883
Email: markbt15@live.co.uk.