Irish hypnotist Jason O'Callaghan certainly found himself in the right place at the right time when he saved a couple's honeymoon by hypnotising the hysterical groom.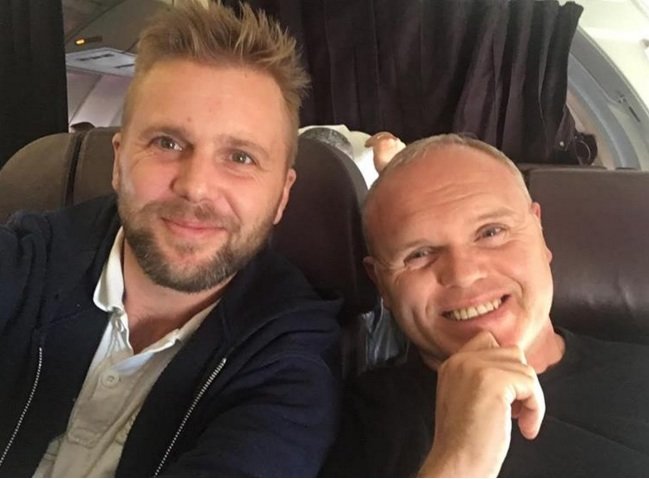 Jason found James and Sarah at their departure gate in hysterics. They were flying from Gatwick to LAX for a two week honeymoon around America.
As Jason explains, 'I had an idea what was up when I saw James and he asked me to help him.
'As a psychologist and clinical hypnotherapist I talked to him and used a hypnotic induction to relax him.
'Under hypnosis, we took away the anxiety and then got him to focus on what good things he was going to in the USA on his honeymoon.  It had an immediate effect and helped him to focus on the positive aspects of the flight not the negative.'
Jason put James in to a trance and less than 10 minutes later he escorted James on to the plane. The staff were so amazed they gave the newlyweds and Jason free seat upgrades for the 11 hour flight.
James said, 'I used to love flying but in the last few years I've developed this massive fear of it. I thought I'd be able to handle it, but when we got to the airport and I just broke down in tears. I was shaking and in extreme panic.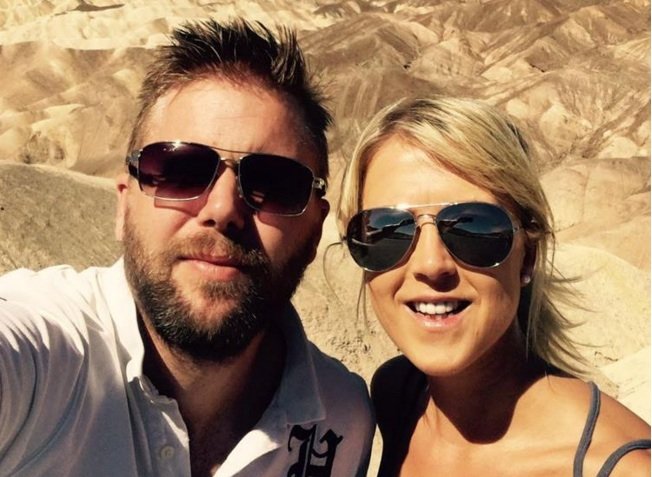 'Then Jason turned up out of the blue and saved our honeymoon!'
'I'm a sceptical person and I have to see these things to believe them, but what I witnessed was crazy,' adds Sarah.
As for coming home, Jason left James with a voice recording to get him back again.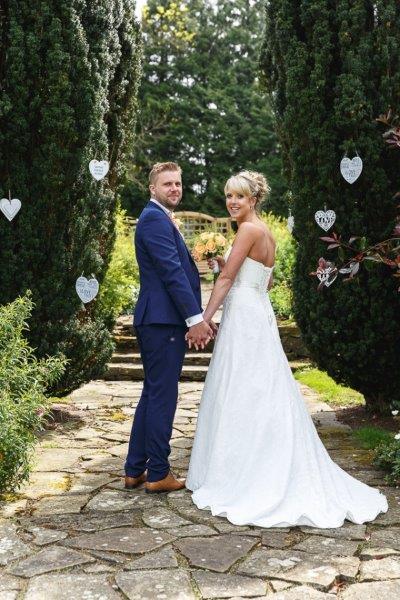 Jason has worked with a host of celebrities in his career that includes actor Pierce Brosnan, Formula One driver Eddie Irvine, Westlife and Bono. Jason is eager to help the public overcome their own issues including fears, confidence, phobias, bad habits and changes in lifestyle.