A recent survey revealed the top 9 things couples forget when marrying abroad and the results are pretty shocking!
1. Leave plenty of time for the paperwork
Many couples forget to complete the necessary paperwork for their wedding abroad on time. The paperwork can take between three to six months to do – don't leave it to the last minute.
2. Compare currencies
Comparing currency exchange rates could enable you to save quite a bit of money. As we know the pound is strong against the euro at the moment so European weddings and honeymoons are a good option for couples from Northern Ireland.
3. Book airline tickets in maiden name
Brides should remember to book airline tickets in their maiden name, unless they legally change their name before they go on honeymoon.
4. Look out for free ceremonies
Free and wedding are two words not normally used in the same sentence, however it's true that some Caribbean and North American resorts often offer a free wedding ceremony to couples who agree to stay for a certain number of nights or bring an agreed number of guests.
5. Let your family and friends know WELL in advance
Send wedding invites well in advance of the wedding. The more notice given, the more likely it is that your nearest and dearest will be able to attend.
6. Listen to what the weatherman says
A mistake commonly made by brides is choosing a dream destination wedding dress without bearing in mind the weather of the country they are getting married in.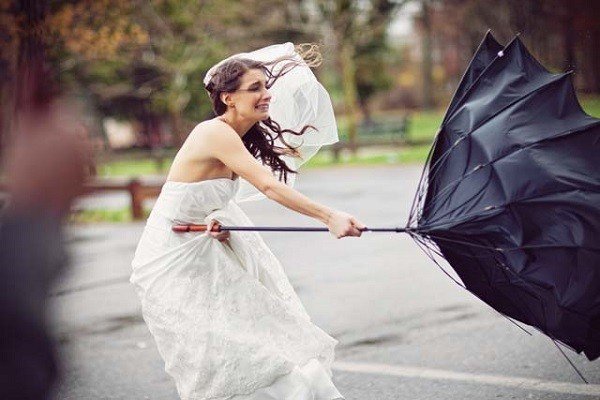 7. Talk to the airline
Most airlines will allow brides to carry their wedding dress as wedding luggage, but it's important to check with the airline before booking. Avoid a potentially stressful situation by contacting the airline well in advance. Also if family plan to travel together the whole party should ask for a group travel rate to save money.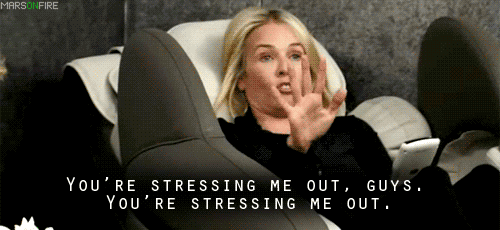 8. Pack the right legal documents 
Most countries require a number of legal documents such as a full birth certificate, or original final divorce papers if divorced. Look into it before you go and avoid that awful 'OH NO I forgot' fear.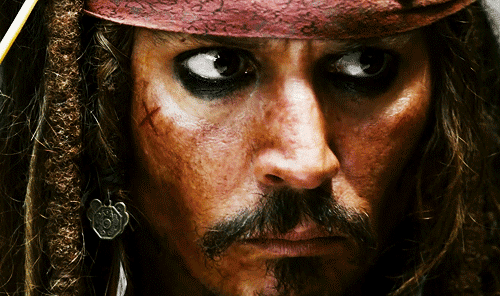 9. The little extras
Travel and wedding insurance, getting documents translated and the correct documents legalised are all things couples have forgotten to do. Once the above is all done, you're free to kick back, relax and enjoy your dream wedding.
The survey was carried out by destination wedding experts MarryAbroad.co.uk.
Set image- pixabay