Cake Central
This Japanese paper-making craft has become one of summer's biggest wedding trends so here we present to you the best examples of wedding origami!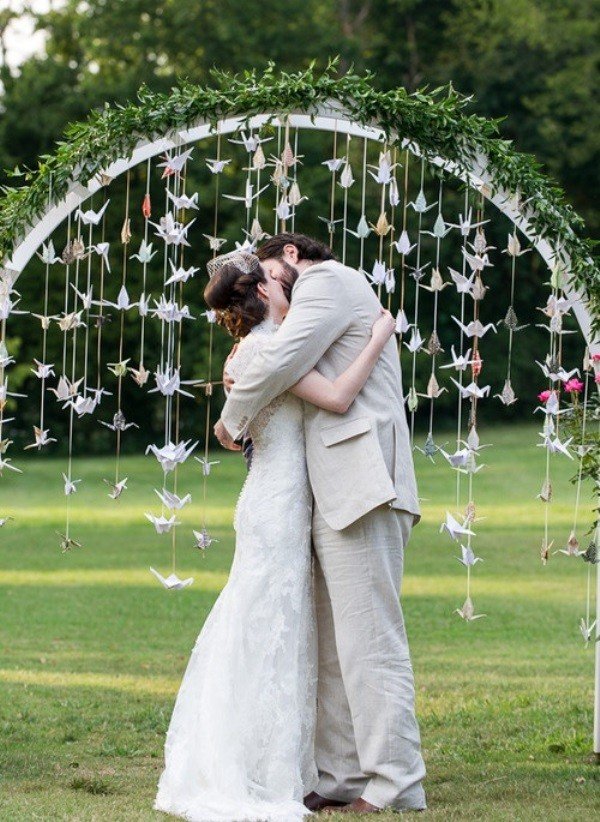 Every bride wants a Pinterest-worthy wedding, and no DIY reception is complete without a touch of our new favourite activity- origami.
Here's the WJ-approved picks on how you can incorporate it thoughtfully into your celebrations.
Use origami for your wedding invites.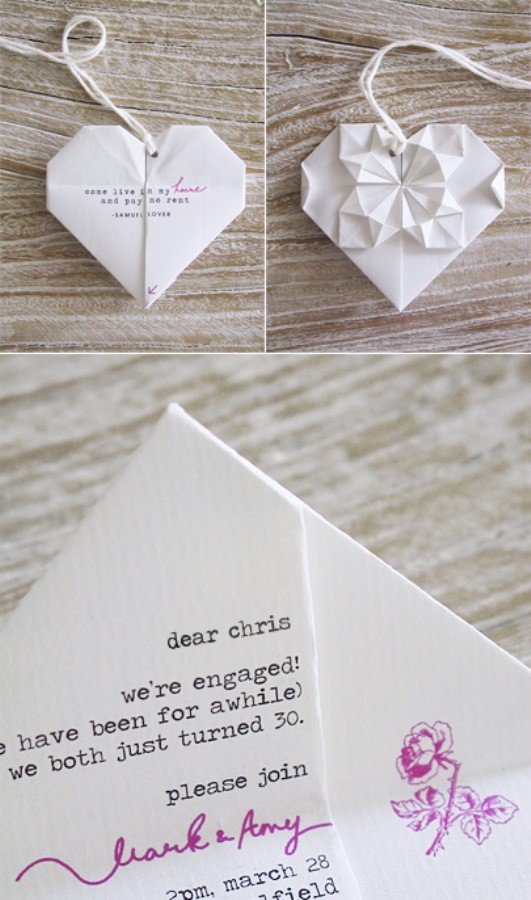 If you are keen to include the Japanese craft in your big day, why not start from the very beginning? Heart-shaped origami is a simple 'Save the Date' or invite option that you can make at home. For simple, easy-to-follow instructions on how to make it yourself, click here.
Make it a fun 'Bridal Party Bonding' activity before the big day.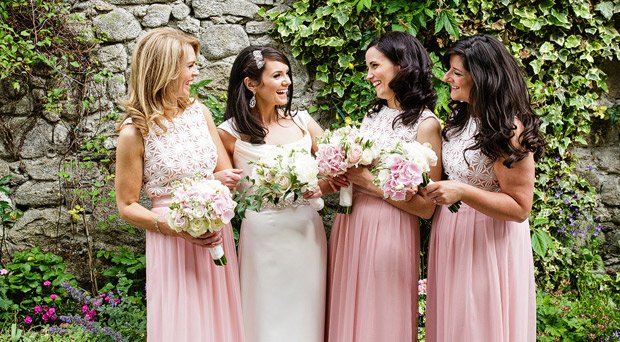 Enlist your nearest and dearest to help create homemade origami figures to use in your reception decor at the wedding. Include a few bottles of bubbly, some nibbles, and in no time at all you'll have enough origami shapes to fuel a DIY, Instagram-worthy reception!
Research the meaning behind certain shapes and incorporate these into your theme.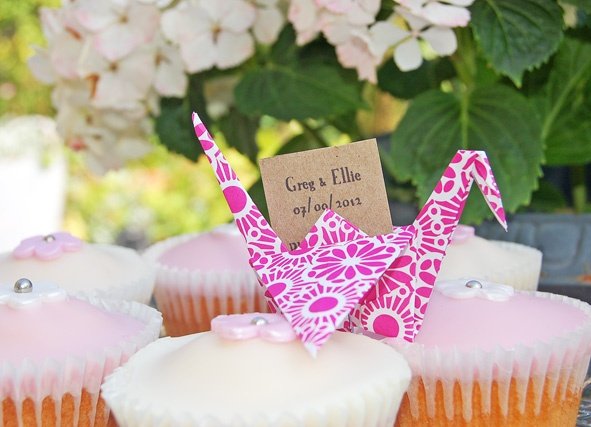 For example, the origami bird (or crane) is not only a symbol of long-life, but also of happiness, good luck and peace. Meanwhile, two origami butterflies dancing around each other is considered a symbol of marital happiness. Either of these can easily be incorporated into a spring or summertime wedding, or one utilising a floral theme or outdoor venue.
Bespoke wedding favours for your guests.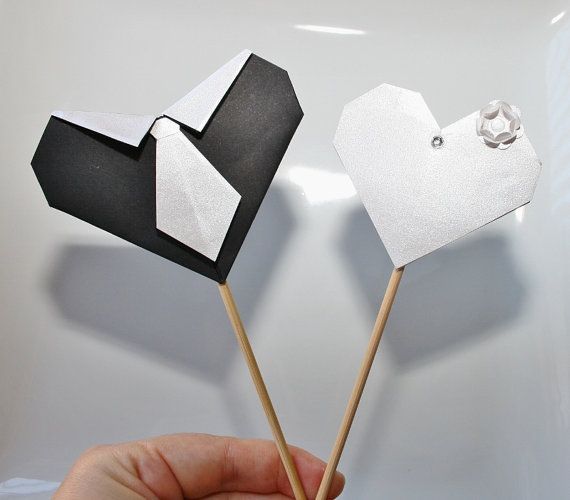 Homemade origami is the definition of a bespoke wedding favour. With each piece hand-crafted individually you have the chance to personally name each guest and give them a thoughtful memento of your special day. If you are considering a Japanese-themed wedding, pair your bespoke origami with a bonsai tree for guests to take home. Or if you don't have time to make the origami yourself, send guests on their way with their own origami-making kit! Who doesn't love making someone else do the hardwork for them…
Wedding cake toppers made of origami.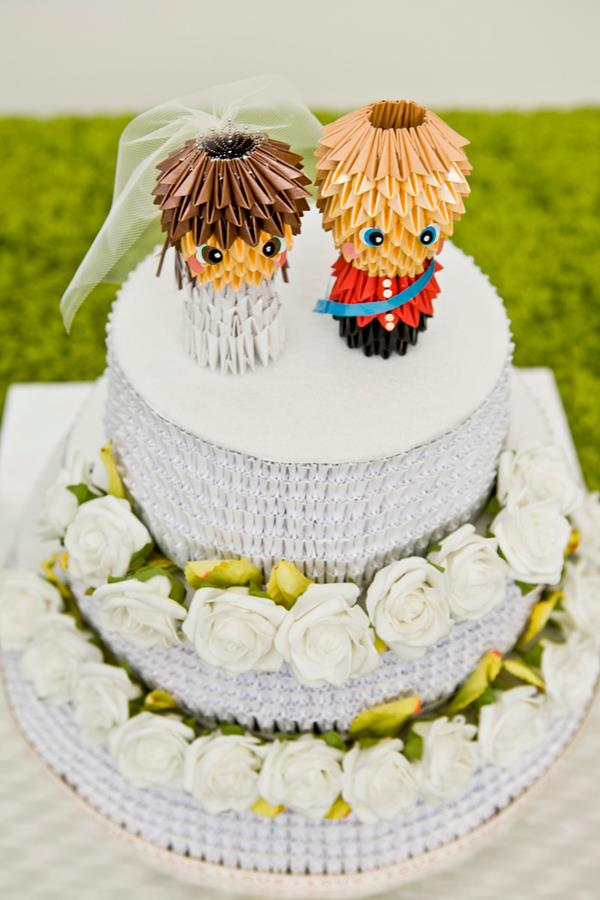 Ever wondered what it would be like to have a little origami version of yourself on the top of your wedding cake? Wonder no more as this is becoming a legitimate trend for newly-weds eager to shy away from over-explored avenues (*cough*marzipan*cough*). And how adorable do mini-Kate and Wills look on a cake? We love this unusual and creative option.
Origami Craft Kid's Table!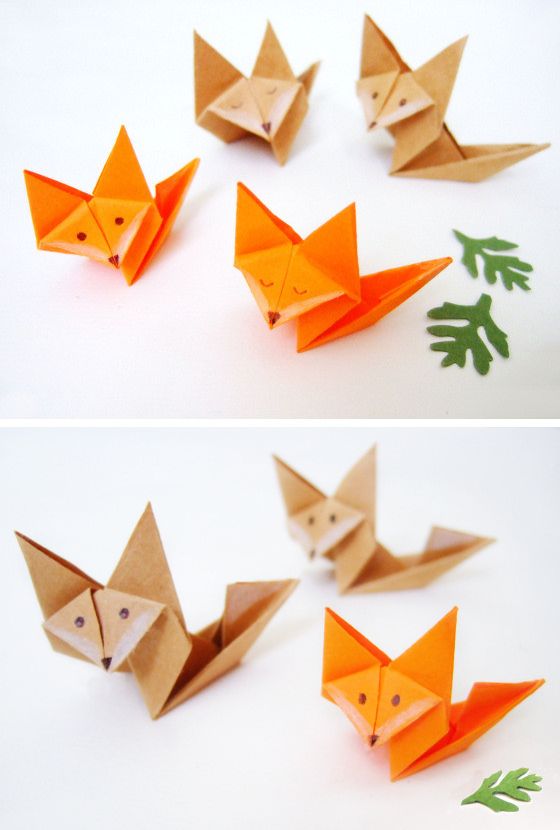 It's a stressful thought for any couple planning a wedding- how do we make sure the kids are entertained during the reception and not running about wrecking the place! If you are including origami in your wedding, then why not create a crafting table for the kids where they can create their own shapes and creatures.
Deck your bridal party, and yourself, out with origami bouquets.
Origami bouquets are a cost-effective alternative to the traditional floral bouquet, or even the quirky brooch bouquet. Plus you can make them at home and theme them accordingly!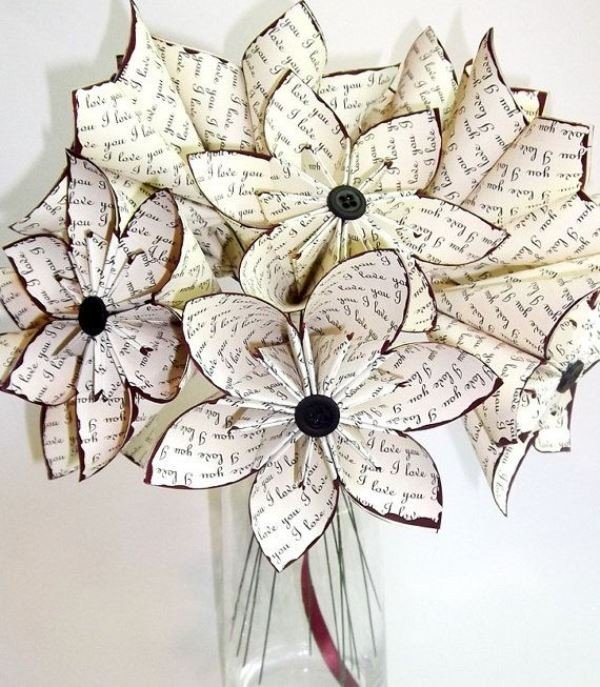 And here's an added top tip- if you are having a vintage wedding, consider using pages from old books to make your origami bouquet. Head to a local charity shop or delve into your dusty attic to uncover some literary treasures you don't mind destroying for the sake of your wedding. We'll give you an added bonus if you use a romance novel, or Shakespeare's sonnets!
Walk down the aisle in an origami-inspired wedding dress.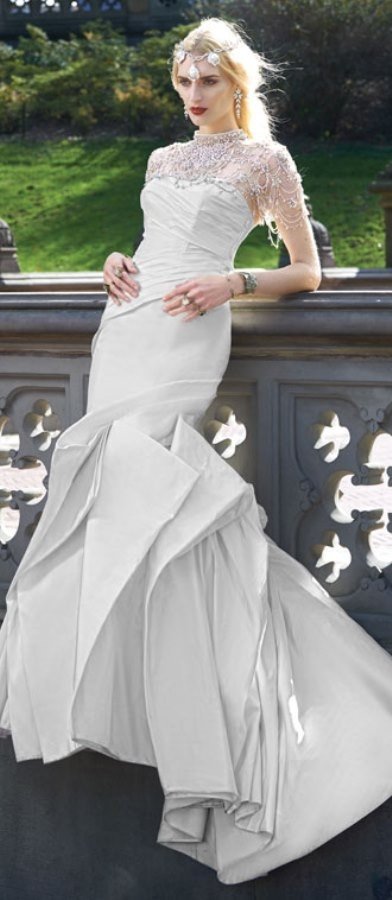 Shun a traditional gown and opt for one with a bit of Japanese flair. Japanese designers such as Yumi Katsura have long been subtly including nods to the art form in their intricate designs, and Western designers are no different, with Ellie Saab frequently using elements of the craft in her work.
Origami centrepieces are guaranteed to be clever, dramatic and eye-catching.
Its the easiest way to have a flock of birds at your reception… without the mess! Drape origami cranes, butterflies, hearts, whatever you like, from your table centrepieces or create floral works of art to display with pride. Carefully entwine with fairy lights and you can an ethereal tabletop easily crafted from your bare hands.