You're hours away from tying the knot and adrenaline is kicking in. But there's a few little things you can't forget to do the morning of your wedding…
Have breakfast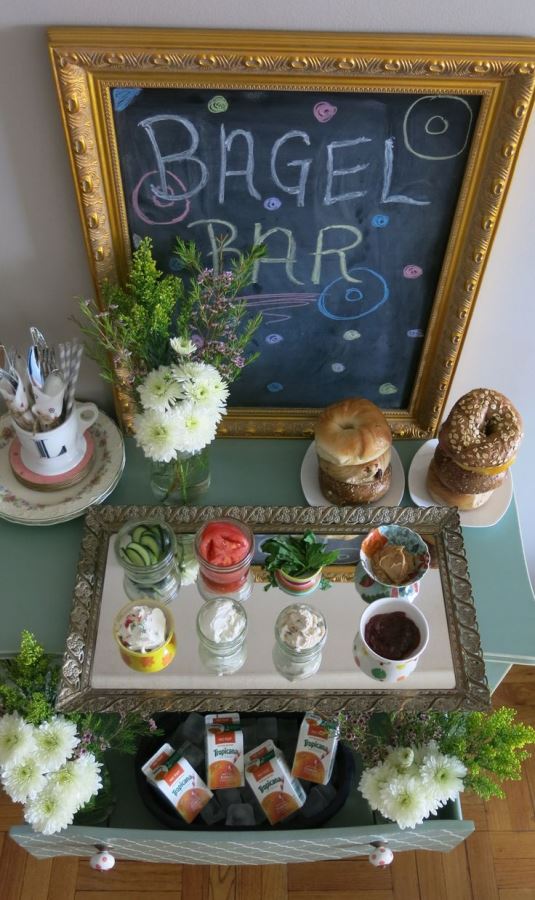 It's a long day with lots of alcohol involved, so don't risk being too tipsy or light-headed from the beginning and indulge in a light bridal breakfast before you walk down the aisle.
Take your time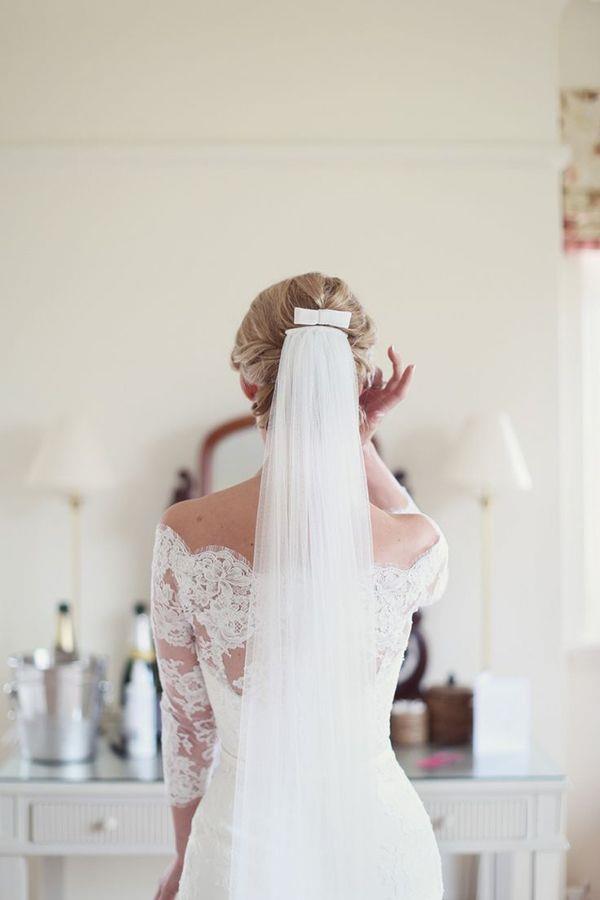 We're all inclined to rush when we're excited, but this day only happens once and you don't want to fly through it. Be patient with the getting ready process and enjoy the experience.
Enjoy a glass of bubbly with your maids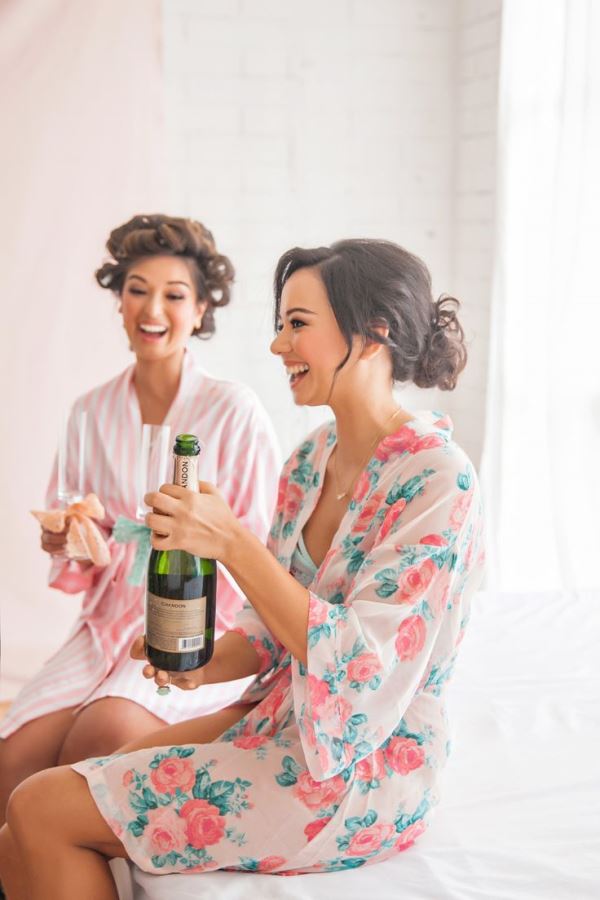 This is your girly time with your bridesmaids, so pop a little bubbly and relax. If you've decided to give your maids gifts, then this is the time to do it!
Send your man a thoughtful gift
Let him know you're thinking of him before you get to the ceremony. Groom gifts can range from the extravagant (a luxury watch) to the sentimental (a bottle of his favourite booze), but regardless its the thought that counts.
Have some one-on-one time with your MoB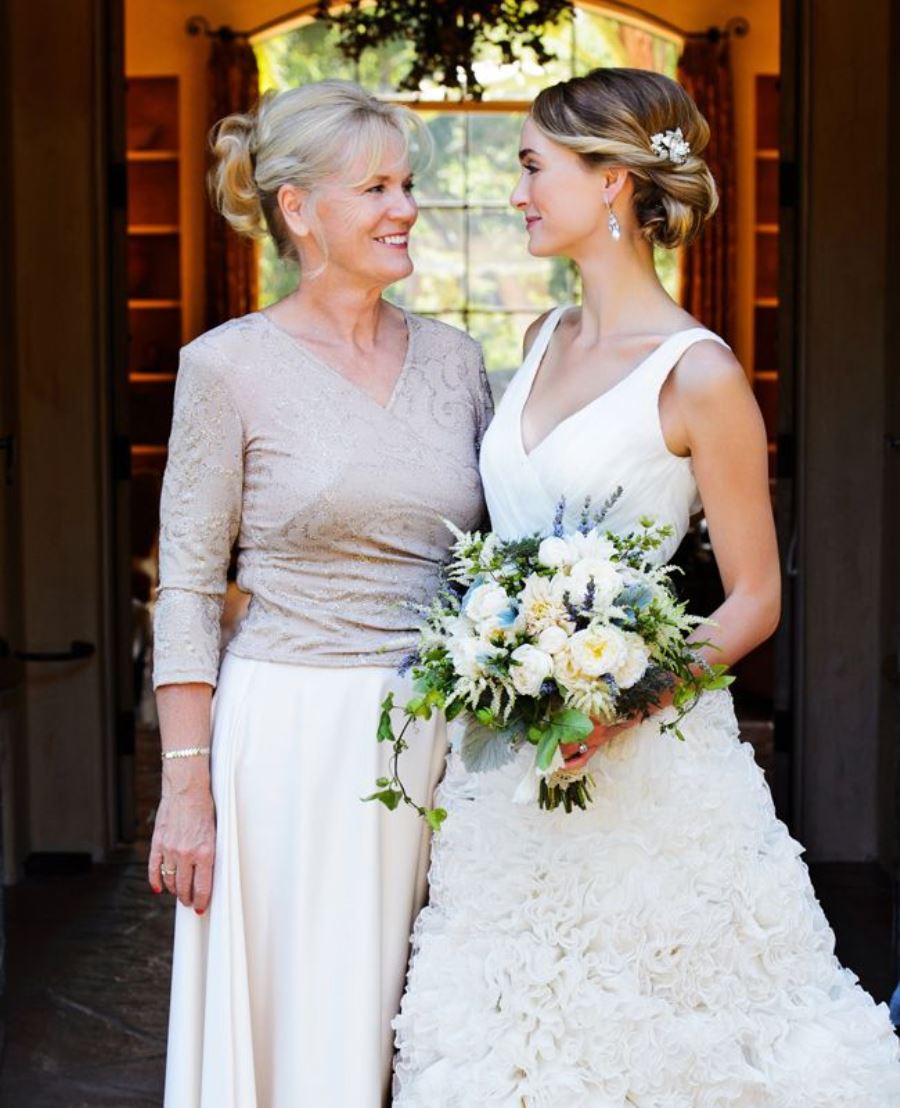 Its a big day for the Mother-of-the-Bride so spend some time together as you are her little girl. If your MoB can't be there, then spend some extra time with a close relative or your Maid-of-Honour. Taking time for family is important on your wedding day as its easy to get preoccupied with the groom.
Take a moment to yourself
As important as it is to spend time with your family, its important to spend time with yourself too. Take five alone and remember why you're getting married and how much you love your fiancee. It will work wonders on calming those wedding day nerves.
Get excited!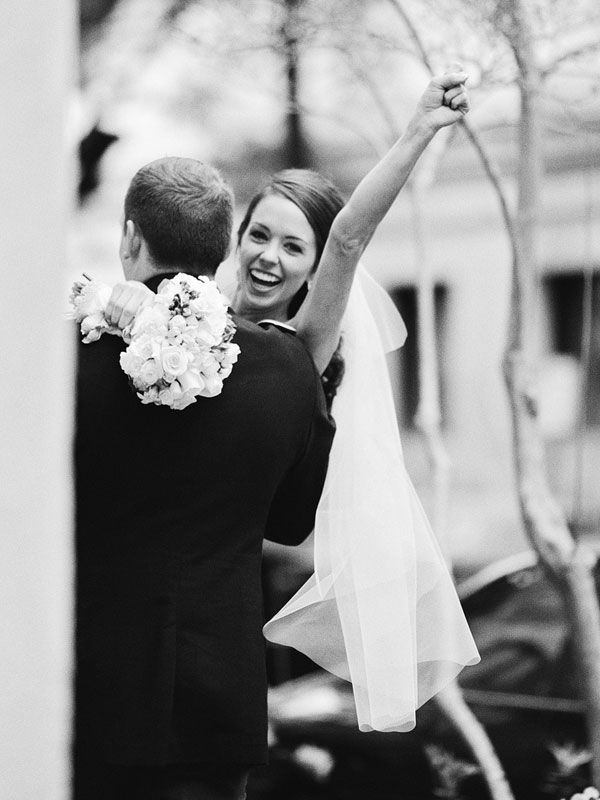 Finally, remember that its your WEDDING DAY and get excited!! Its easy to get bogged down with the responsibility of holding an event but at the end of the day its your wedding and if there's one thing you need to be before you sashay down that aisle, its excited!