Humanists Laura Lacole and Eunan O'Kane have tied the knot in the first legal humanist ceremony in Northern Ireland, conducted by celebrant Isabel Russo.
Humanist weddings were previously not recognised by NI law, meaning couples had to have a civil ceremony to officiate their nuptials. However, a judge ruled that this law unlawfully denied them equality with religious couples, meaning Laura and Eunan O'Kane have made Northern Ireland history in hosting the first legal humanist ceremony in the country, as well as the first in the UK outside of Scotland.
The decision followed a hearing at the court on appeal by Northern Ireland's Attorney General, the General Register Office and the Department of Finance against the high court ruling on the 9th June. Laura, who is a model and public speaker, and Eunan who is a ROI footballer and Leeds United player, have been supported in their case by fellow humanists across the UK.
The couple, who were granted legal authority by the Court of Appeal in Northern Ireland, married on Thursday in an undisclosed location around Belfast in front of 200 of their closest family and friends. The ceremony involved a celebrant from the British Humanist Association (BHA) to perform the legally binding nuptials for the bride and groom, where Laura and Eunan wrote their own vows and had a 'hand-fasting', a symbolic gesture in which the couple's hands are tied together loosely with ribbon to bring together their bond. A string quartet played in the background of the beautiful ceremony.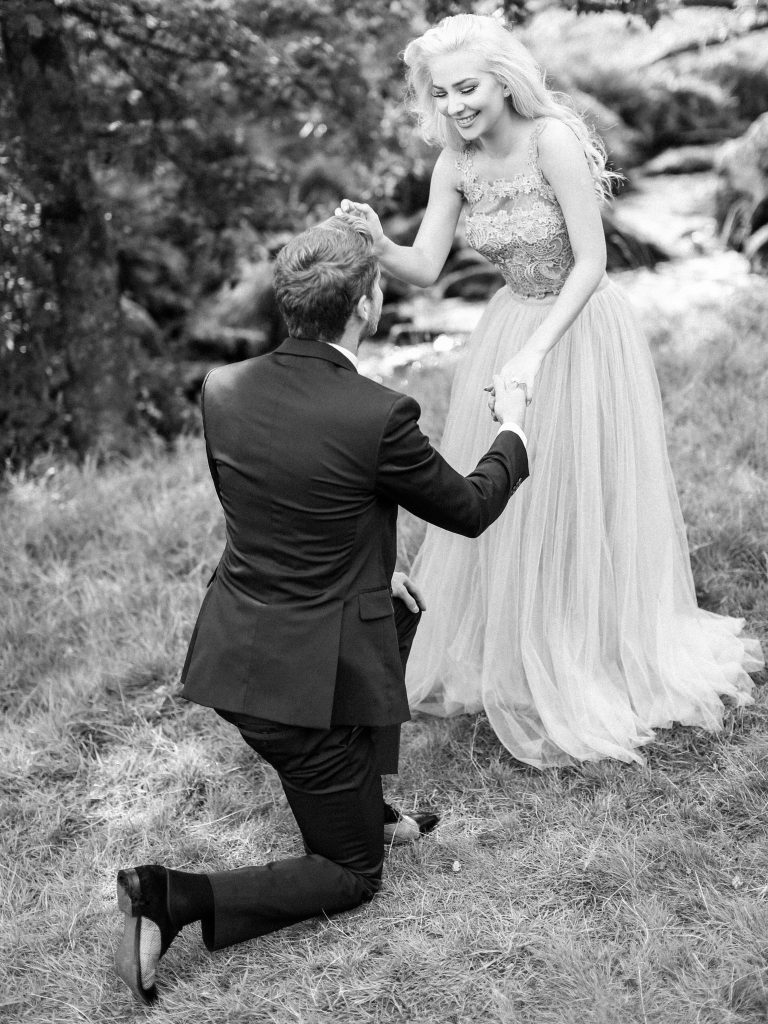 The couple's celebrant Isabel Russo said:
"it was a beautiful ceremony with all the components of a proper humanist marriage, including vows written by the couple themselves and contributions from their family. While people in attendance were of all views and background, the consensus is that it was a profound and moving occasion"
in addition to this, the British Humanist Associate congratulated the couple on "a lovely occasion that has been a joy for all in attendance". Andrew Copson, CEO of BHA goes on to say "Laura and Eunan's wedding today epitomises what marriage should be all about: beautiful, hand-crafted occasions that match perfectly to the deepest beliefs and values"
Laura who is also a vice-chair of Atheist NI, was delighted with the outcome stating "Eunan and I are relieved to now have legal recognition for our humanist ceremony on Thursday. All we've been asking for is to be able to get married in a form that reflects our deepest-held beliefs and values. Knowing that this can now happen is an amazing feeling. I'm so happy that we've taken such an important step forward."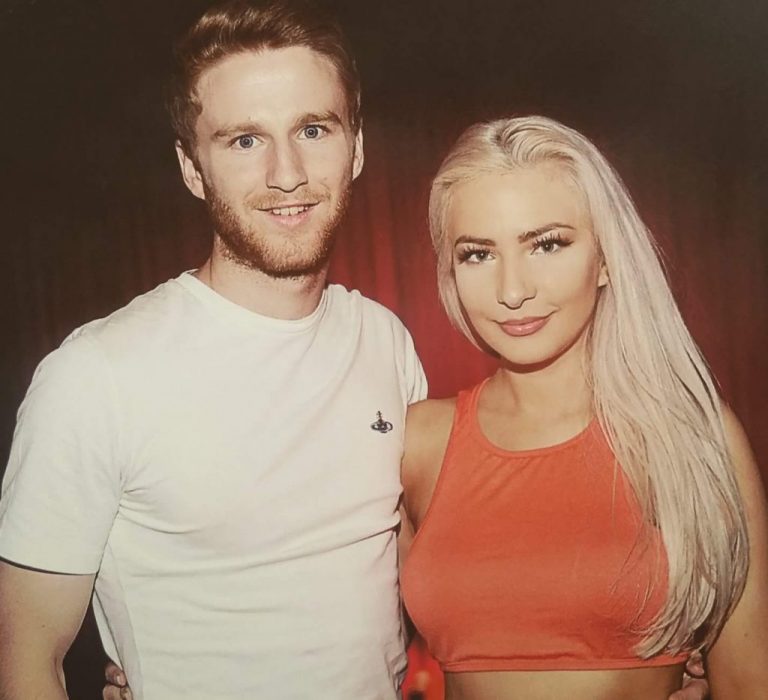 What is a humanist?
A humanist is a belief with a non-religious combination of attitudes and ethics centred on human experience and welfare. They believe that humans create their own destiny, and have a scientific view of the world. It differs from a civil wedding in that it is entirely hand-crafted and reflective if the humanist beliefs, conducted by someone who shares those beliefs. Humanist weddings have been legally recognised in Scotland since 2005 and Ireland since 2012 however NI, England and Wales have all required an additional registrar office ceremony to make the bonding legal.  Little Oxford dictionary describe a humanist as "a non-religious philosophy based on liberal human values".
Set Featured Image Credit: Laura Lacole & Eunan O'Kane