When picking your engagement ring or wedding band choose over a century of experience – with Joseph Rea the Jeweller
Established in 1895, Joseph Rea the Jeweller is a family-fun business which is highly respected throughout Belfast and indeed Northern Ireland.
Based in Belfast's Ann Street and Castle Lane, Joseph Rea has the largest selection of diamond rings in Northern Ireland. And with prices ranging from £100 to £40,000, there will be something to suit all pockets, no matter what your budget it.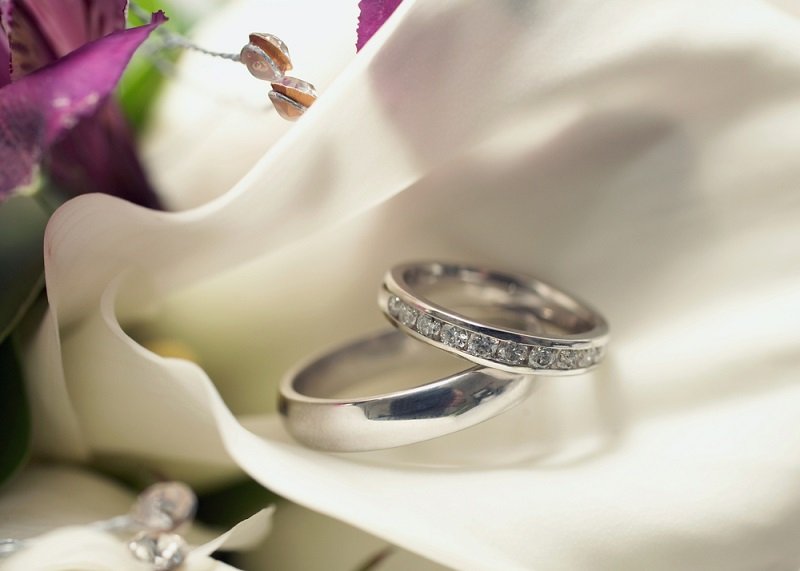 More for your money
There is 50% off all diamond rings at the moment – and the reason this larger discount is given to customers is that Joseph Rea operates a high turnover but low profit.
When it comes to wedding rings, traditional plain gold bands remain popular but Joseph Rea also caters for those who want wedding rings of white gold or platinum – or indeed with diamonds or other precious stones.
What makes Joseph Rea the Jeweller really special is the attention to quality and as well as in-depth and practical knowledge of the jewellery business. The diamonds sold by Joseph Rea conform to the four 'Cs' – cut, colour, clarity and carat weight – as determined by the diamond trade. So you'll be sure that you are getting the very best when you visit Joseph Rea the Jeweller.
With the service offered at Joseph Rea, you can rest assured you're getting a great deal as all prices are wholesale to the public. Indeed, Joseph Rea the Jeweller has always had a 'price promise' right from when they first started trading 105 years ago – 'we will not be beaten on price'.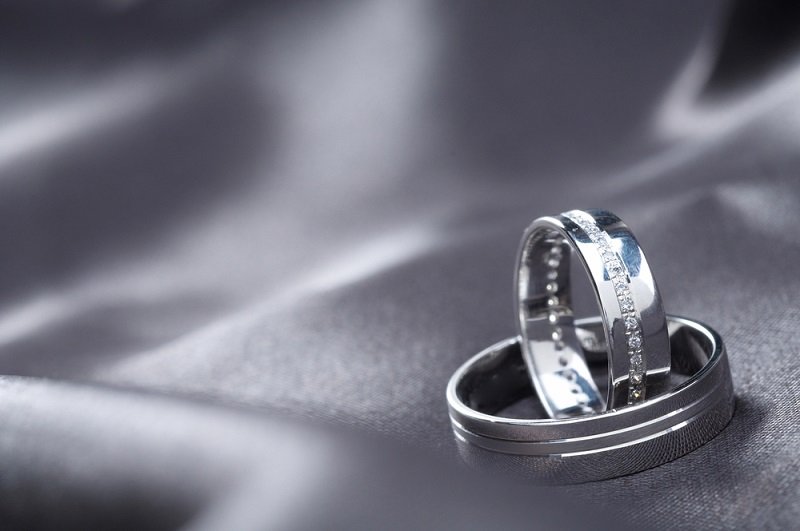 Wedding gifts
Joseph Rea also have their own workshops on site where a highly experienced team carry out a wide range of repairs. Not only that, but Joseph Rea also design and make jewellery. So if you want to give a gift that is truly unique, call in to Ann Street or Castle Lane to discuss your individual requirements.
Joseph Rea also stock a wide range of watches with brands such as Pulsar, Rotary and Seiko which would make the perfect wedding day present for your partner.
You can be sure that whatever you are looking for, you'll get help and advice from friendly staff who will do their best to put you at ease and help you make a choice that is right for you. The secret of success at Joseph Rea the Jeweller is not only in the range of quality in jewellery sold but the fact the customers, whether they are spending £10 or £10,000, are always treated as VIPs. So why not pay Joseph Rea the Jeweller a visit. You'll find them at 76 Anne Street and 32 Castle Lane, or call: 028 9032 0477 for more information.

Still looking for the perfect wedding ring to buy your partner? The brand-new Wedding Journal Directory lists the very finest Wedding Rings & Bridal jewellery in Belfast.