In aid of National Pink Day and because rose is so in at the moment, we compiled this list of 5 ways to pull off a pink wedding day
Blush wedding dresses
We oohed and added when we first caught sight of Anne Hathaway's pink wedding dress, celebs Jessica Biel, Kaley Coco and Gwen Stefani followed suit with gorgeous gowns in pink tones. You too can look pretty in pink wearing one of these blush or rose wedding dresses.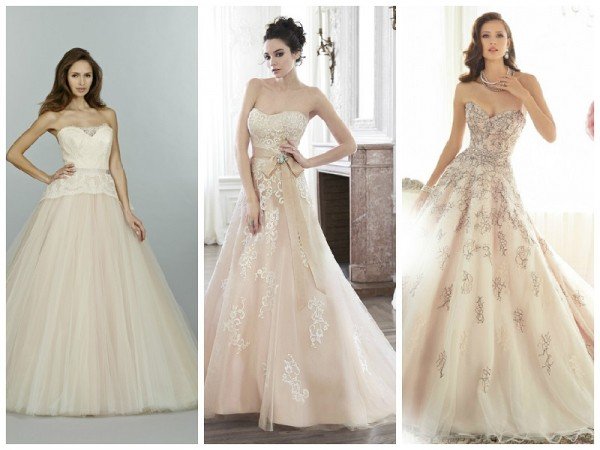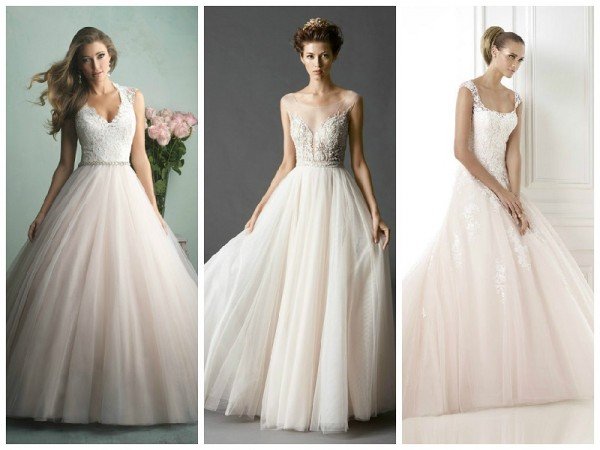 Pink or rose bridesmaid dresses
Rose bridesmaid dresses are really in this year. Top tip – they they look great alongside a gold theme.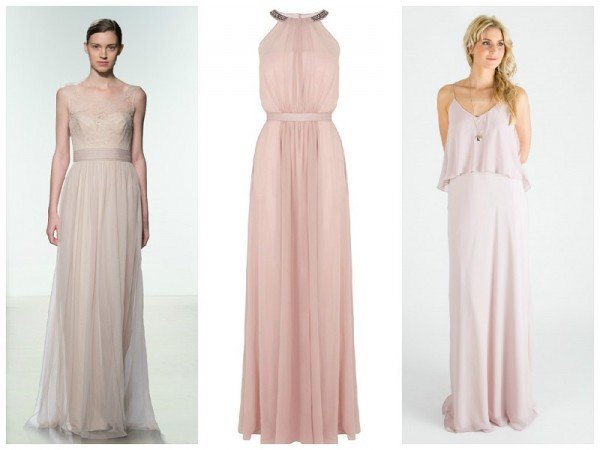 Decor inspiration
You could  carry a pink wedding bouquet, alternatively pink rose petals look beautiful scattered along the aisle. For a subtle hint of pink pin paper flowers to your seating display, or use vases of pink flowers as centrepieces.
Pink cakes
If you don't want to commit to a fully pink cake why not go for a white cake with pink fresh flowers. Ruffles are predicted to be a massive trend for 2016 – a style which extends to wedding cakes and can be seen in the bottom tier of this decadent cake by The Cake Whisperer.
Pink cocktails of course
Pink lemonade served in jam jars is a retro way to add a pop of pink, stick in stripy straws to funk it up. Pink cocktails come in all shapes and sizes and popular pink wedding drinks include the Paloma, cosmopolitan, cranberry vodka spritzer and tequila smash.
Featured image: Pixabay