Cuteness alert! These Easter wedding ideas from our favourite Pinterest boards will make you feel all gooey inside…
Spring officially marks the stat of wedding season with lots of couples choosing an Easter wedding, taking advantage of the Bank holidays for a weekend-long cerebration. Hooray!
There's so much to love about spring we hardly know where to start – the longer, brighter days, the warmer weather, the flowers, the lambs and bunnies and of course the Easter eggs!
Using the season's bounty as our inspiration, we took to Pinterest to source some gorgeous ideas for your Easter wedding:
Bunnies & lambs
Even if you're not an animal lover you just have to find a cute rabbit or spring time lamb to use in your wedding photos – we promise you won't regret it. Just look at these pictures…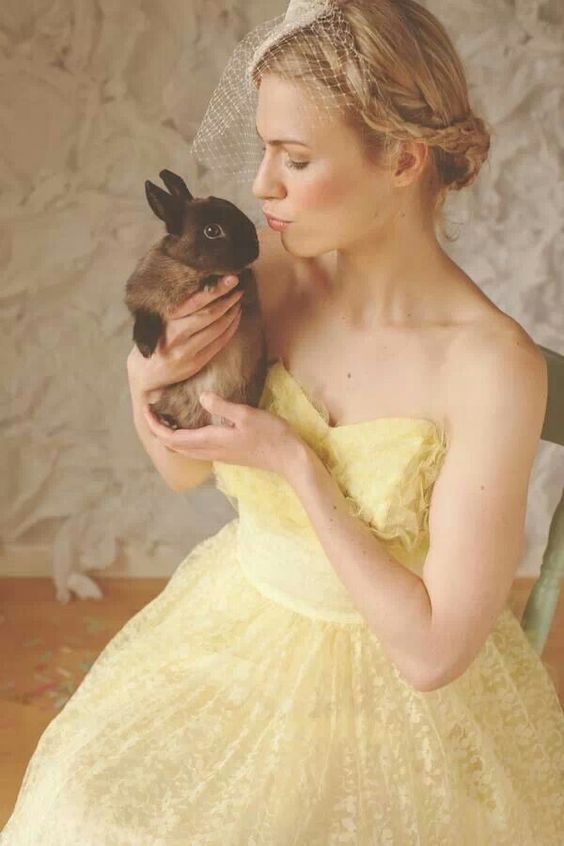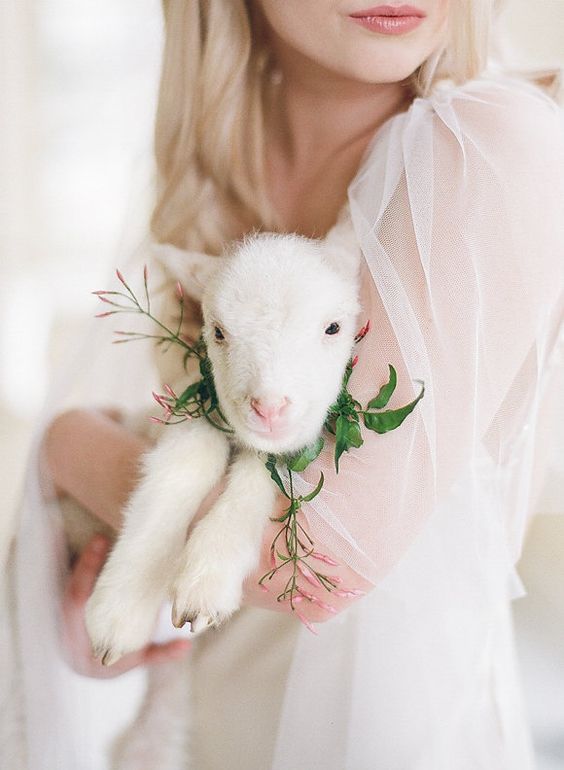 Wedding cake
Easter eggs, bunnies and spring flowers all make fantastic wedding cake themes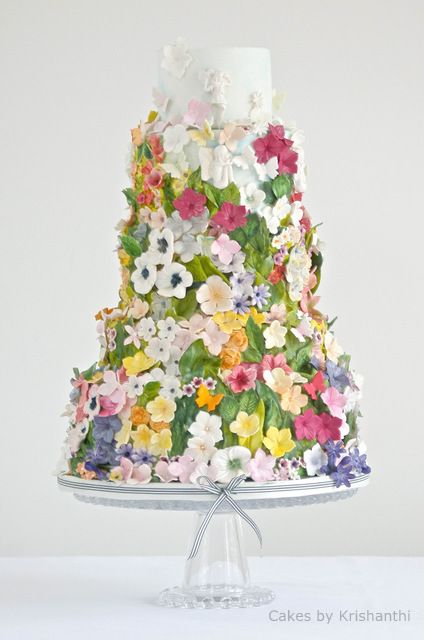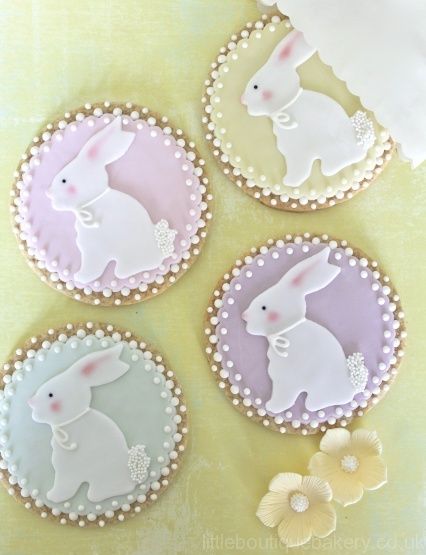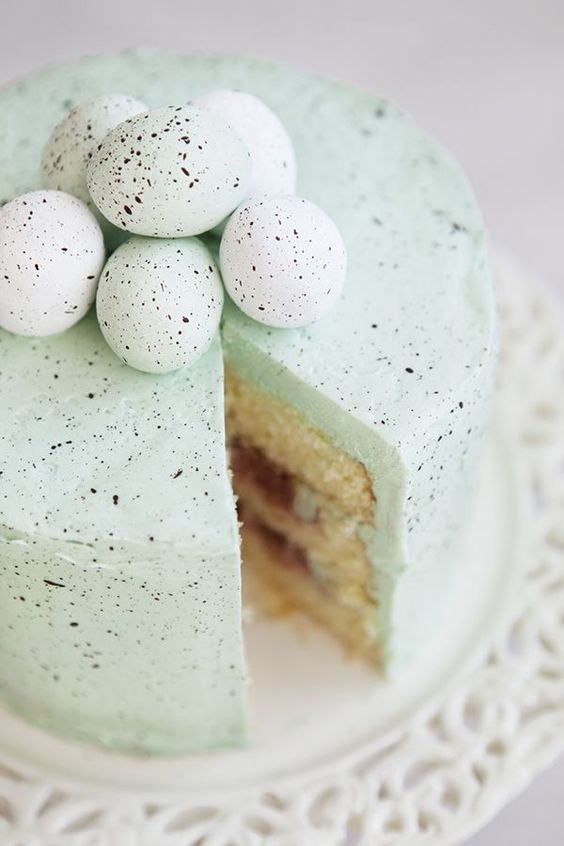 Don't forget the cake topper!
Wedding decor
Use the colours of spring to guide you – pretty pastel shades always work, and play about with popular themes such as painted eggs, bunny ear napkins and spring time bunting.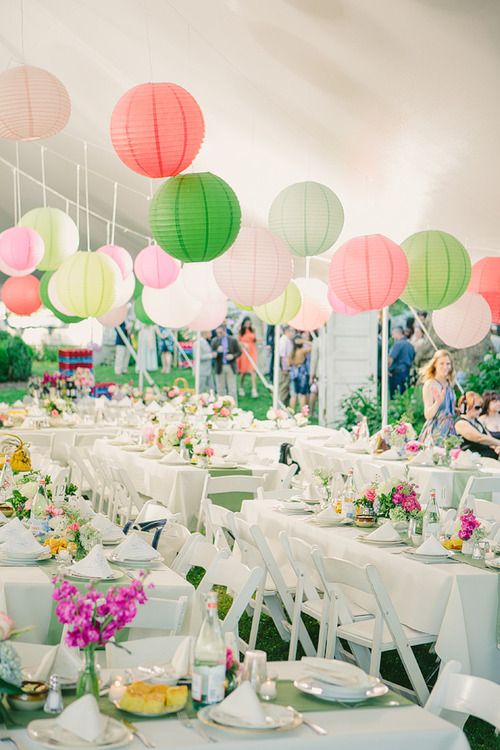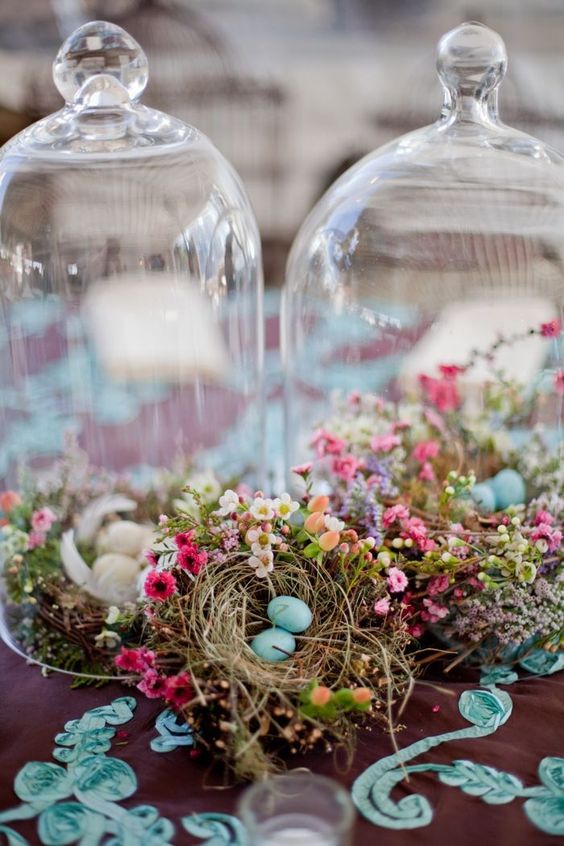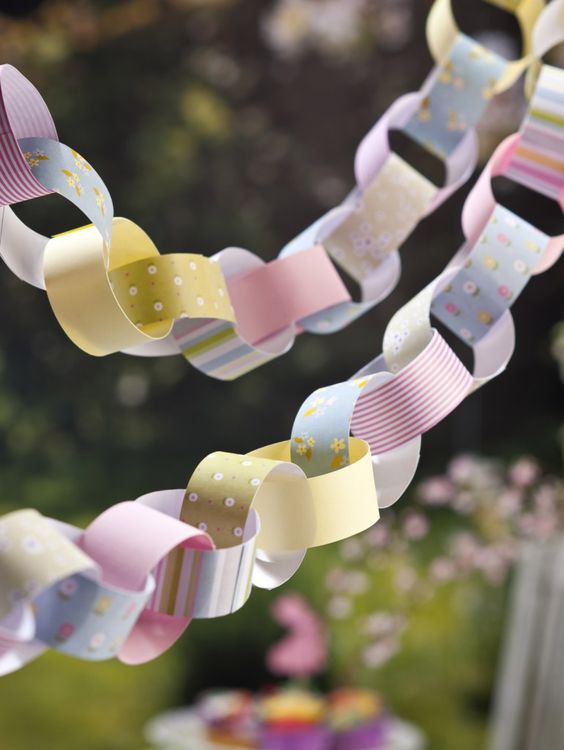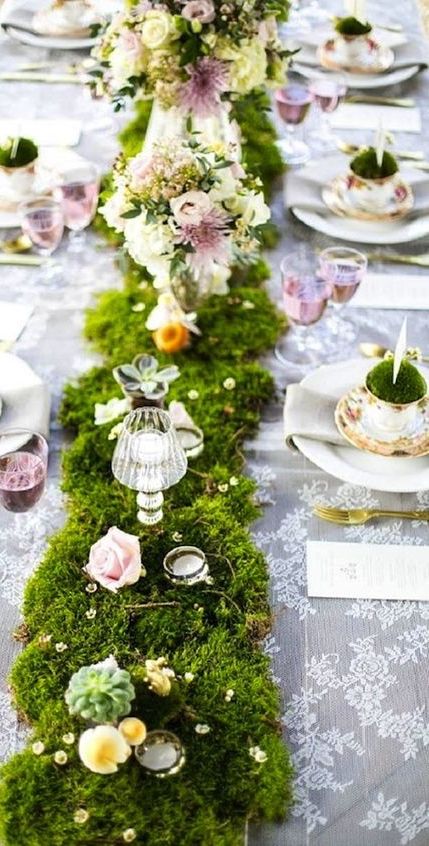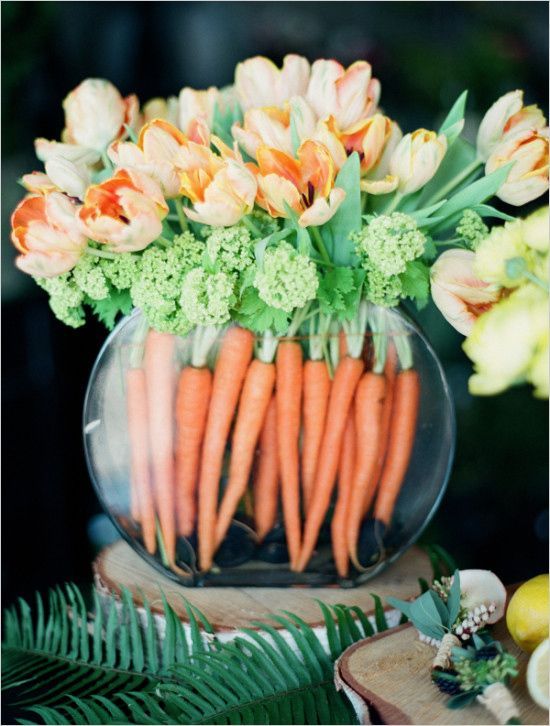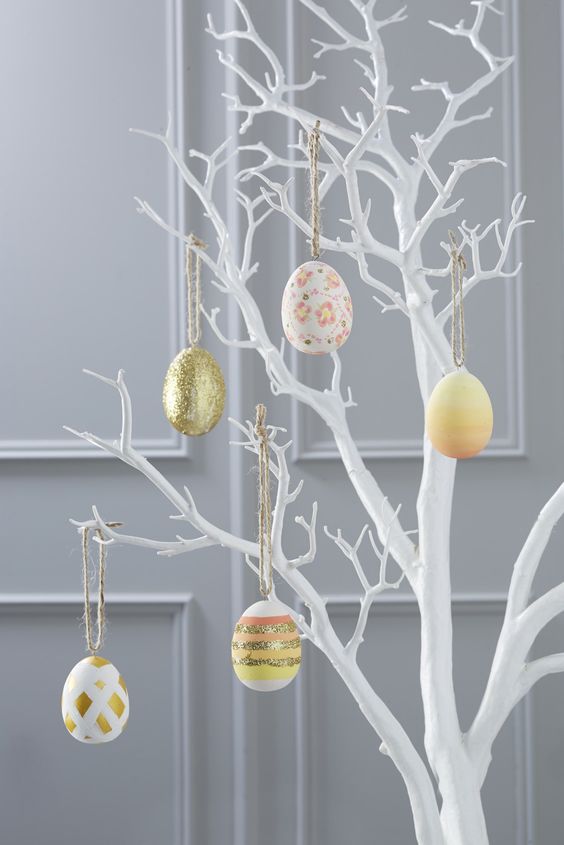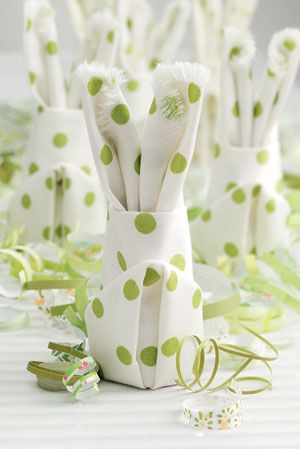 Place settings
Hard boiled eggs can look fantastic if you write guests names with pretty calligraphy or cover the eggs in foil or metallic paint.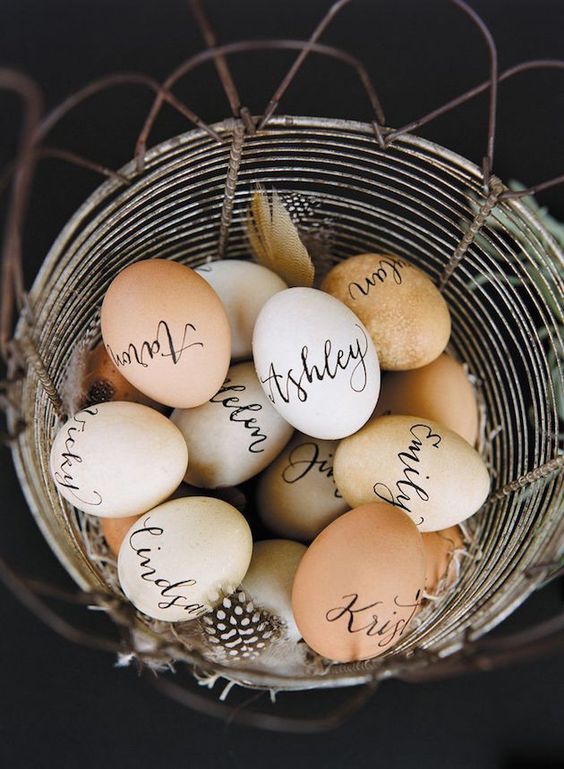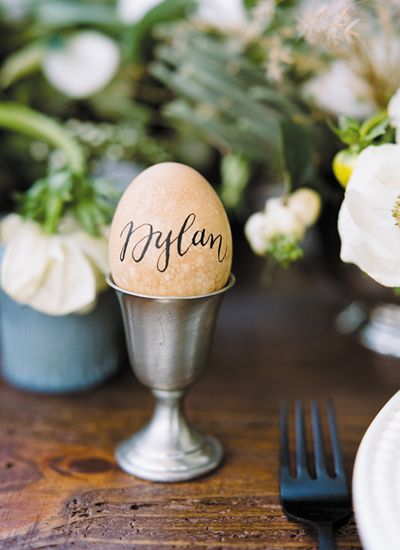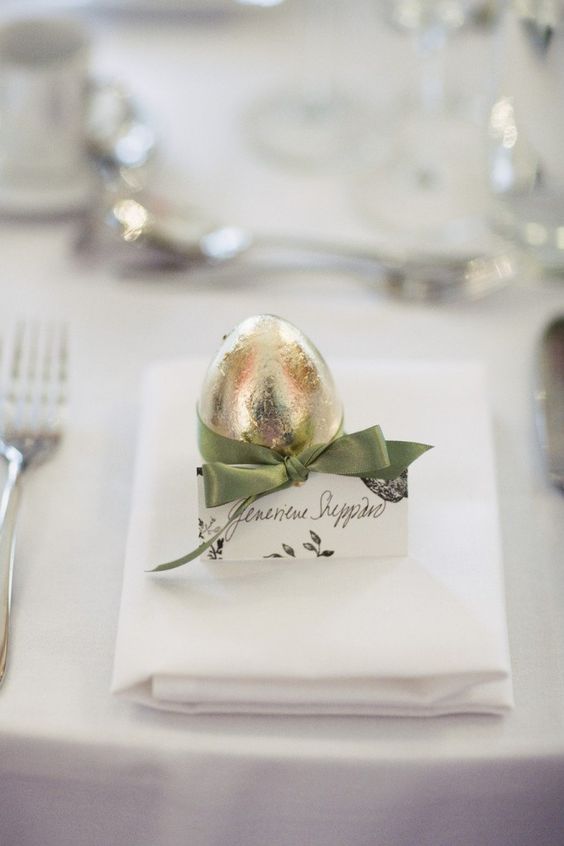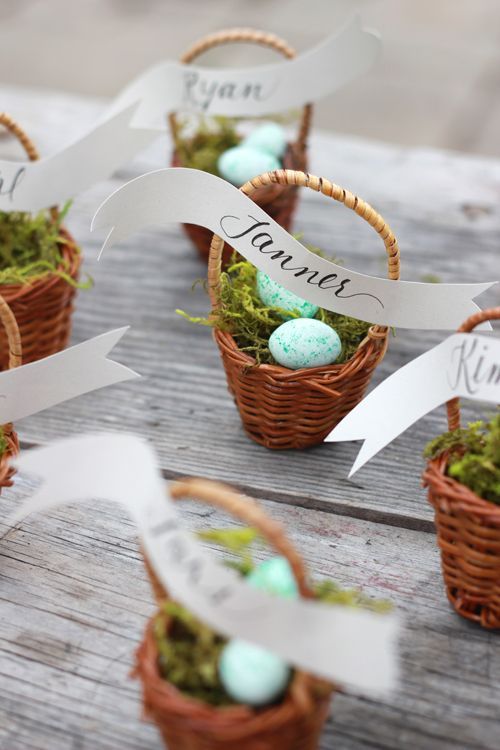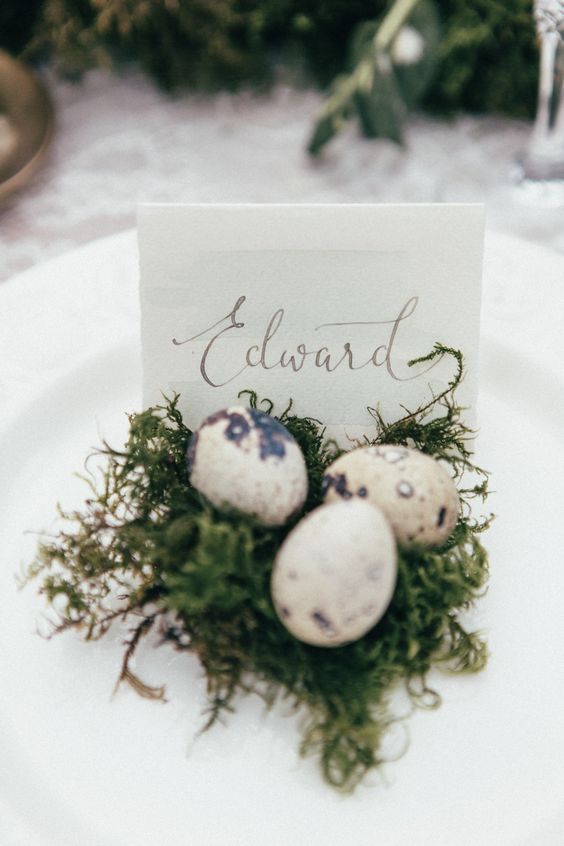 Feature image: Ruffled Blog on Pinterest