At a time of year when all we can hear is Christmas, we still think a New Year's Eve Wedding is a classier, sophisticated option.
If you're like us right now at Wedding Journal HQ, you're worried about what to do for New Year's Eve. Forget Christmas, NYE is that one night of the year that presents feelings of anxiety in the heart of any socially-active person as the pressure to plan something exciting, fun and fantastic builds. Yeah yeah, we've all got that friend who proclaims they are staying in just because 'it's overrated' but for those of us who want to go out and don't know where to go, what to wear, or who to go with, the planning is a nightmare.
Then it occurred to us… If more people would just bite the bullet and set their wedding for New Year's Eve it saves ALL the hassle. You have a go-to day and night out, and you are guaranteed an amazing time! Plus, if any of you are single bridesmaids, with a hunky groomsmen party you're set for a midnight kiss too…
Engaged ladies, take one for the team and see why you NEED to throw a New Year's Eve Wedding!
People never know what to do on NYE. Give them an option they literally can't refuse.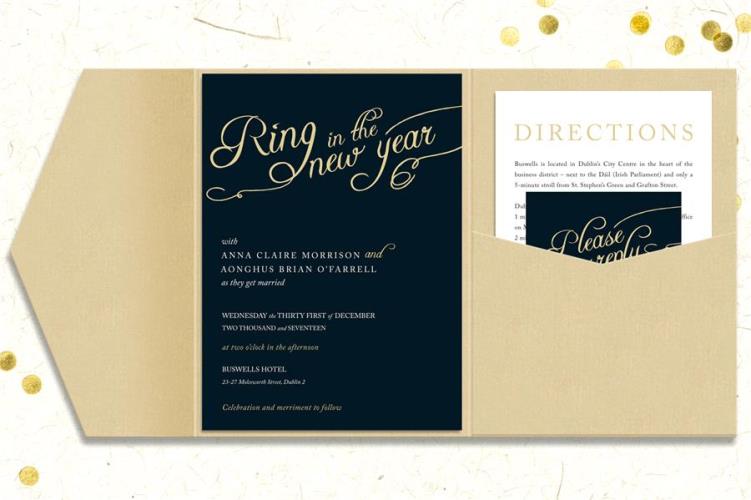 Glitter is a perfectly acceptable wedding theme.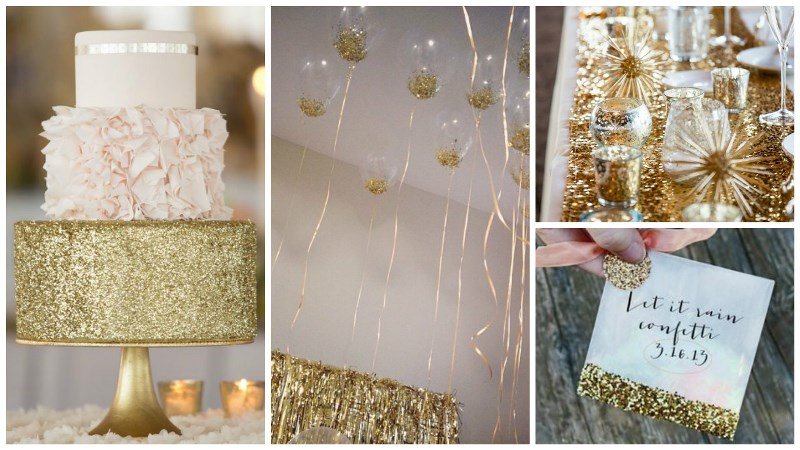 As is *sparkle*.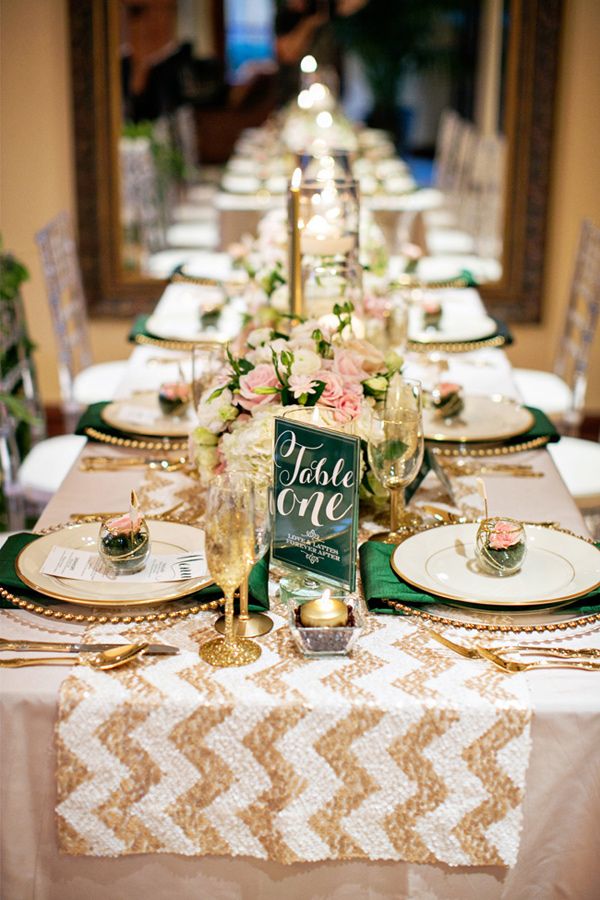 Absolutely everyone is out to party (#noworkthenextday).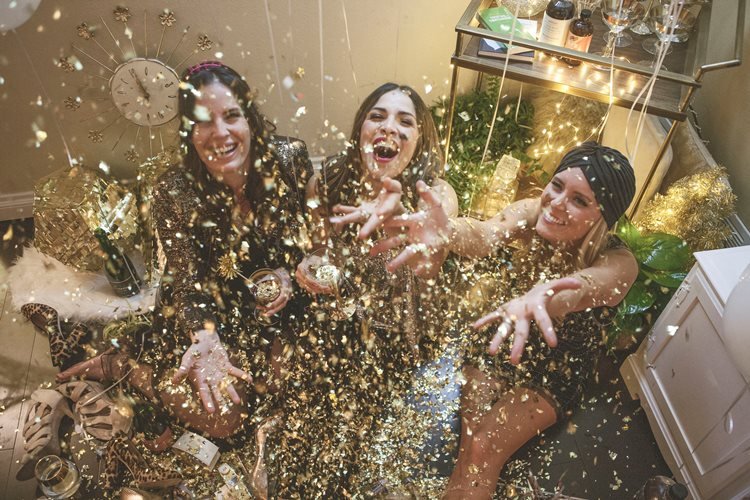 You may get some great new year resolution tips!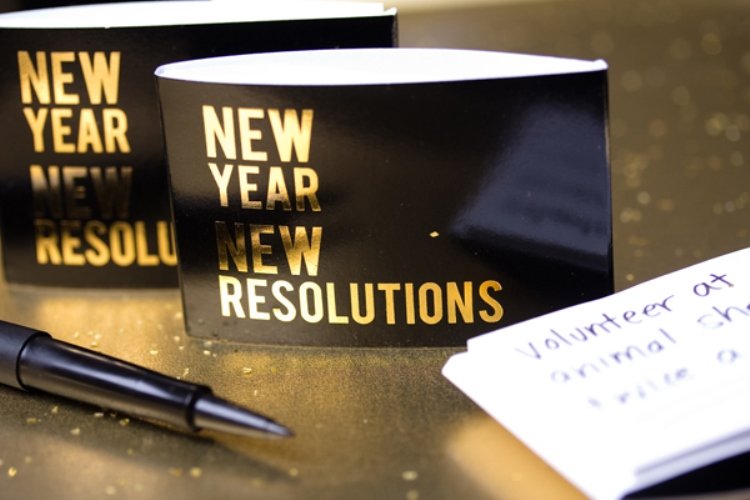 Fireworks aren't an option, they are necessary.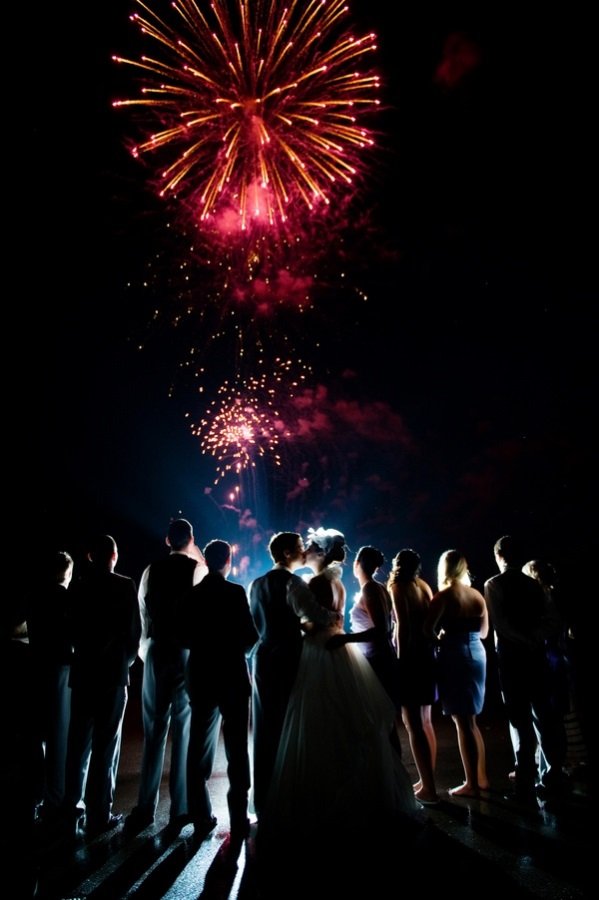 You're guaranteed to be partying past midnight.

Wedding Favours are easy (blowers, fancy hats, silly glasses).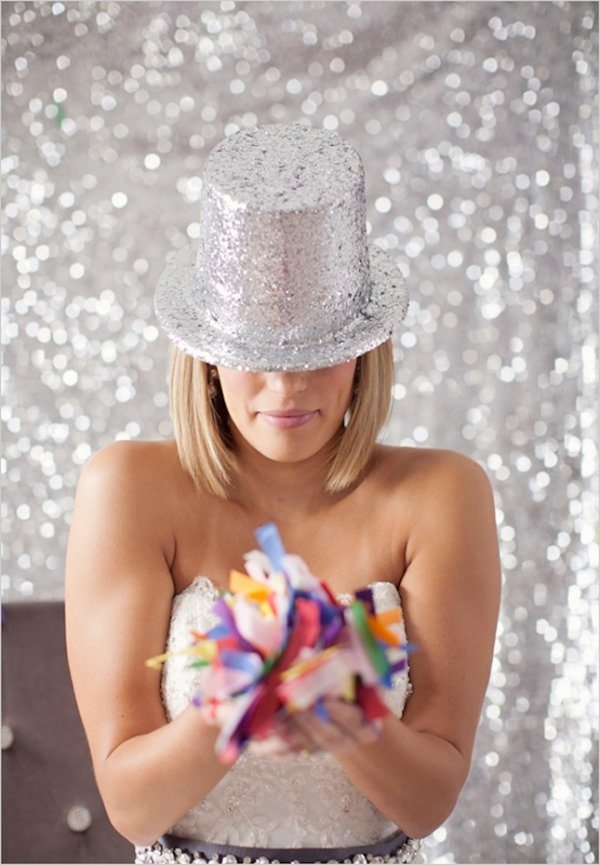 Champagne (or sparkling wine…) can flow all night long.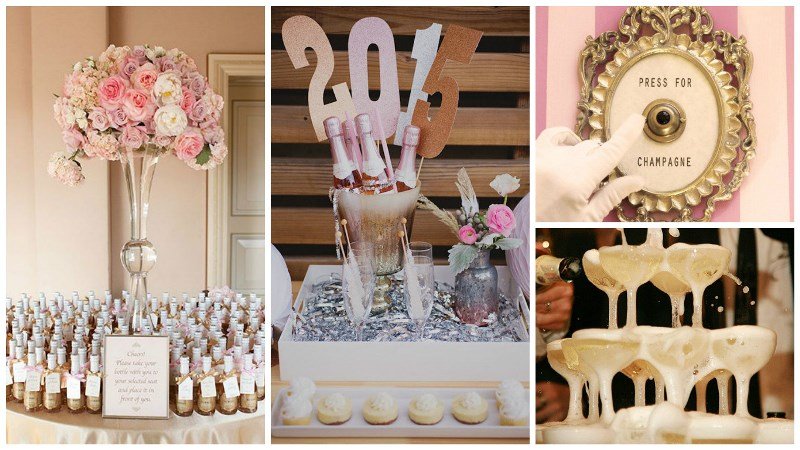 Your colour choices can be anything you like (though we love a metallic and black NYE wedding…).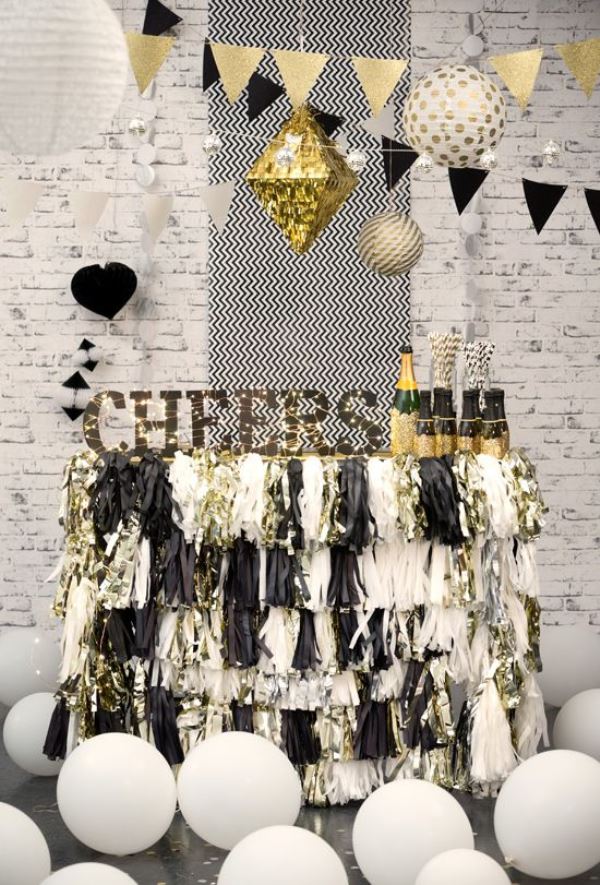 You'll have something to look forward to when the buzz of Christmas wears off.
You will definitely get a late bar license.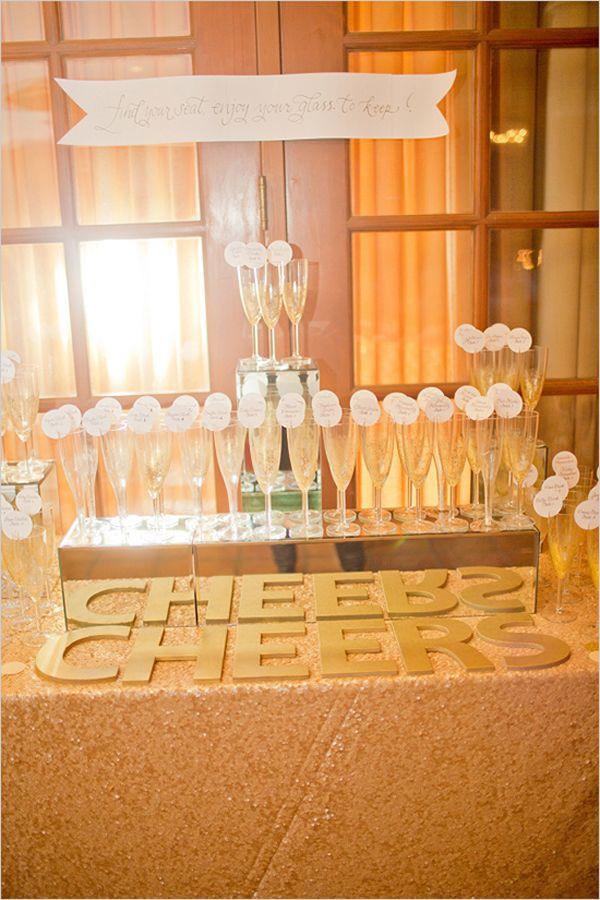 A Photobooth is allowed, as is a sparkly backdrop.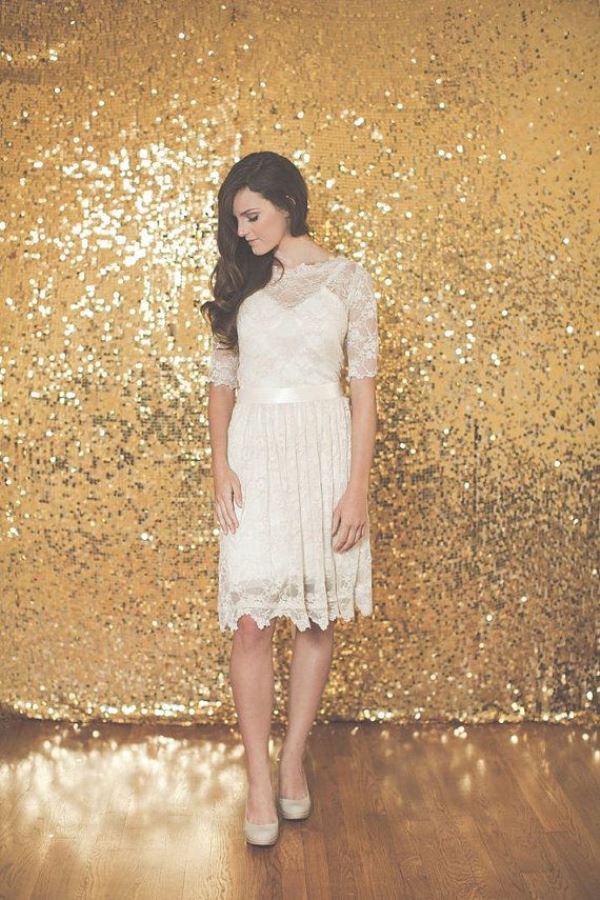 It's a great way to have a winter wedding that doesn't seem like its too wintery.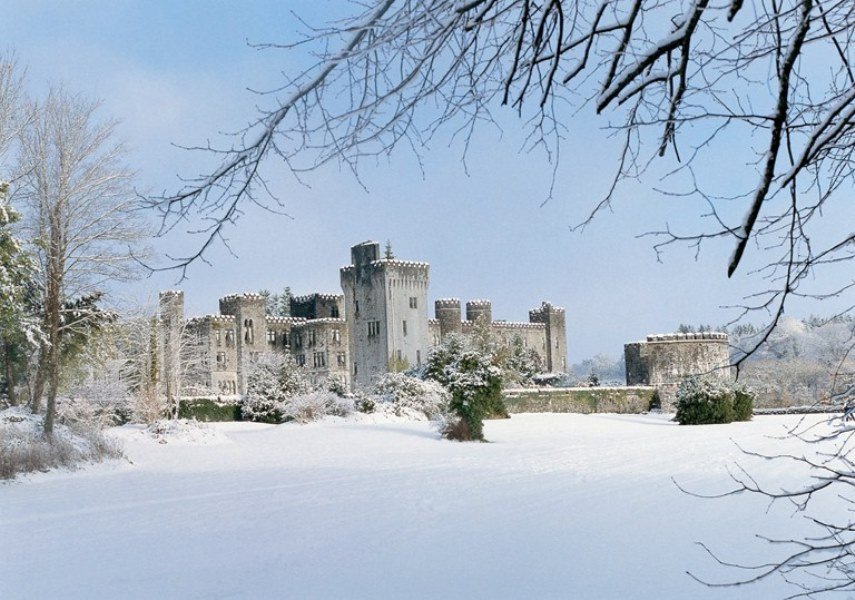 You have the opportunity to plan an elaborate countdown.
Extravagance, decadence and indulgence is fully allowed for a NYE wedding.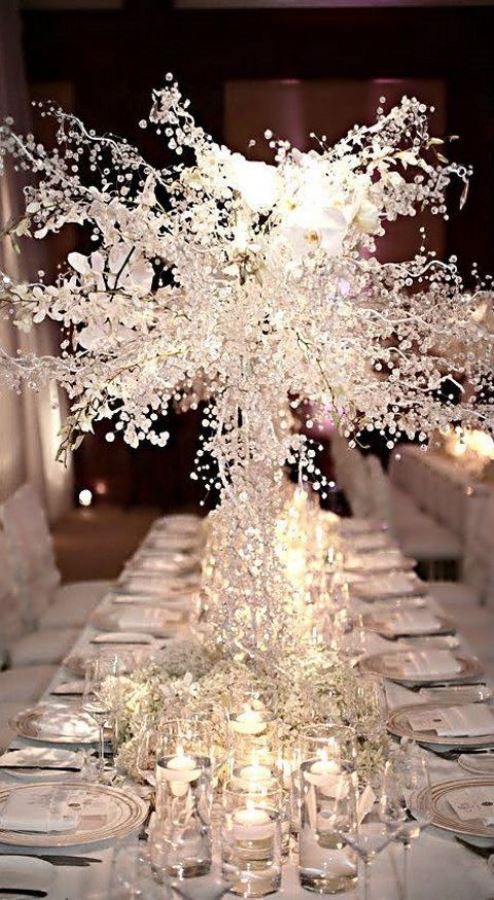 Original decor can be utilised, like clocks or stopwatches.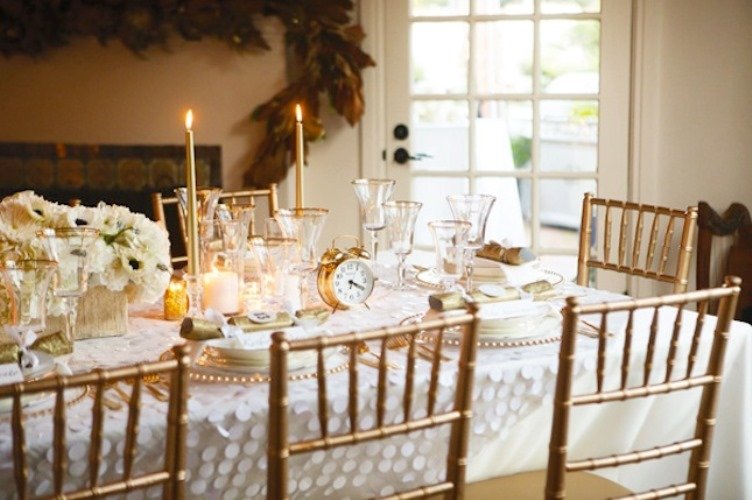 What better way is there to start a new year than with a new SPOUSE!
And last but not least… you are guaranteed a kiss at midnight.