Looking for his and her Halloween costume inspiration? Check out these cheesy couple fancy dress ideas…
There's no better time to be in a twosome than Halloween. The season of trick and treating is the perfect excuse to dress up and enjoy some cheeky role play!
Use famous couples or dynamic duos as your inspiration – where would Jekyll be without Hyde? Or what would pizza be without cheese. You get the general idea.
Get creative and use your DIY skills to come up with a fancy dress costume that's silly, creepy or horribly horrific.
Here are some of our favourites:
Mr & Mrs Doritos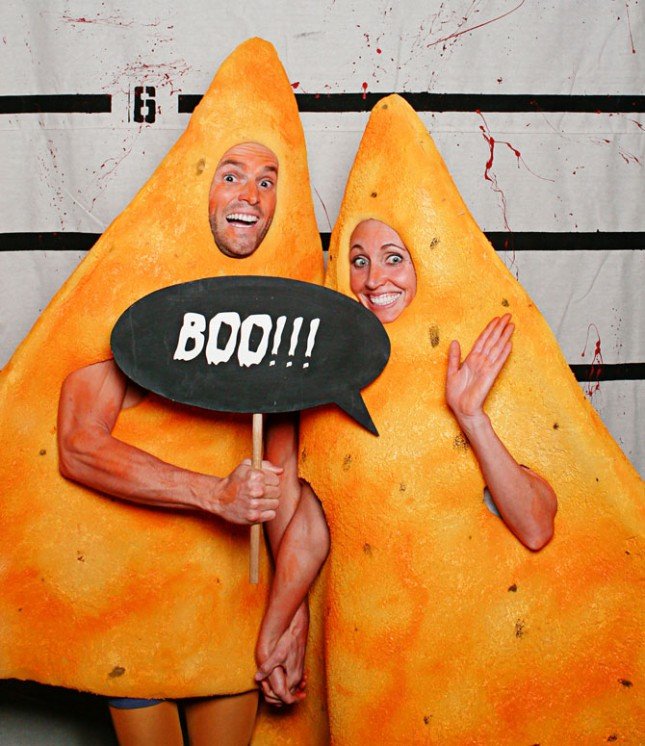 Butterfly and catcher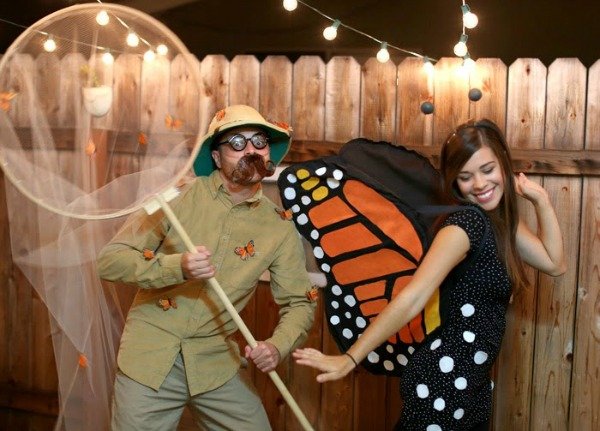 Cast Away halloween costume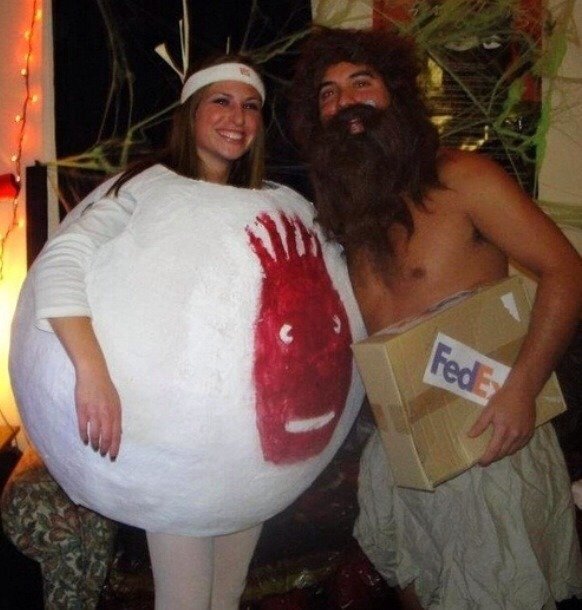 Breaking Bad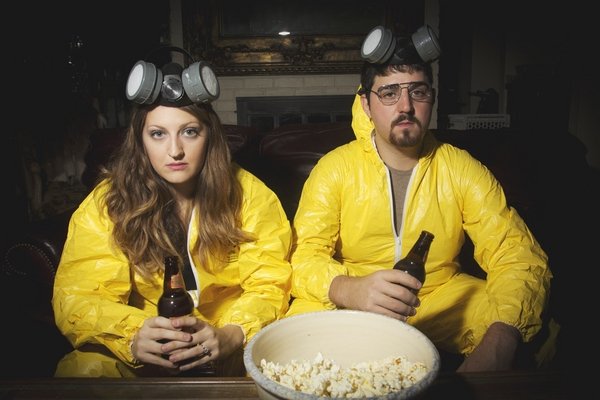 Artist and his work of art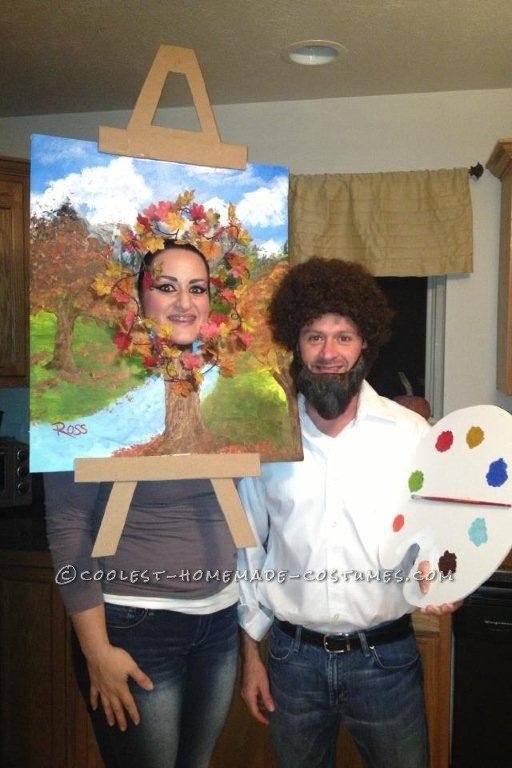 3-D Viewmaster and slide reel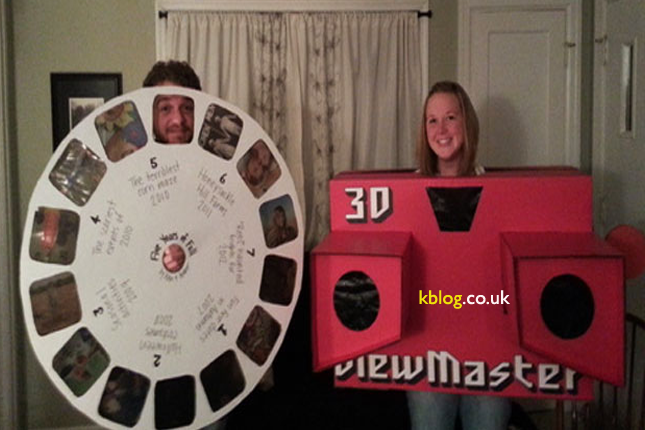 Guess Who?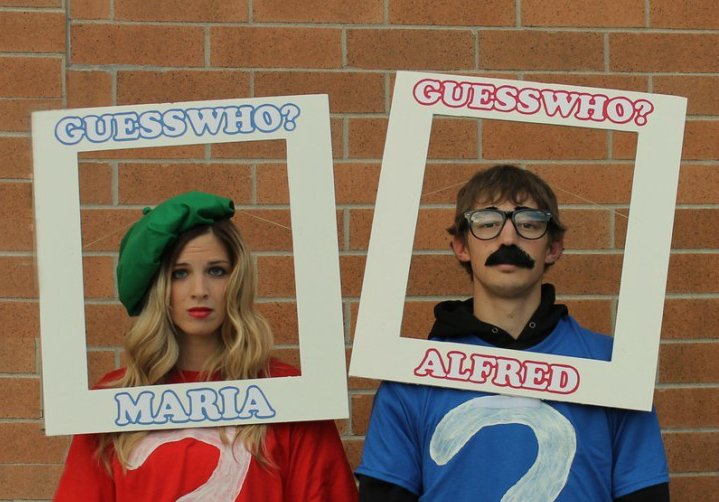 Warning – wild deer!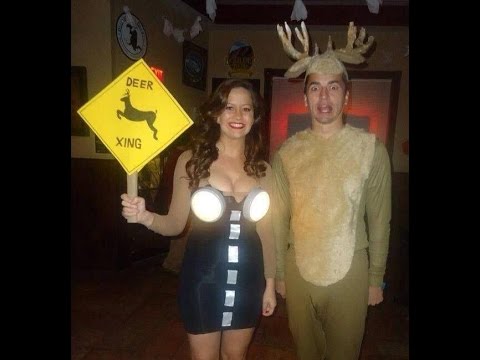 Lighting bolt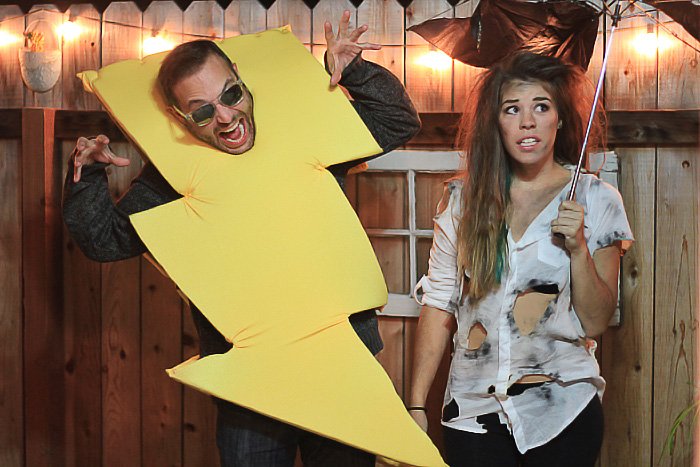 Mr & Mrs Potato Head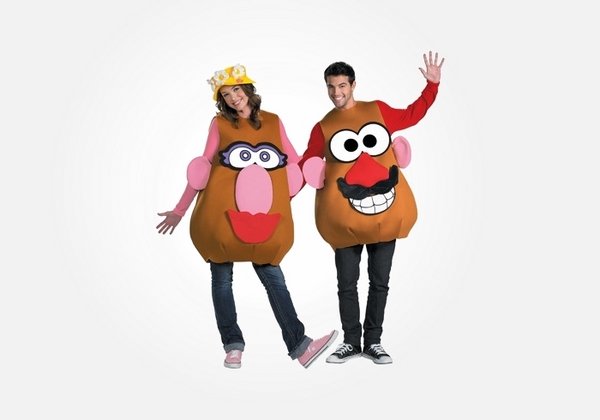 Pac Man (and woman)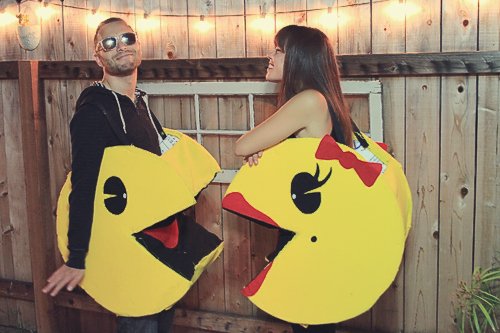 Takeaway Pizza and delivery man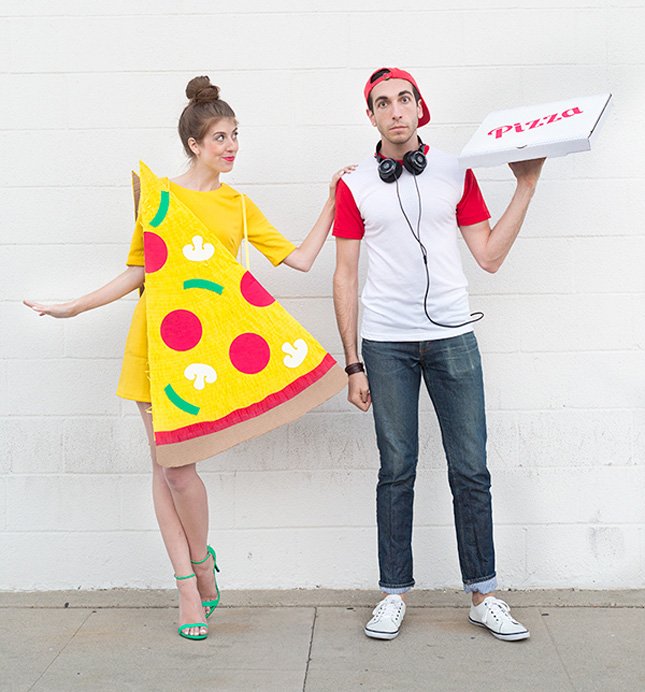 Soap and Sponge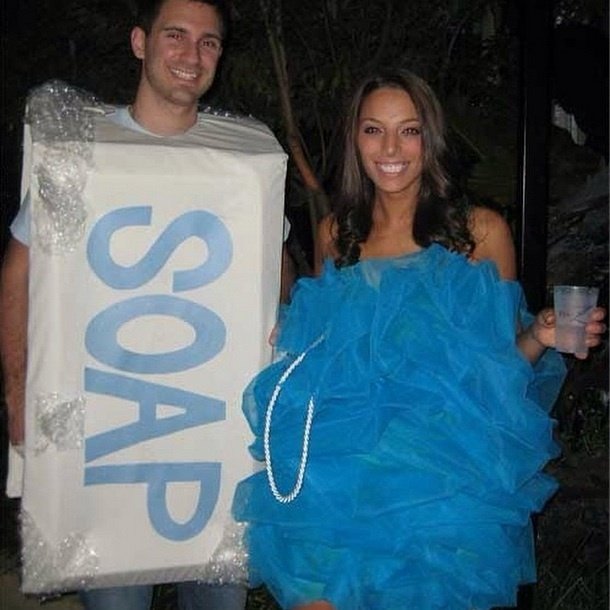 USB port & stick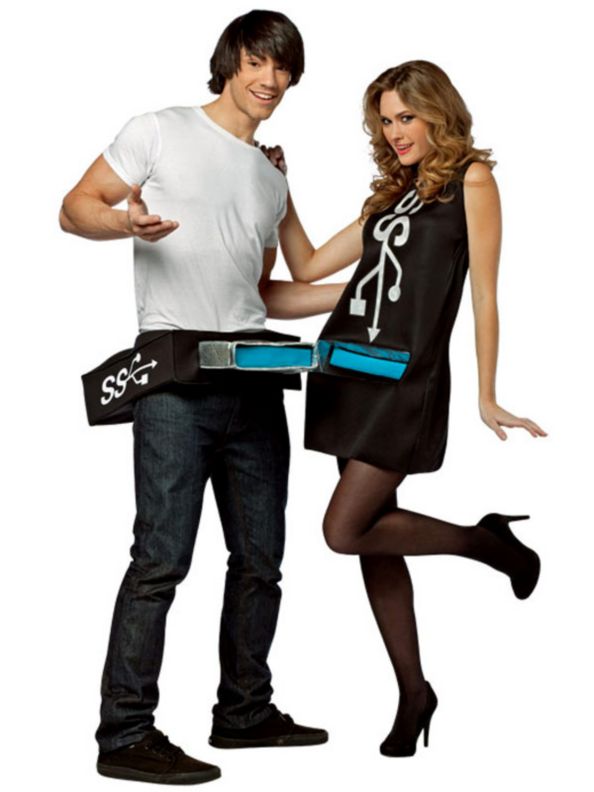 Zombie Bride and Groom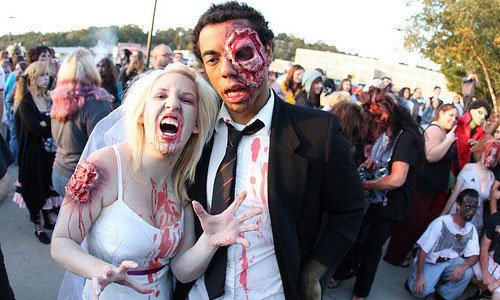 Bra – quite a pair!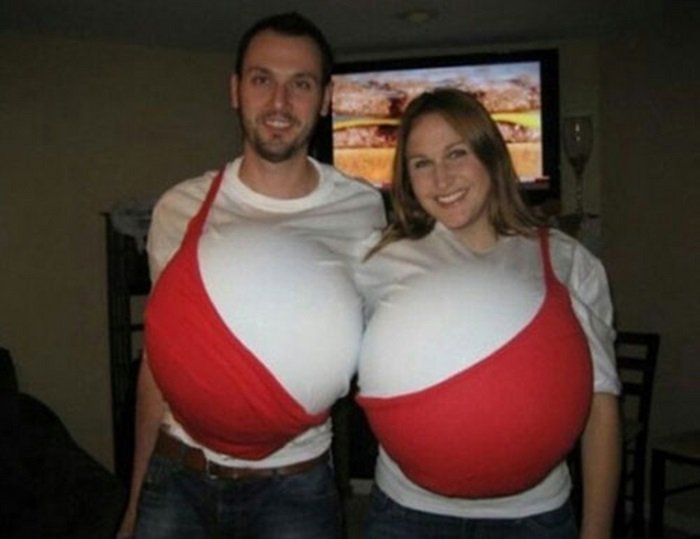 If you're getting married and are looking for a stunning dress design, take a look at our brand-new directory. We only recommend the highest quality Wedding dress & Bridal Shops in Co. Dublin.