14 weird wedding dresses that will leave you wondering 'what on earth was she thinking!'
When it comes to wedding dresses, we like to think that we know a thing or two about style. We visit the bridal fashion shows in London, New York and Barcelona and report on the latest runway trends because it's our job to have a finger on the wedding pulse.
We then share our expert tips with you to make sure you are one fashion-savvy bridal bunch.
With this in mind we thought it about time that we highlighted a few of the wedding dress disasters we have come across over the years in the hope that you don't make the same fashion blunders.
So here are our 14 weirdest wedding dresses…
1. The maternity wedding dress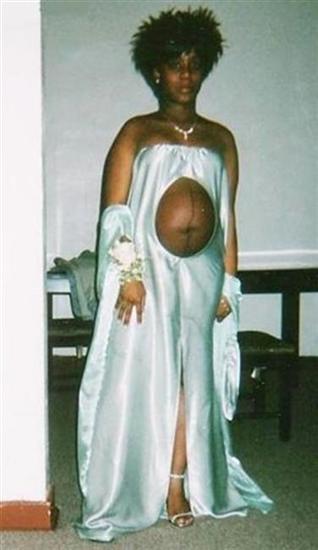 2. The profiterole dress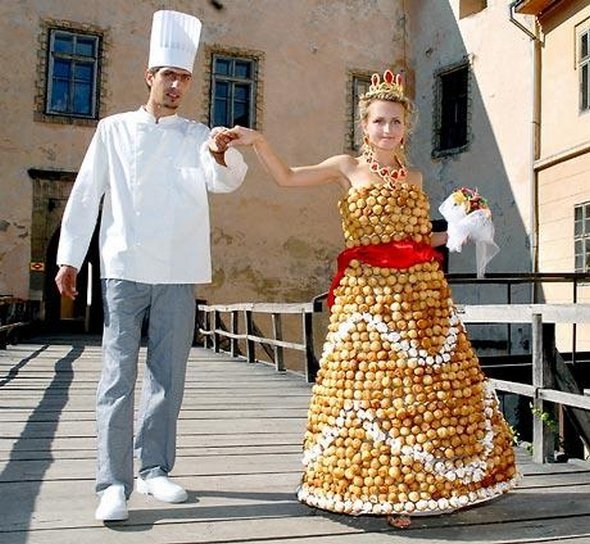 3. The flower wedding dress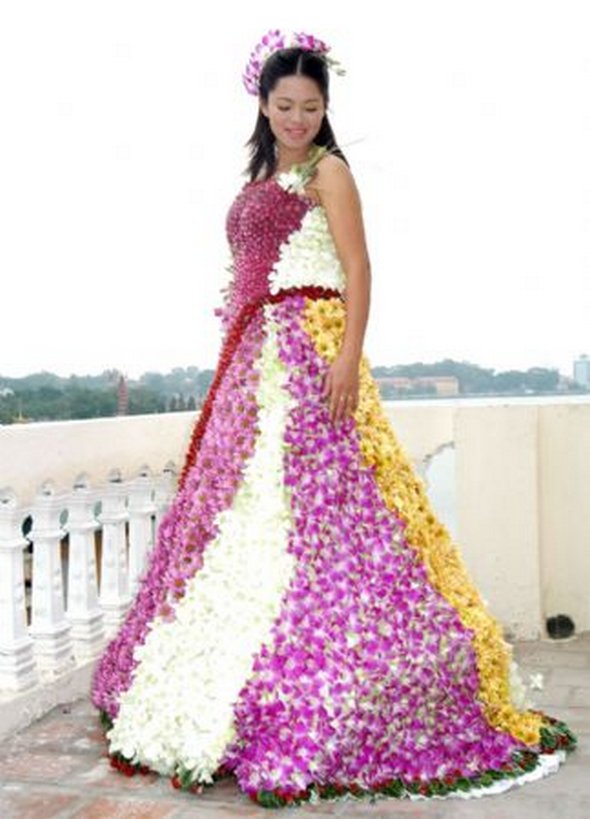 4. The heart themed wedding dress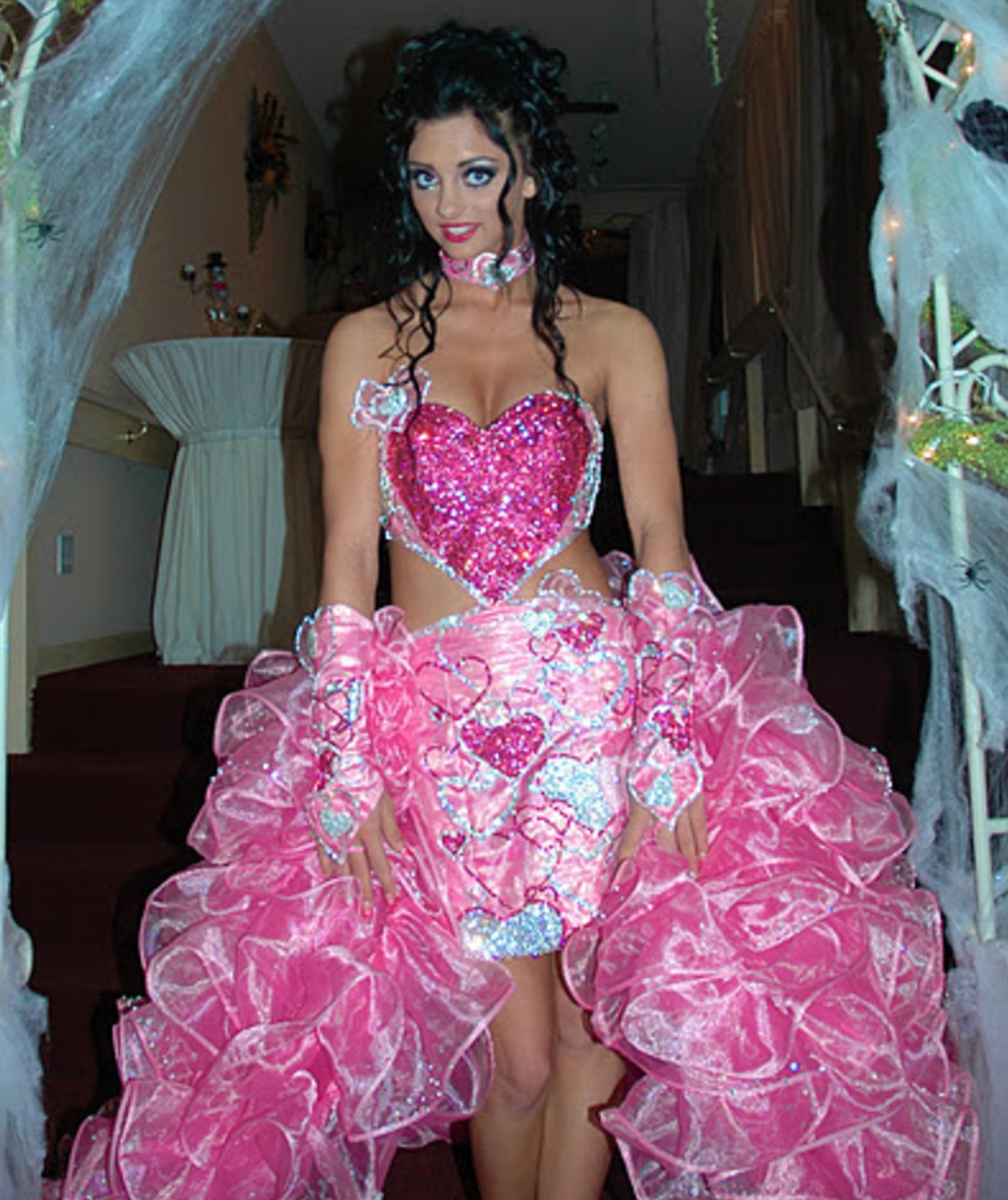 5. The balloon wedding dress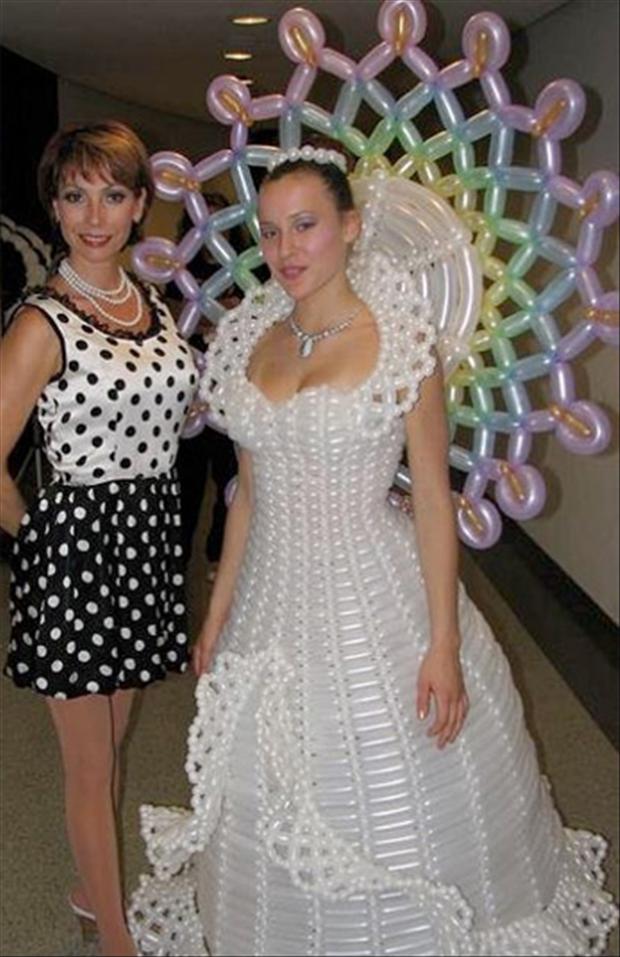 6. The fur trimmed wedding dress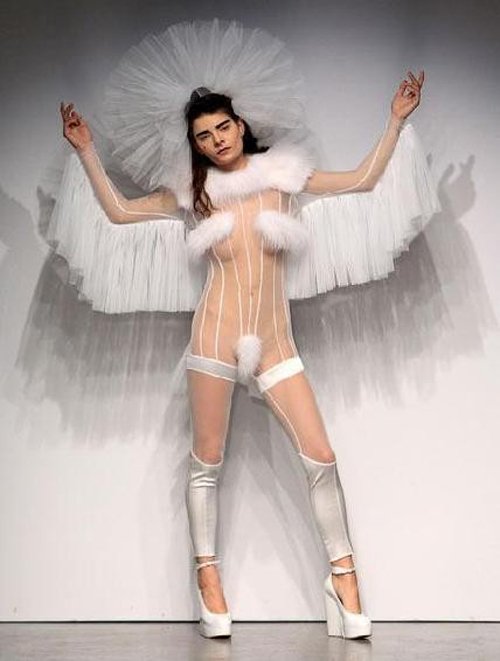 7. The tentacle wedding dress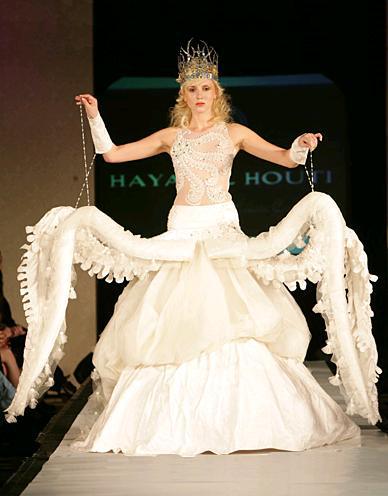 8. The peek-a-boo wedding dress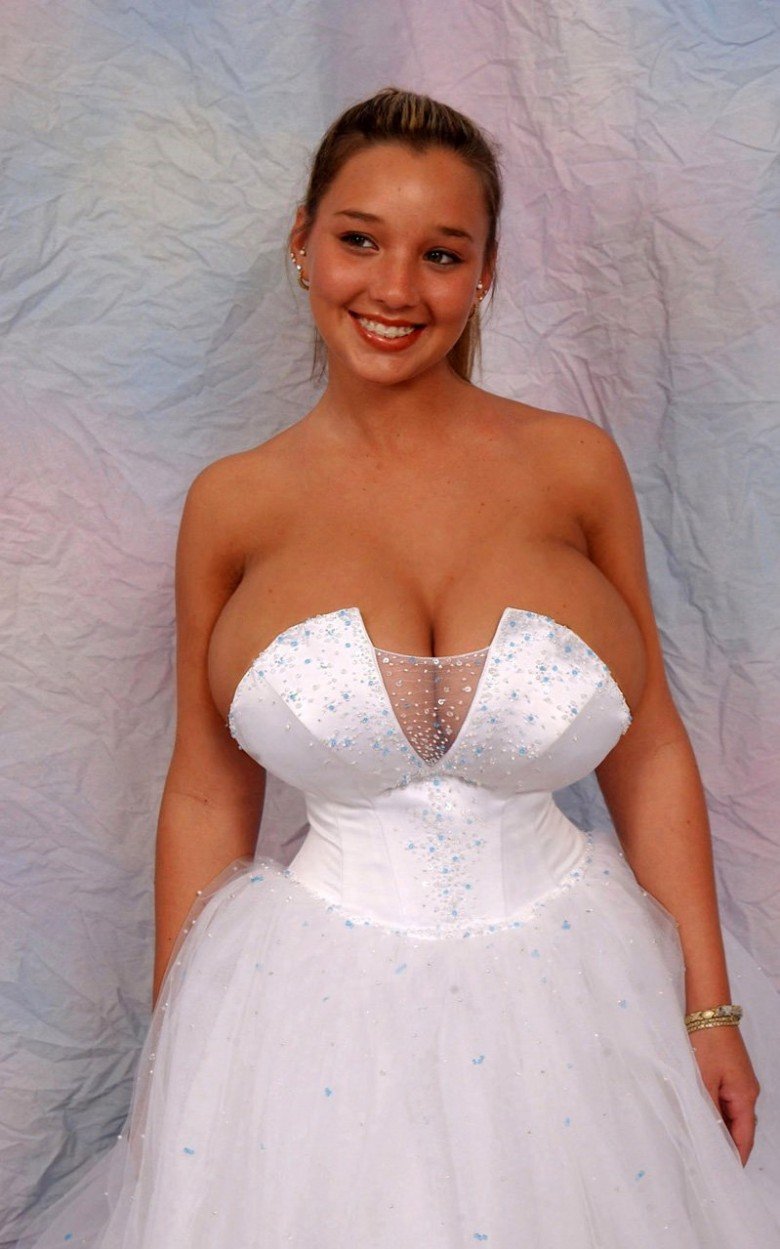 9. The 'I forgot to wear a dress' wedding dress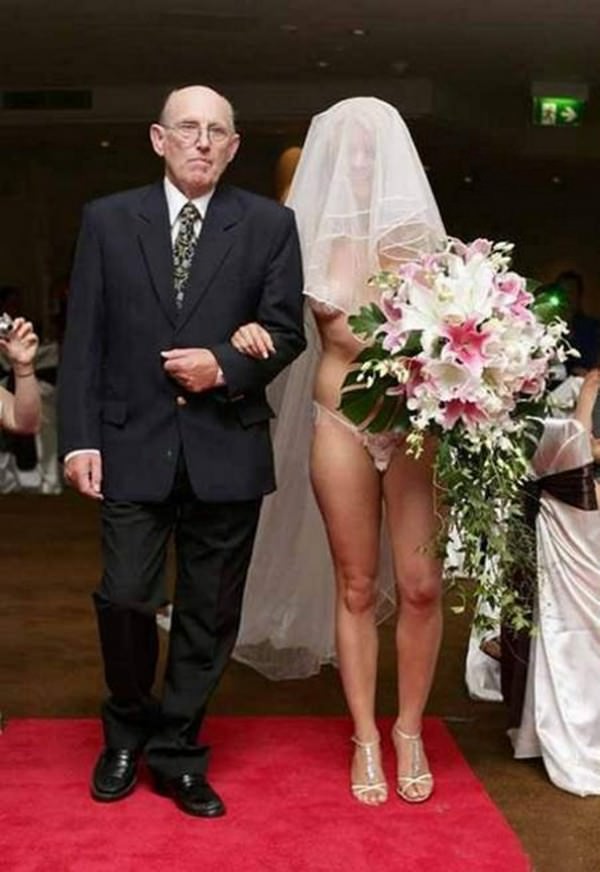 10. The flower wedding dress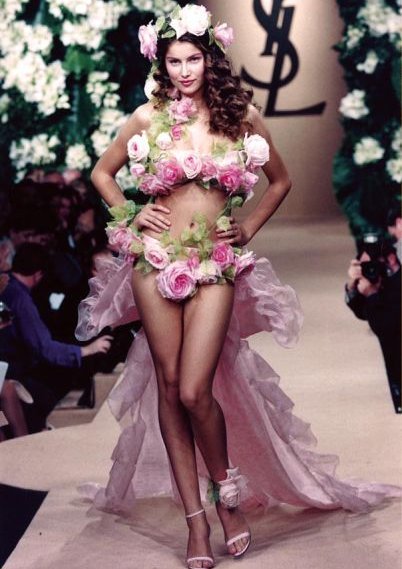 11. The butterfly wedding dress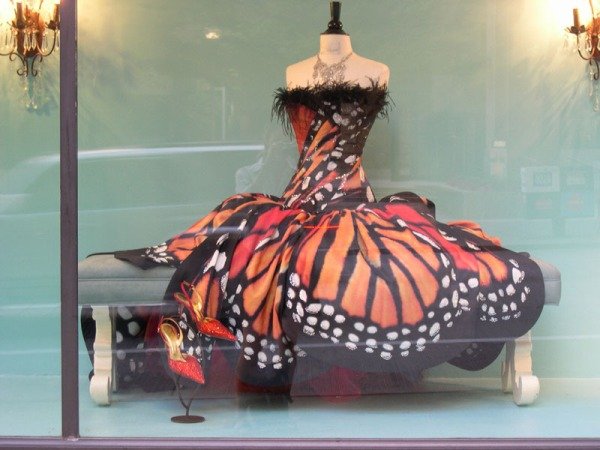 12. The edible wedding dress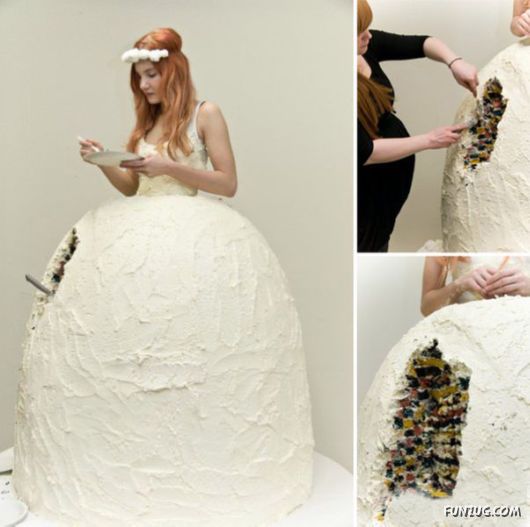 13. The paper wedding dress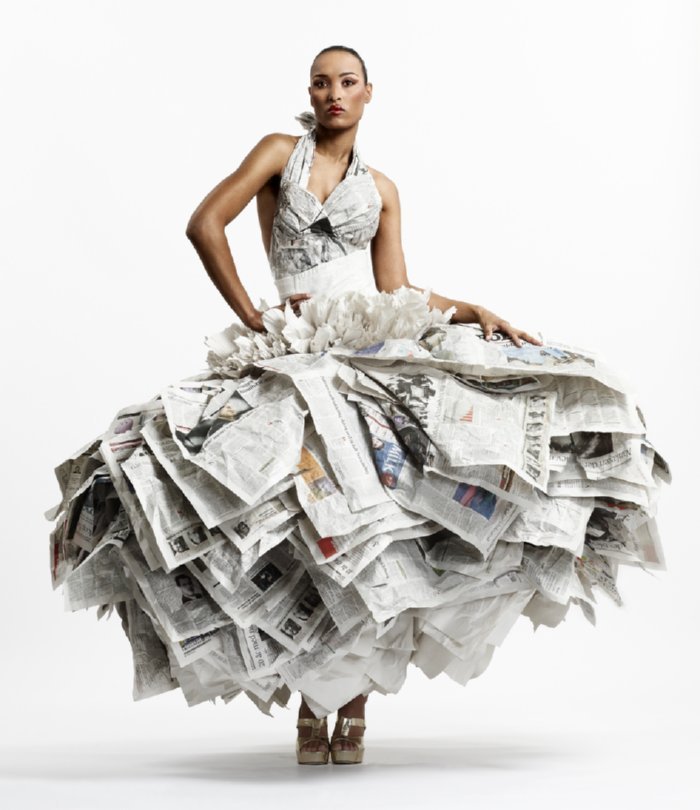 14. The recycled packaging wedding dress